7. Vinegar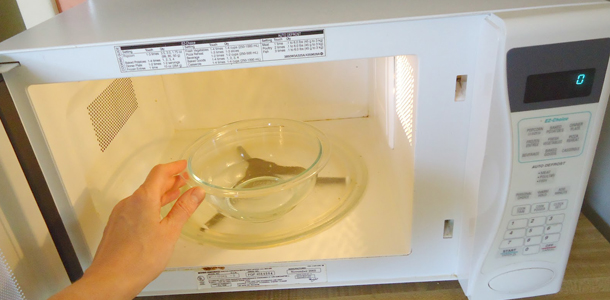 via The Make Your Own Zone
Got a dirty microwave? Pour equal parts vinegar and water into the bowl and microwave until boiling. The vapor loosens stains and you can wipe them away without a problem.
8. White Rice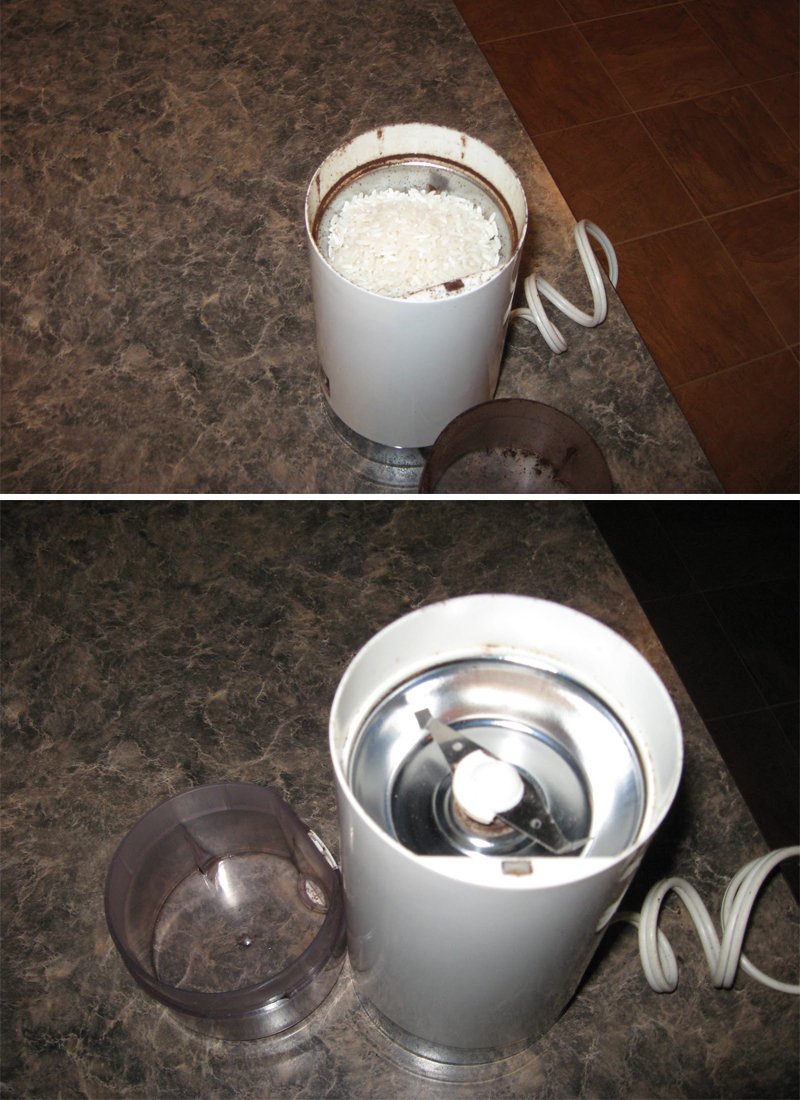 via Sisters with Stuff
Use uncooked rice to clean your coffee grinder. The rice will remove trapped grounds and help get rid of bad odors.
9. Salt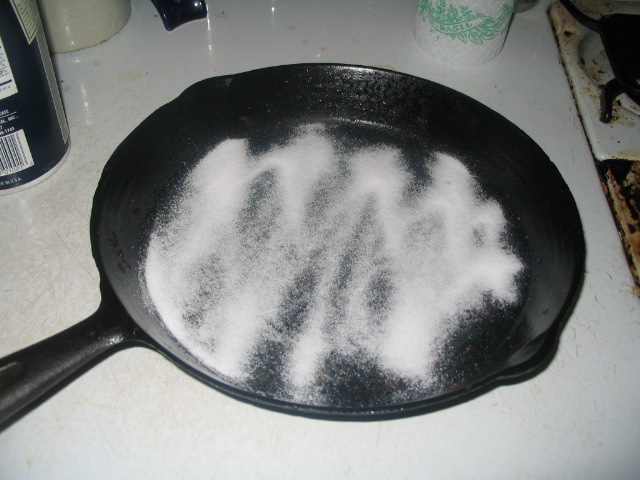 via Our 20 Minute Kitchen Garden
Clean cast iron with salt. The salt works as an abrasive, removing oils, food residue, and also rust.
10. Olive Oil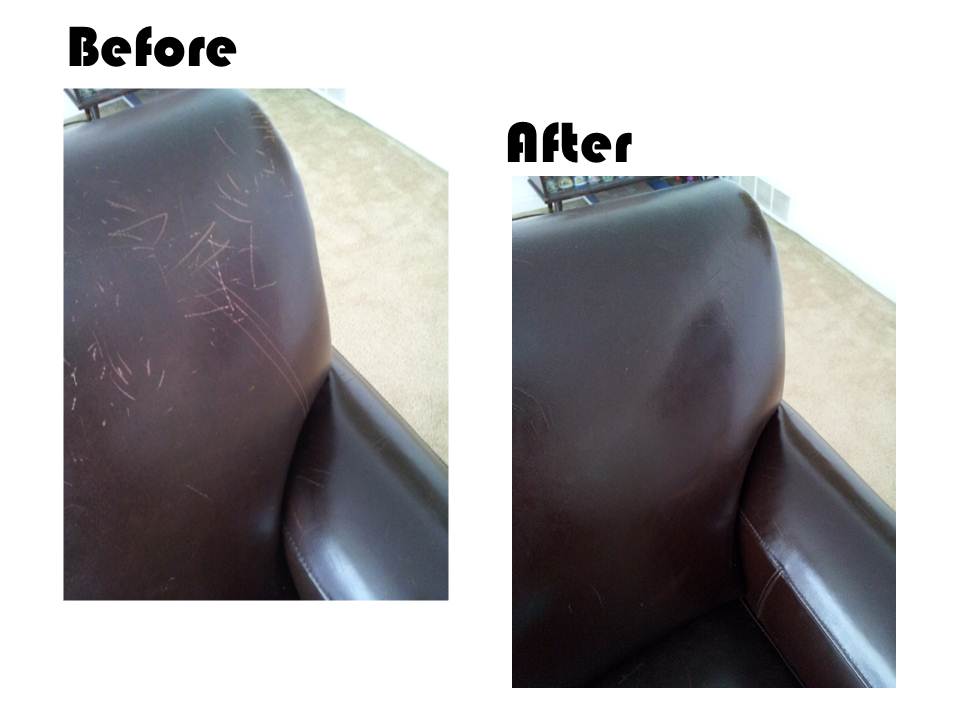 via Mash-up Chic
Cover up scratches on leather furniture using olive oil. Dab some olive oil onto a cotton cloth and rub it into the scratched area using a light, circular motion. Allow the oil to dry for an hour, then wipe it off with a clean cloth.
11. Baking Soda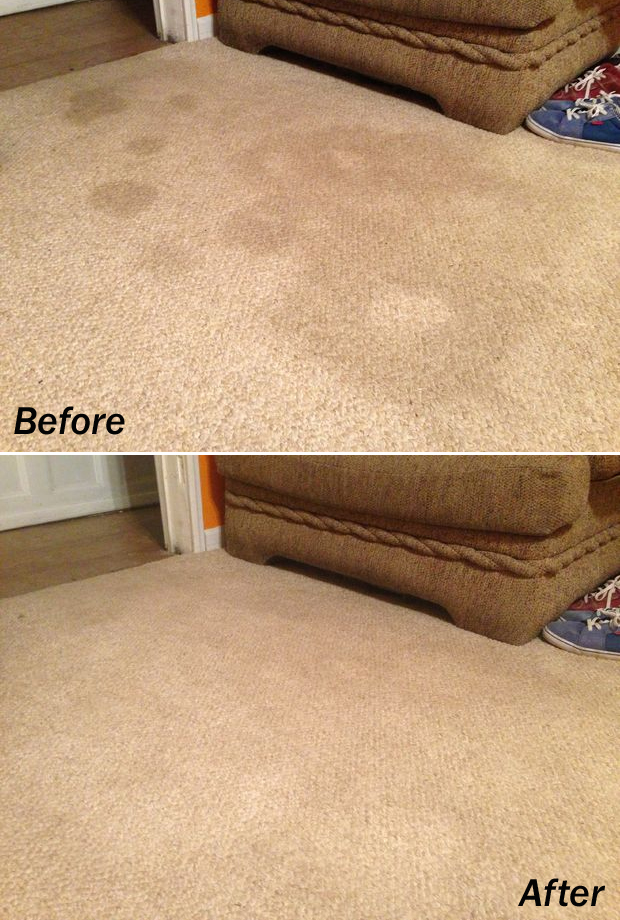 via Instructables
Remove grease and oil stains from the carpet with baking soda and vinegar. Sprinkle baking soda on the stain and spray it with vinegar-water(50/50 Mix). Let it sit overnight and vacuum it in the morning.
Please SHARE this with your friends and family.
---