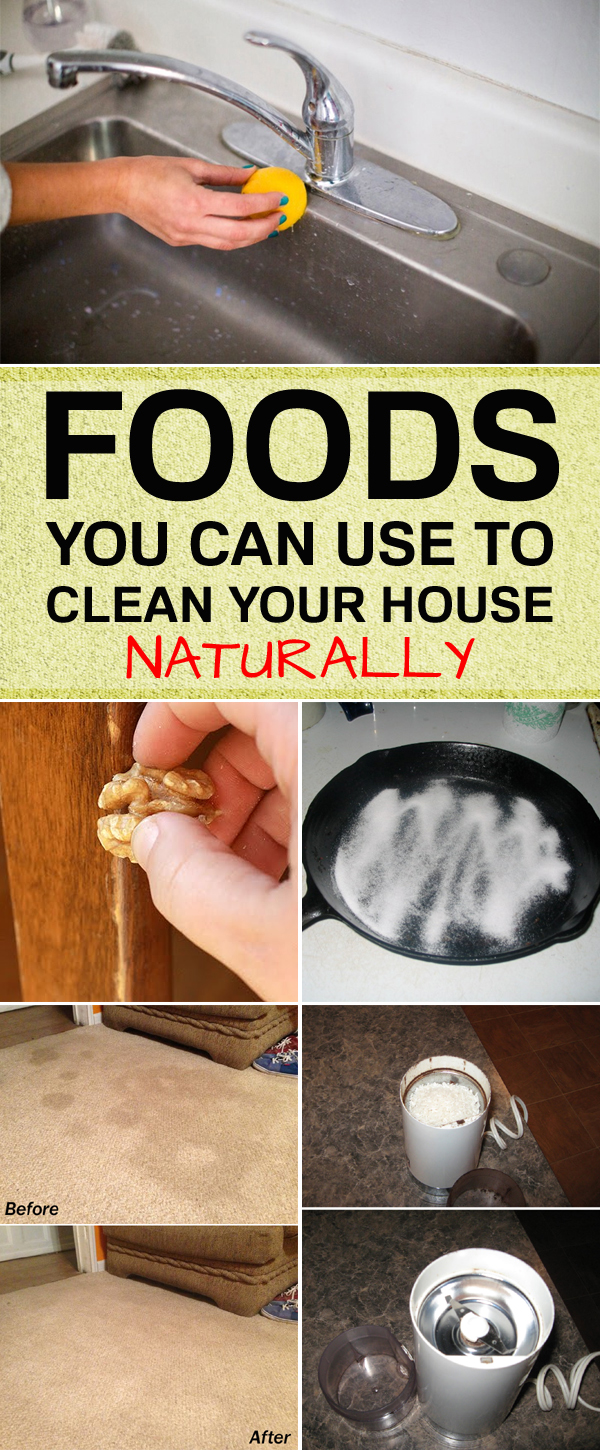 You don't have to use harsh chemicals to keep your house clean and germ-free. There are plenty of everyday foods that you can use to clean your house naturally and easily! Here are 11 common foods that do double-duty as cleaning products:
1. Banana Peels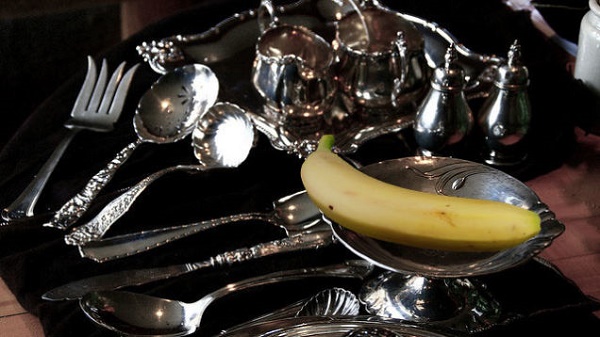 via Most Epic Stuff
Instead of using chemical silver polish, you can make your own quick and cheap polish using banana peels. All you have to do is blend a few banana peels with a little bit of water and then use that paste as you would any other polish.
2. Lemons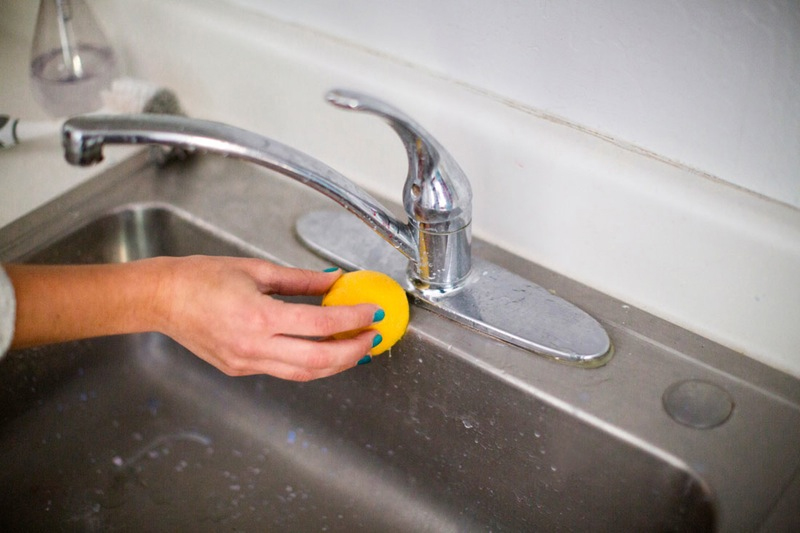 via Brit+Co
Because lemons have the highest amounts of citric acid, they are great for removing stains, especially on countertops or in sinks, tubs and toilets.
You can also toss half a lemon down your garbage disposal to help deodorize bad smells.
3. Walnuts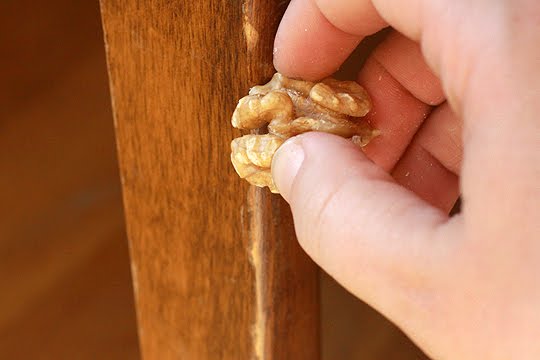 via Sea Life Style
Fresh walnuts have natural oils that help darken the wood to hide scratches. Just rub the walnut on the damaged area and watch in amazement as the scrapes and scratches begin to darken and disappear.
4. Cucumbers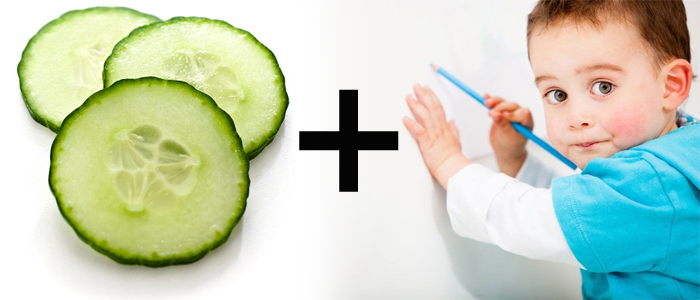 Use cucumber slices to clean stainless steel pots, pans or your faucet and sink. The cucumber should remove tarnish and restore shine.
You can also use it to remove marks from walls – it works like an eraser.
5. Onions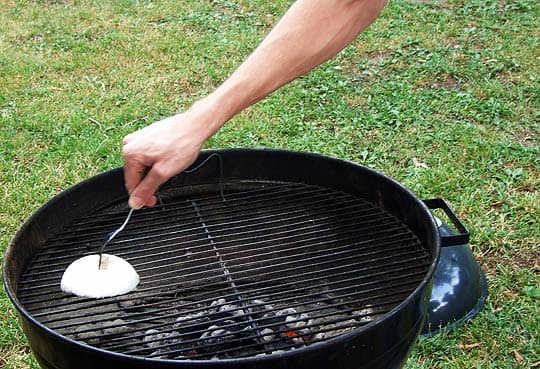 via The Kitchn
Clean your grill by rubbing half an onion back and forth over the grates. Using a white onion to clean the grill kills bacteria due to the acid in the onion, and it also seasons the grill.
6. Ketchup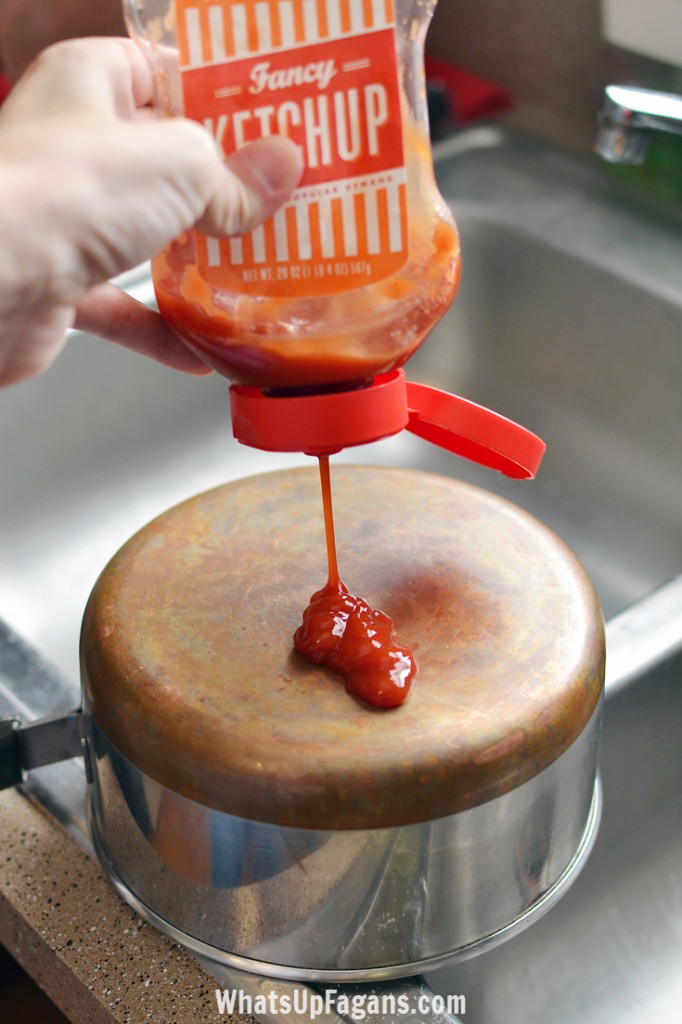 via What's up Fagans
Use ketchup to polish your copper kitchenware. Apply a thin coat of ketchup on the pot or pan and rub off with a clean rag. The natural acidity of the tomatoes will make the copper shine.
---