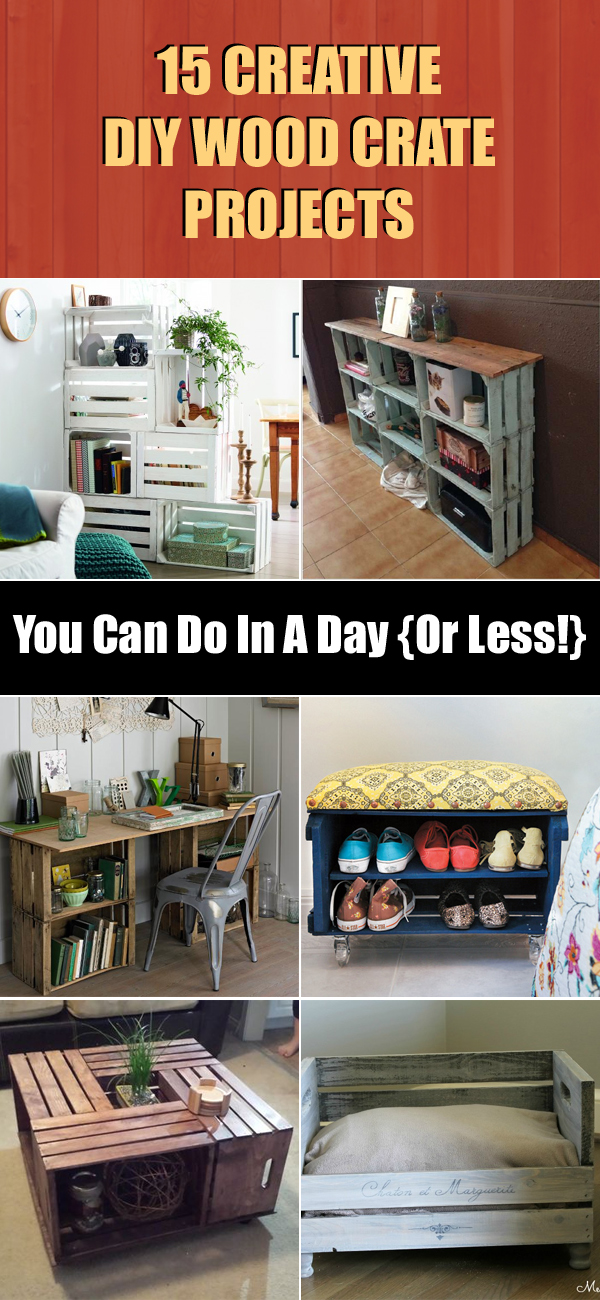 Have some wooden crates laying around and wondering what you can do with them? There are so many possibilities! You can turn crates into furniture, such as bookcases, tables and benches, or storage solutions, like toy boxes and stools. See some of our favorite DIY wood crate projects below and get inspired!
1. Rustic Bedside Table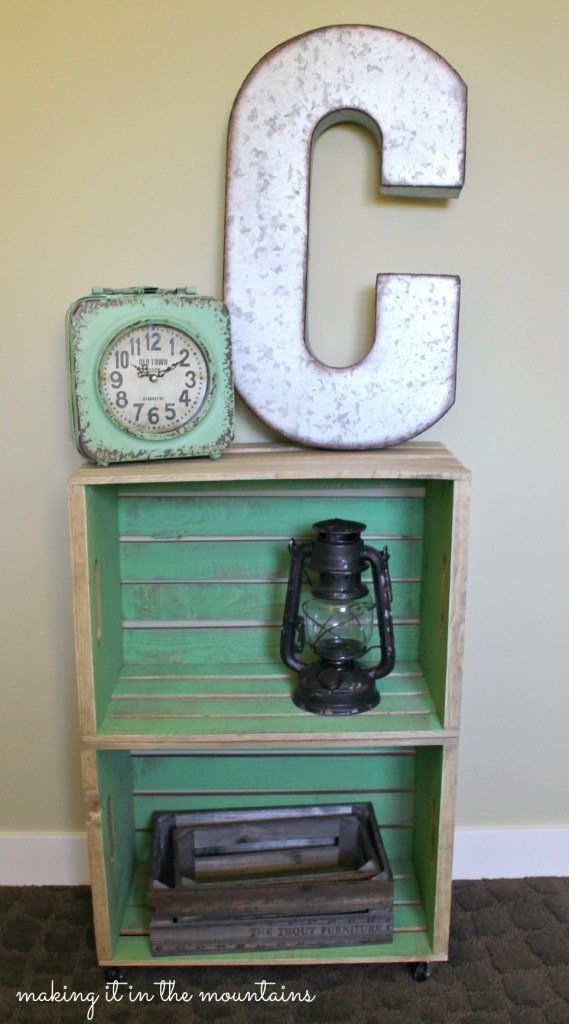 Turn two wooden crates into this bedside table that not only looks beautiful but is also very functional as well.
Source & Instructions: Making it in the Mountains
2. Outdoor Storage Bench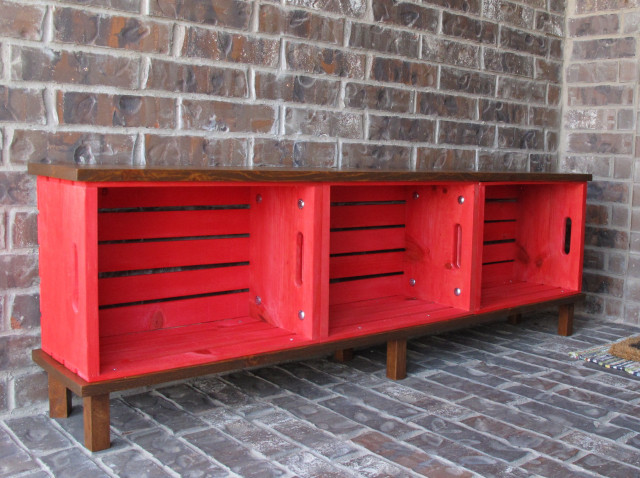 Convert three crates into an outdoor storage bench that will provide so much space for your outdoor gear!
Source & Instructions: Operation Home
3. Wine Rack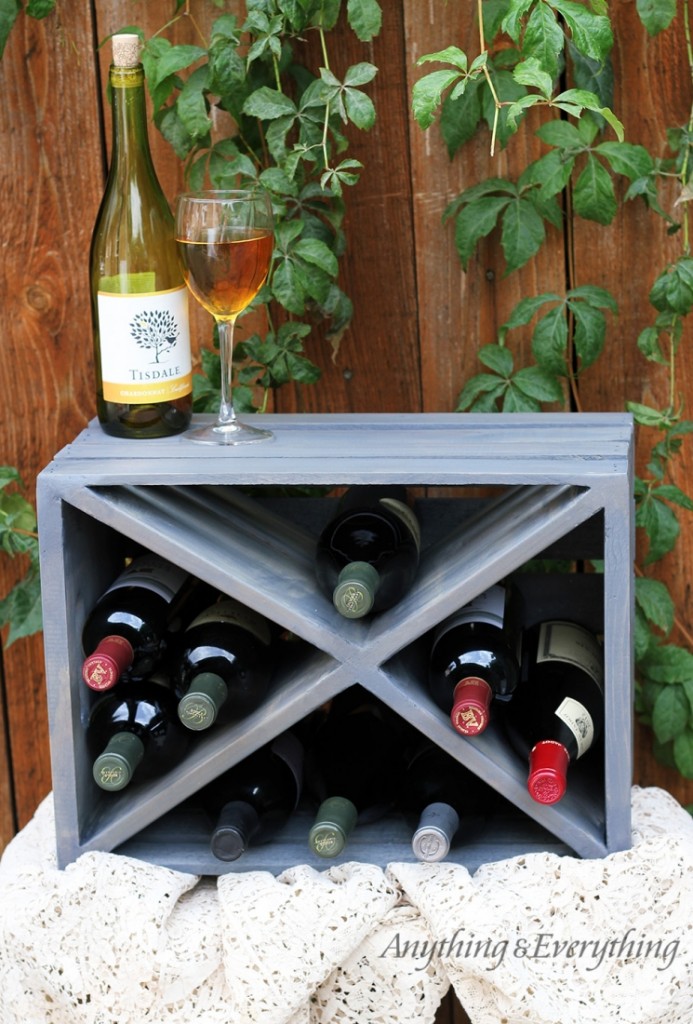 Transform wooden crate into an attractive wine rack for displaying your vintage collection of wines.
Source & Instructions: Anything & Everything
4. Wooden Crate Pet Bed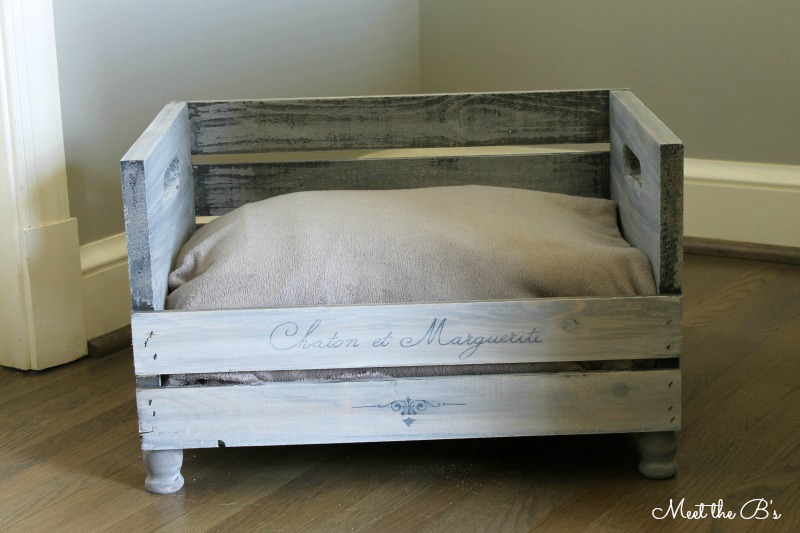 Looking for a pet bed that's just as unique as your furry friend? This French country pet bed made out of a wooden crate will be perfect.
Source & Instructions: The Inspired Hive
5. Shoe Storage Bench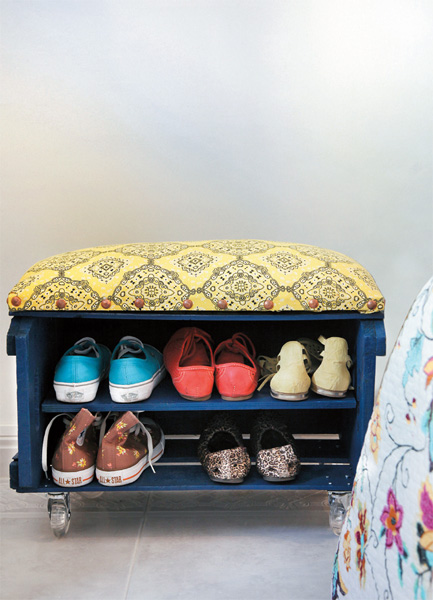 Use wooden crate to make this shoe storage bench to neatly store your families sneakers, boots, and shoes.
Source & Instructions: Handimania
6. Crate Coffee Table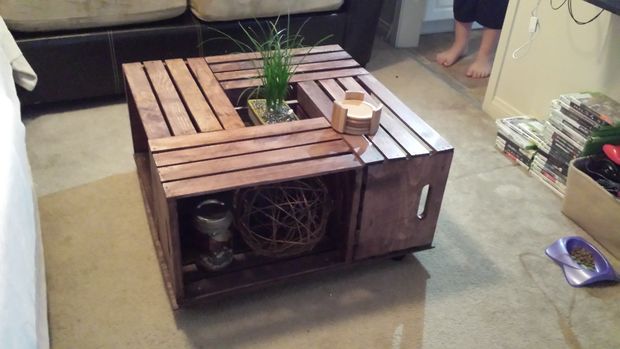 Do you want a rustic coffee table in your living room? DIY this beautiful crate coffee table!
Source & Instructions: Instructables
7. Colorful Wood Crate Bookcase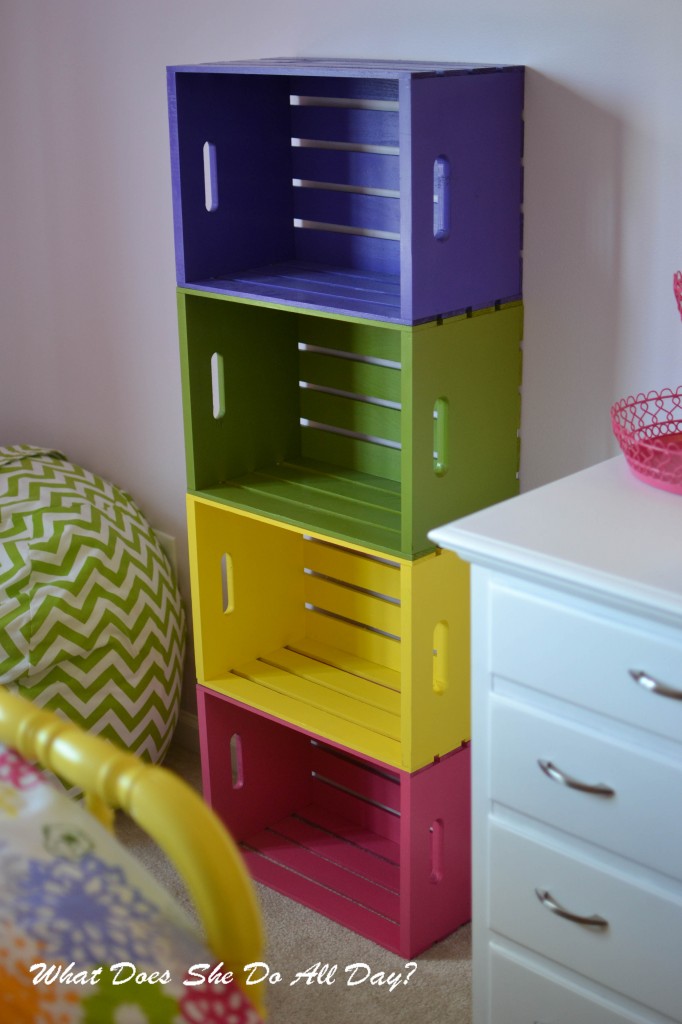 Make a cute and colorful bookcase for your kids room. Great to keep books, toys and other accessories organized.
Source & Instructions: What Does She Do All Day
8. Storage Ottoman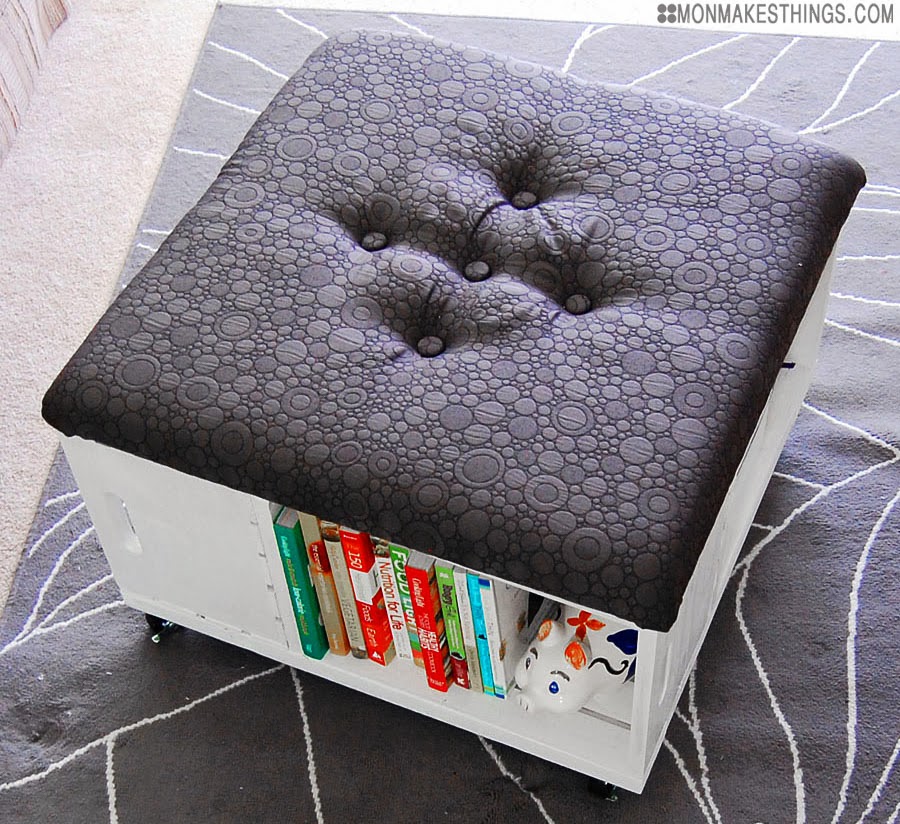 This DIY storage ottoman is made from a couple of wooden crates, some plywood and casters. It looks great and makes handy storage for your living room.
Source & Instructions: Mon Makes Things
---