Have a bunch of wine corks lying around? Put them to good use with these fun DIY projects!
Wine bottle corks are the ideal material when it comes to DIY projects. They are easy to work with and you can make so many fun and useful things with them instead of just throwing them out. Here are our top 20 favorite (and simple) wine cork projects that you can easily do at home.
---
1. Wine Cork Keychains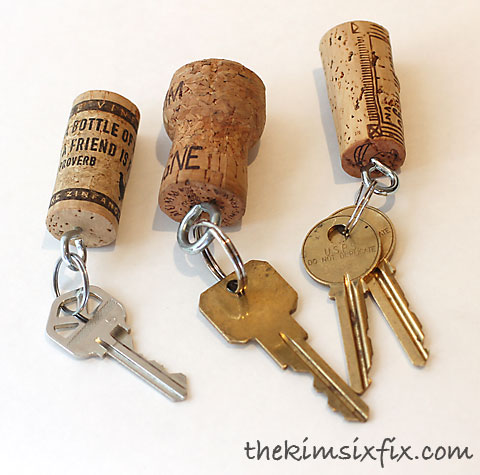 from The Kim Six Fix
2. Wine Cork Bath Mat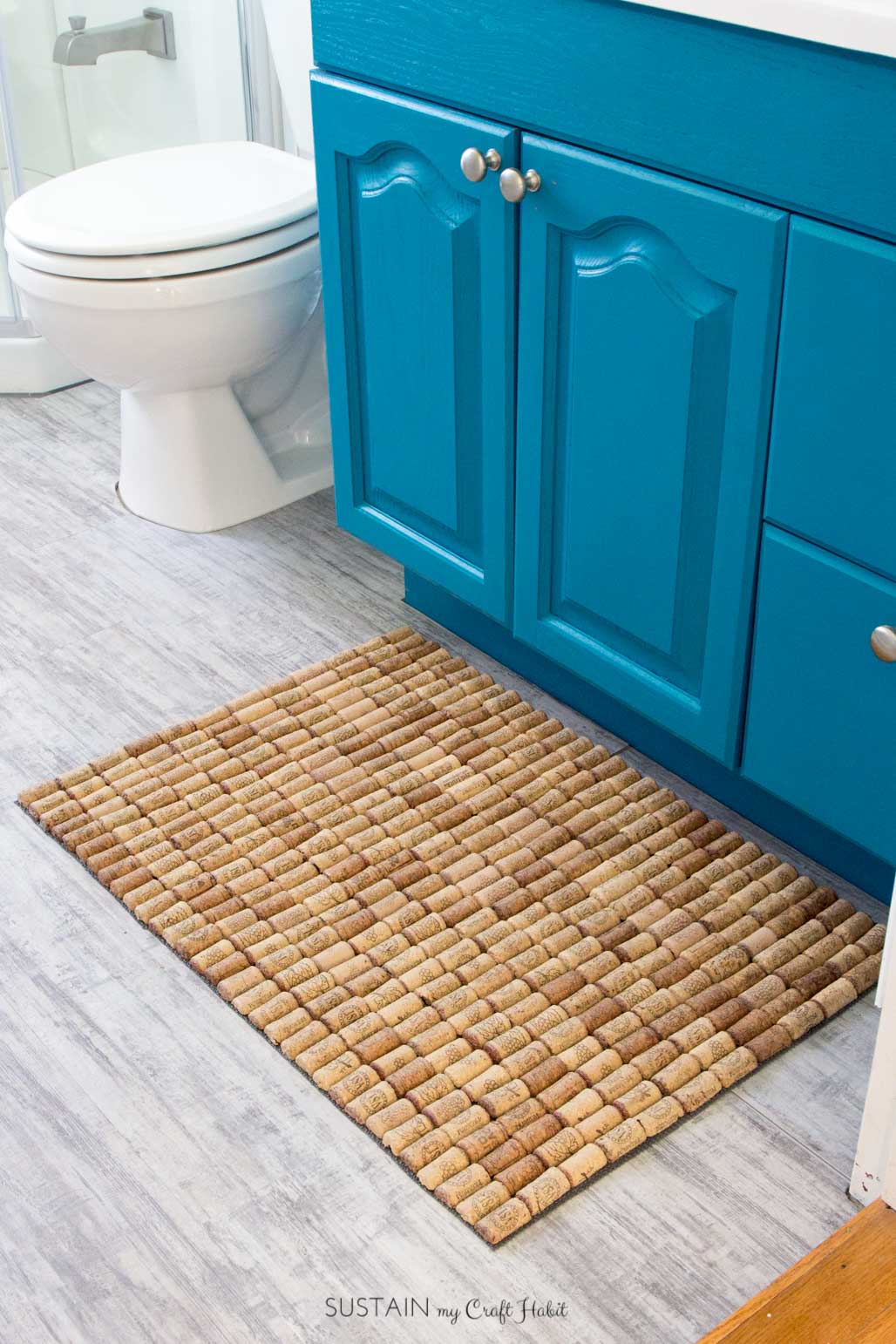 3. Wine Cork Garland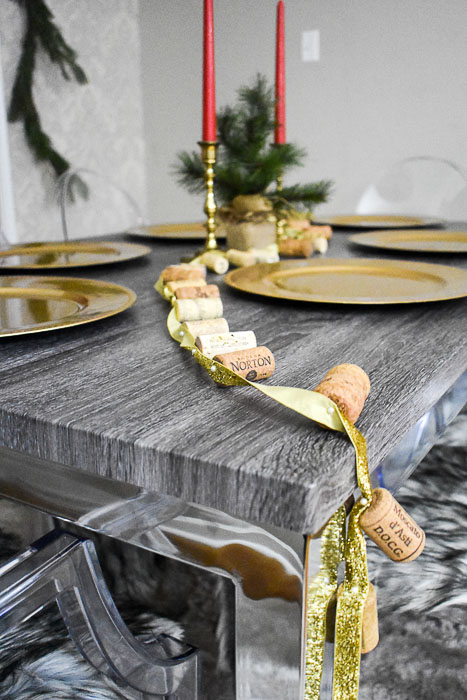 from Dash of Jazz
4. DIY Wine Cork Kitchen Utensil Holder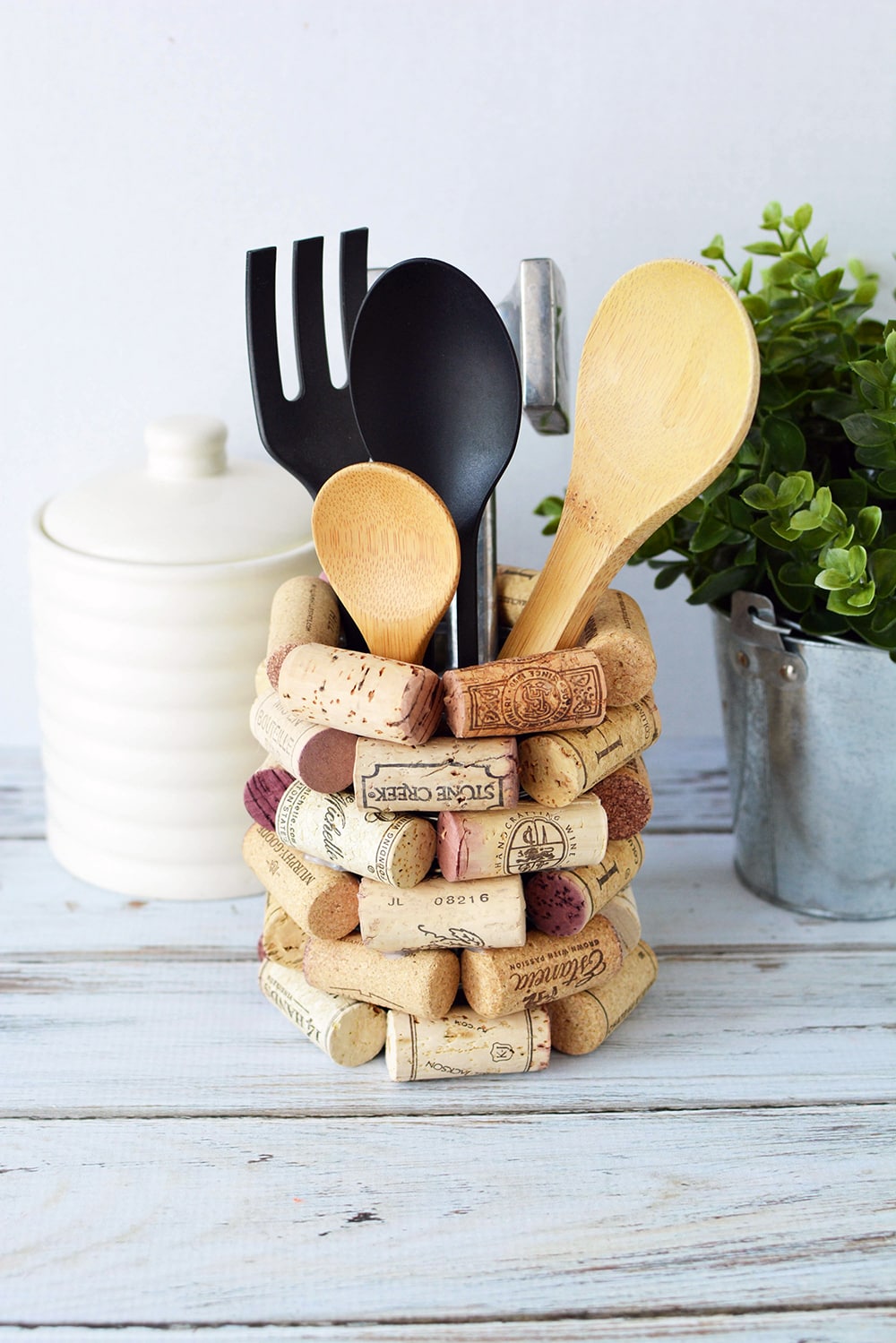 from A Magical Mess
5. Wine Cork Herb Garden Markers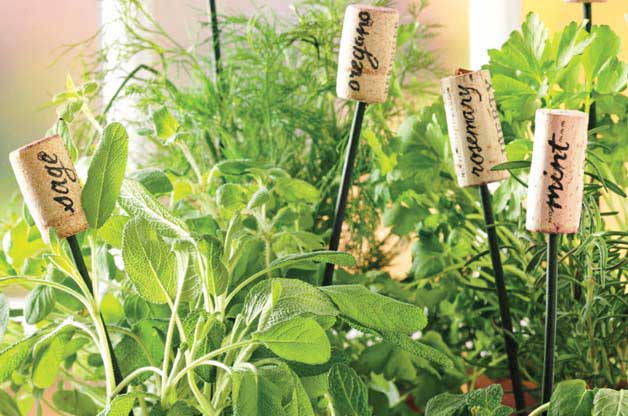 from Birds & Blooms
6. Wine Cork Serving Tray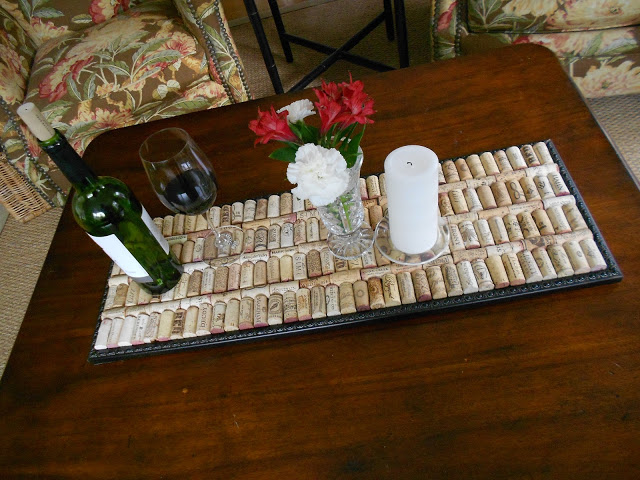 from Shine Your Light
7. Wine Cork Artwork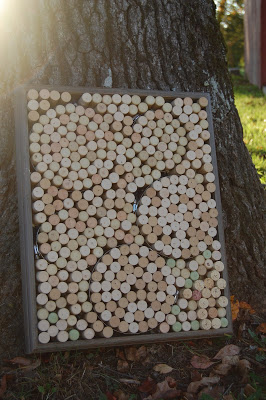 from Paperclutch
8. Wine Cork Jewelry Holder
from Pretty Handy Girl
9. Wine Cork Monogram Letter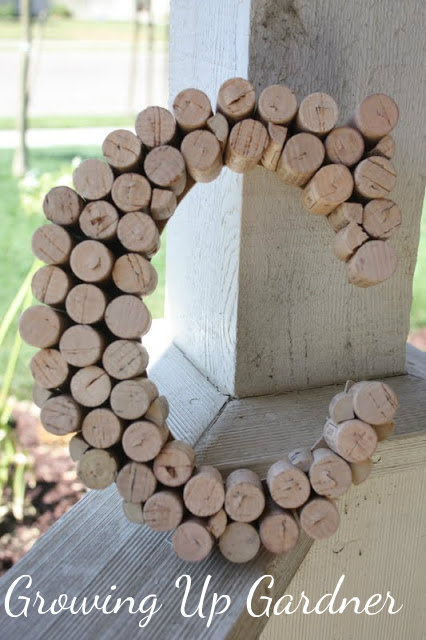 from Growing Up Gardner
10. Wine Cork Place Card Holders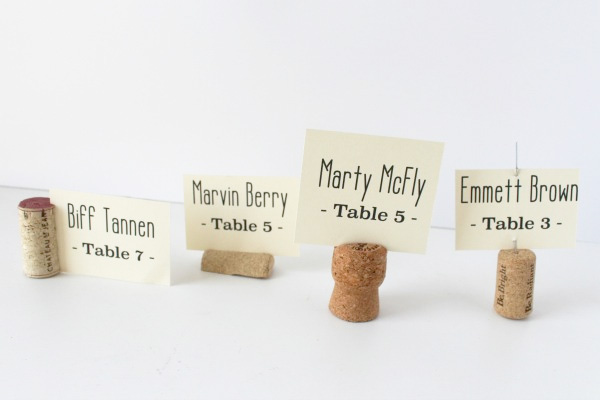 from weddingbee
11. Wine Cork Wreath
from An American in Rome
12. Wine Cork Coasters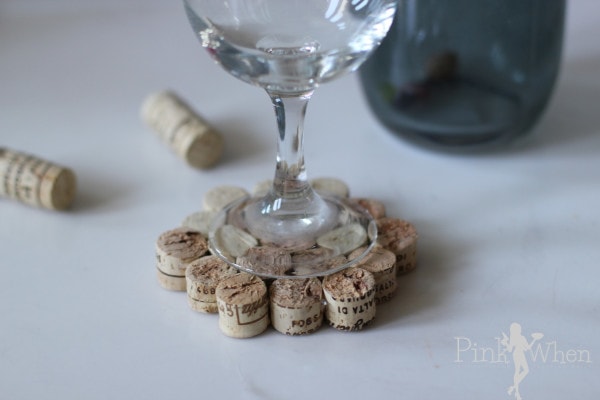 from PinkWhen
13. Wine Cork Birdhouse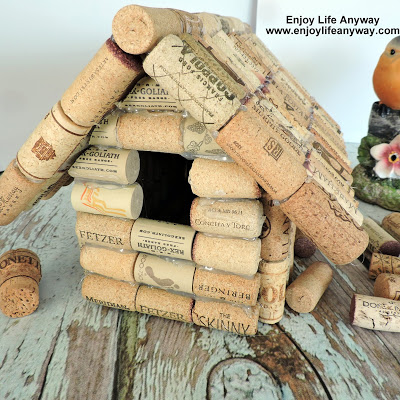 from Enjoy Life Anyway
14 DIY Wine Cork Picutre Frame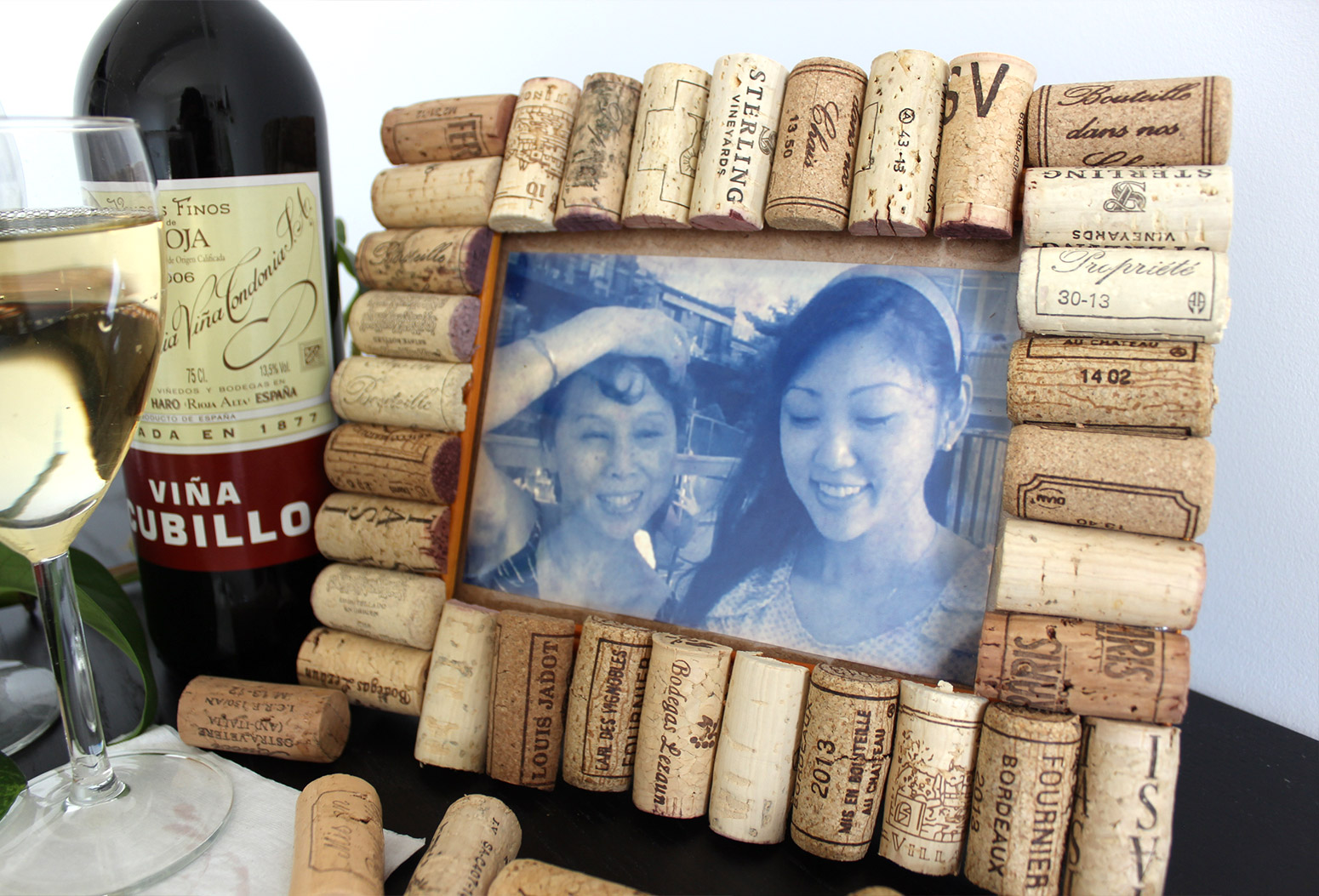 from Decoist
15. Wine Cork Candle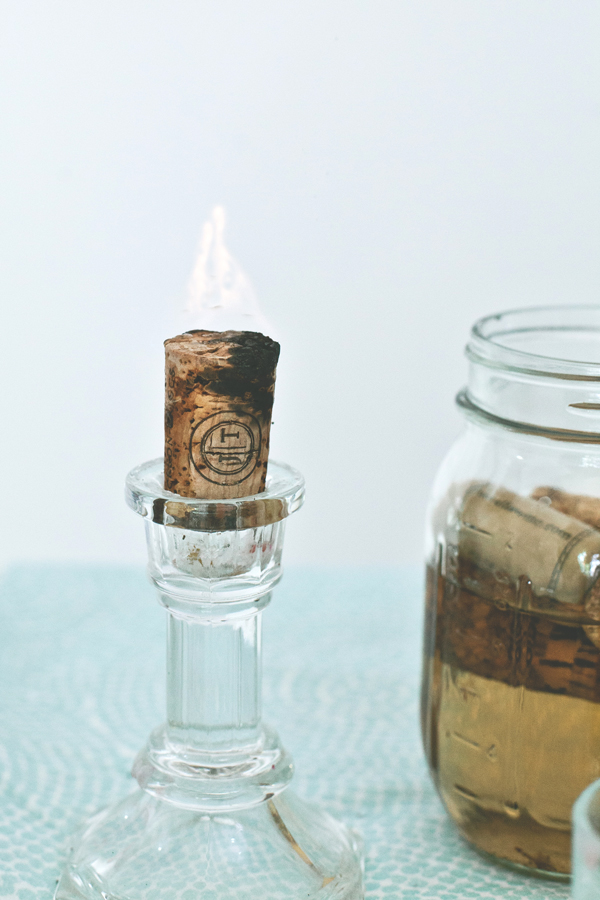 from A Subtle Revelry
16. Wine Cork Chandelier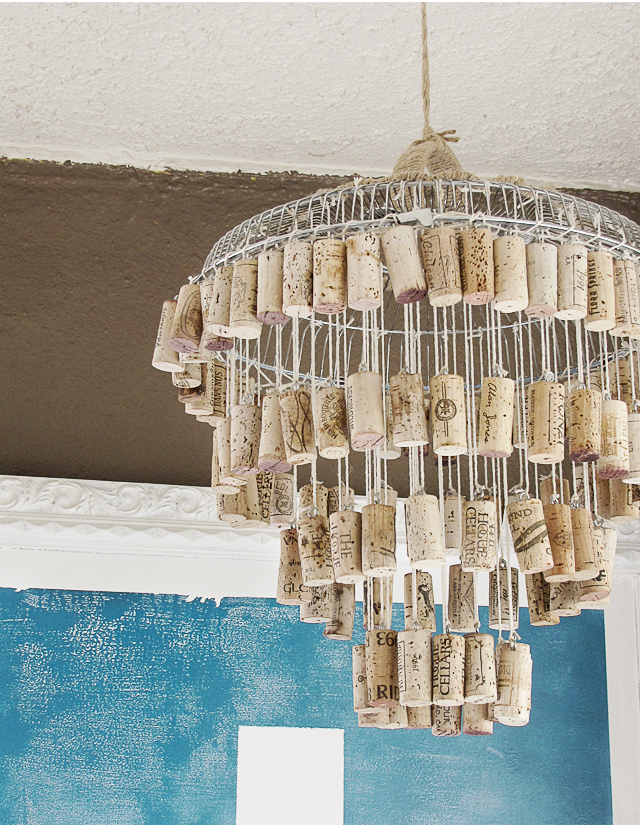 from Mox & Fodder
17. Wine Cork Vases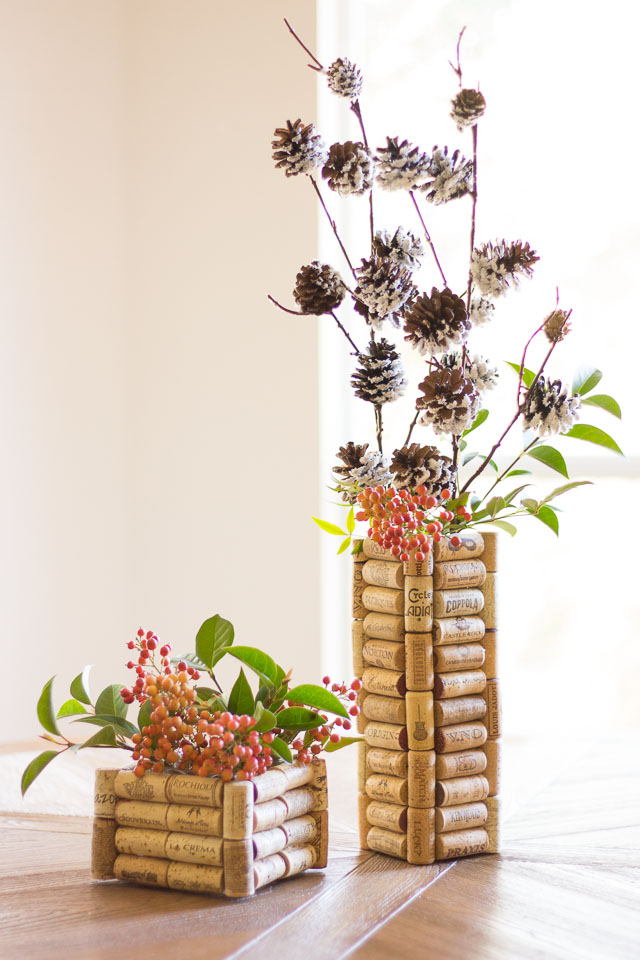 from Design Improvised
18. Wine Cork Bulletin Board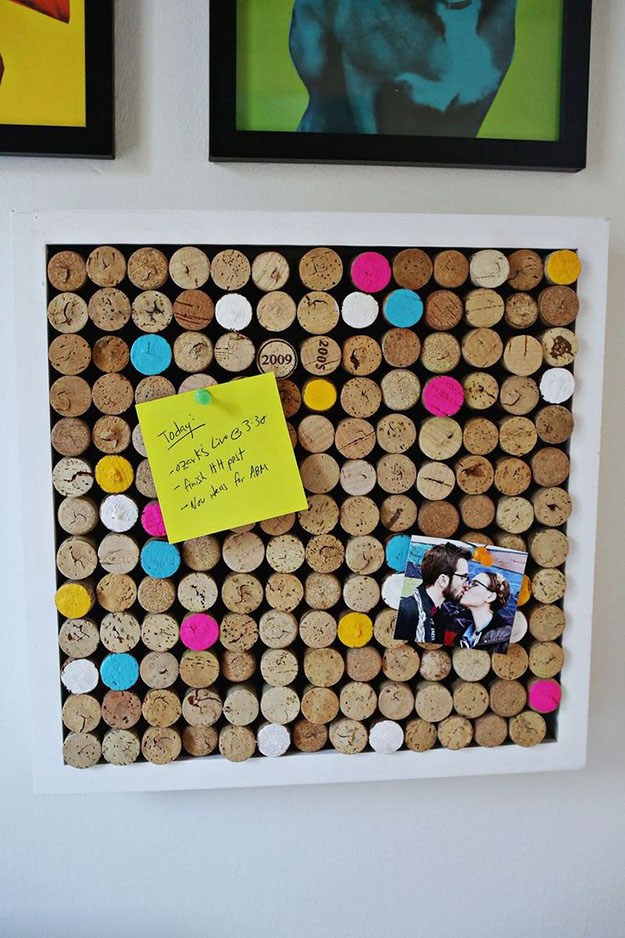 from A Beautiful Mess
19. Wine Cork Ball
from Family Chic
20. Giraffe Cork Sculpture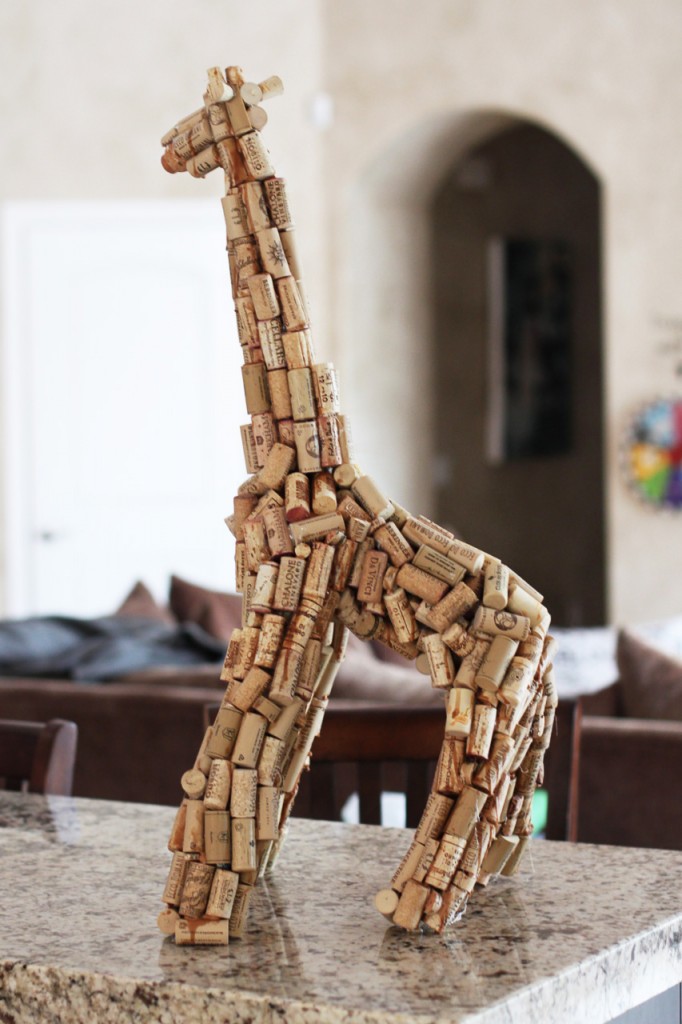 from Lil Blue Boo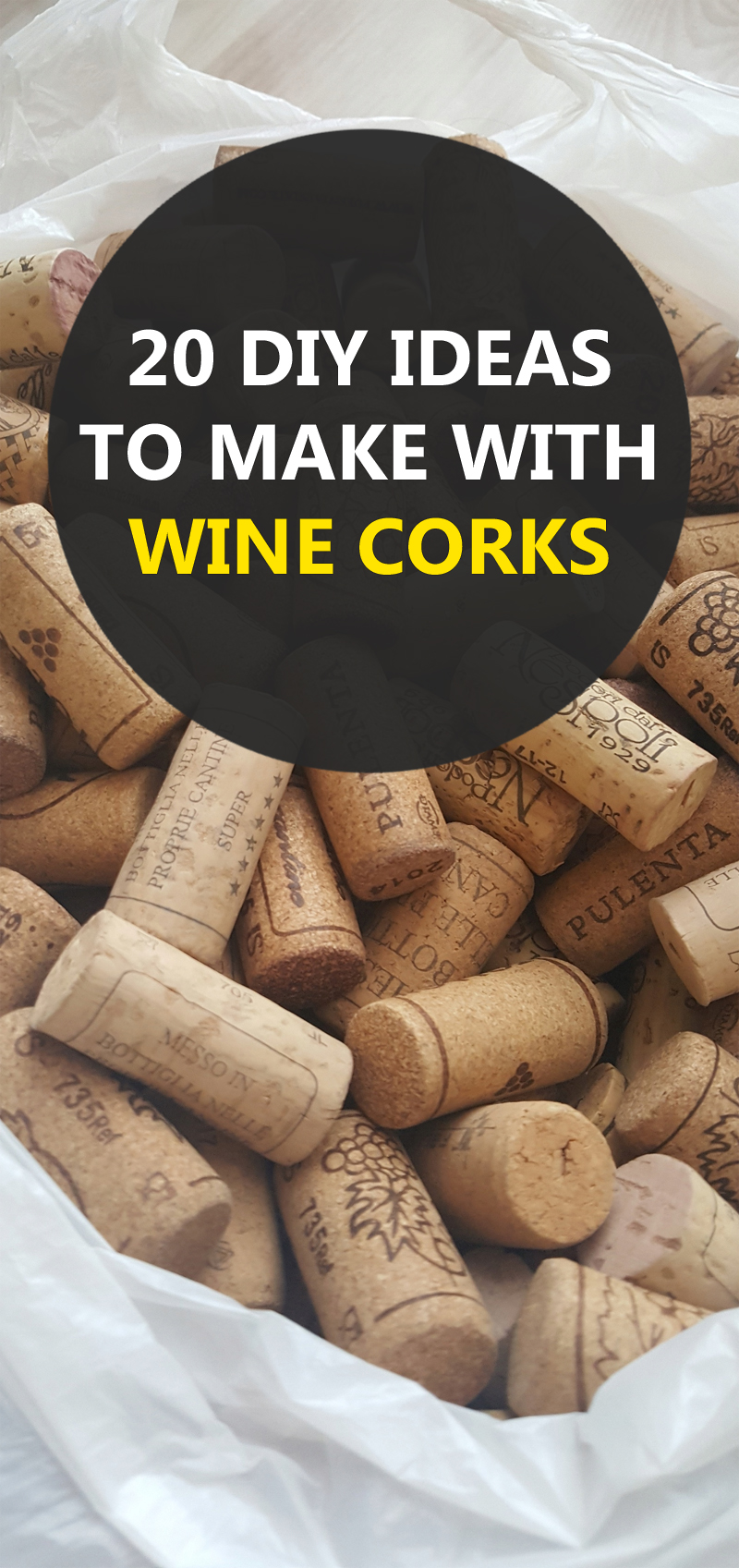 Likes this post? Share it with your friends using the sharing buttons below.