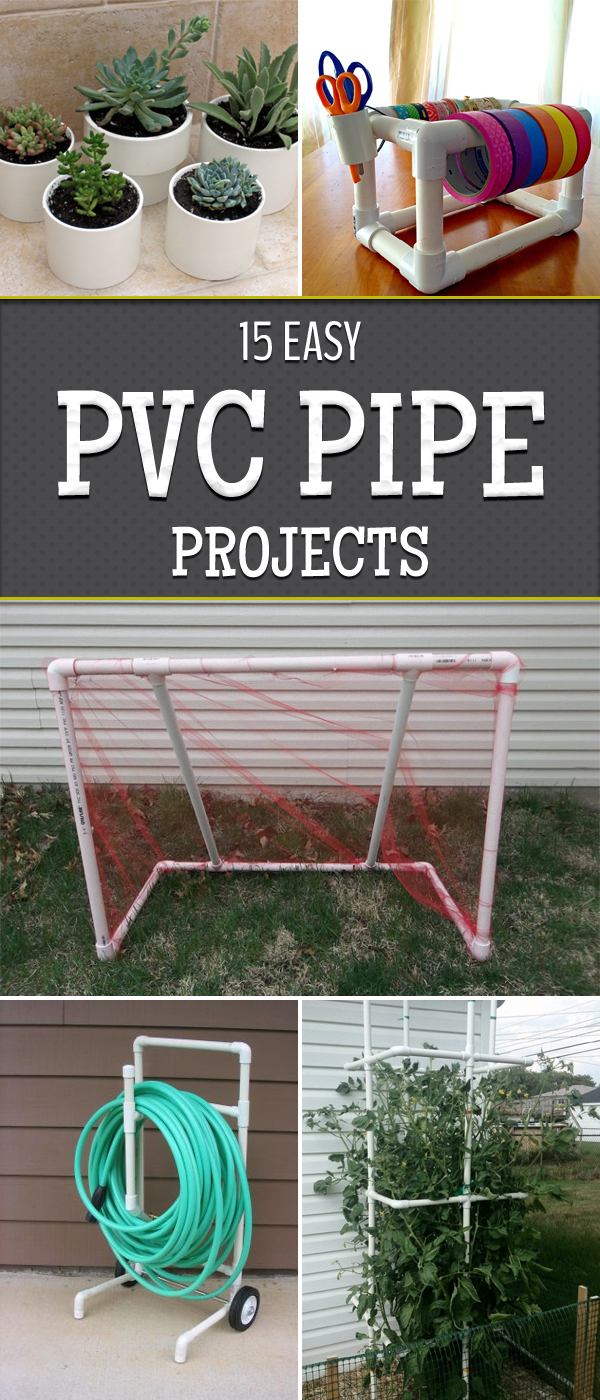 PVC pipe is one of the cheapest things you can buy at your local hardware store. And because it's easy to cut, paint and drill, there are plenty of options when it comes to using it around the house.
We present you 15 ingenious things to make with PVC pipe, ranging from handy household items, to creative games, and even some inventive storage.
1. PVC Napkin Rings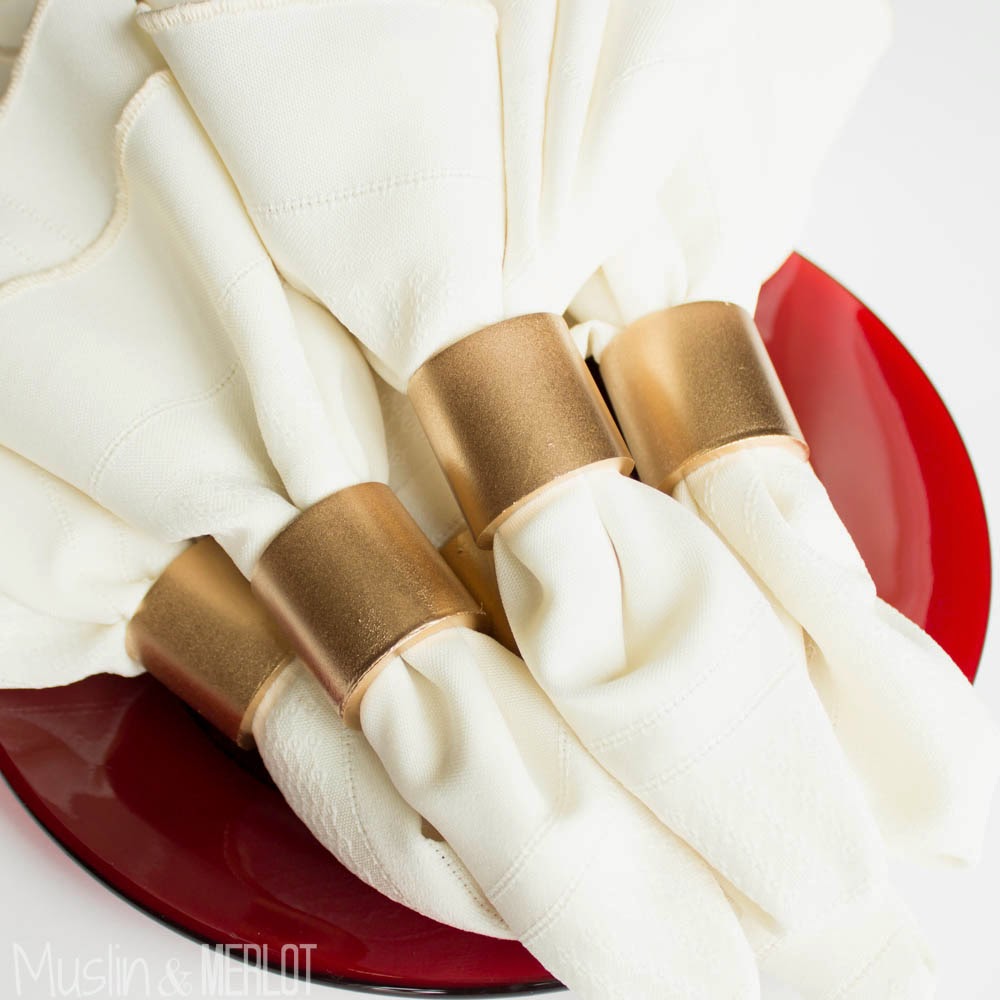 Spray paint small PVC pipes to create awesome, cheap napkin wrings. (Tutorial: Muslin and Merlot)
2. PVC Camp Chairs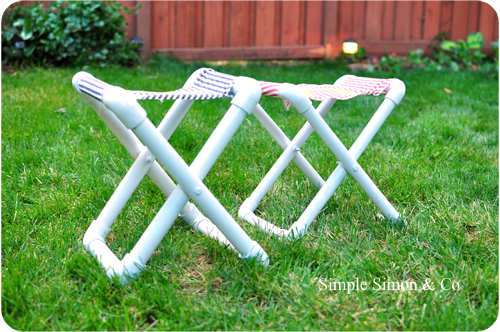 Looking for a way for your kids to be comfy during camping trips? Make them these adorable PVC chairs! (Tutorial: Simple Simon And Company)
3. PVC Chicken Feeder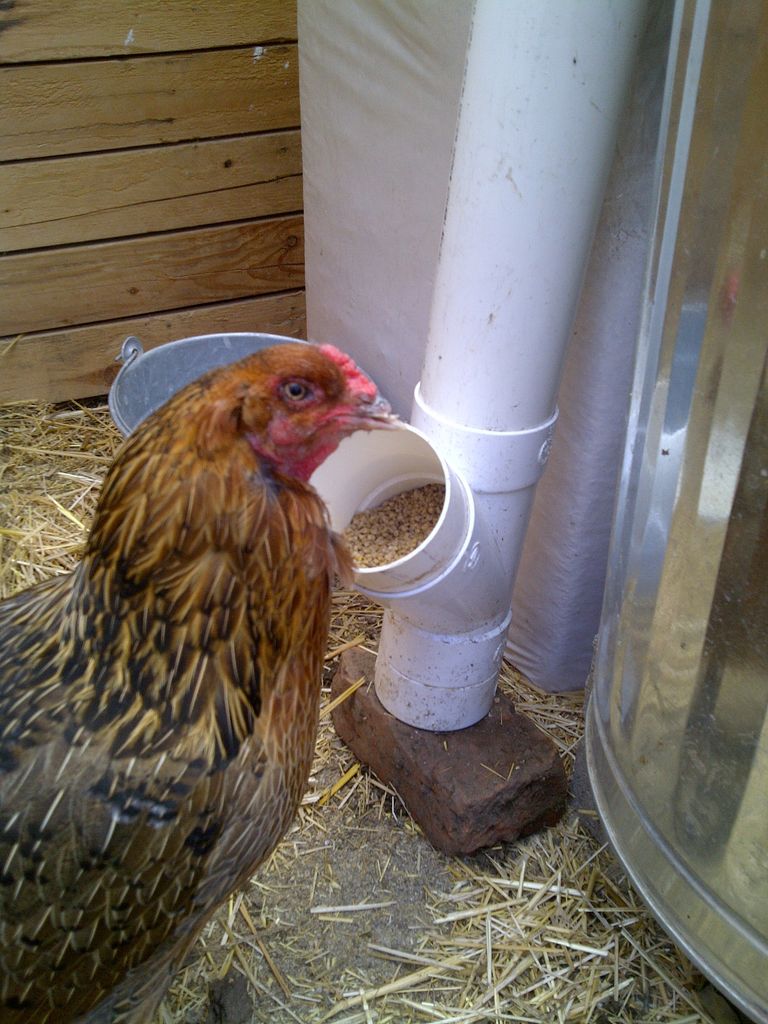 This homemade feeder keeps chickens from beaking the feed out and wasting it. (Tutorial: Instructables)
4. Homemade Baby Gym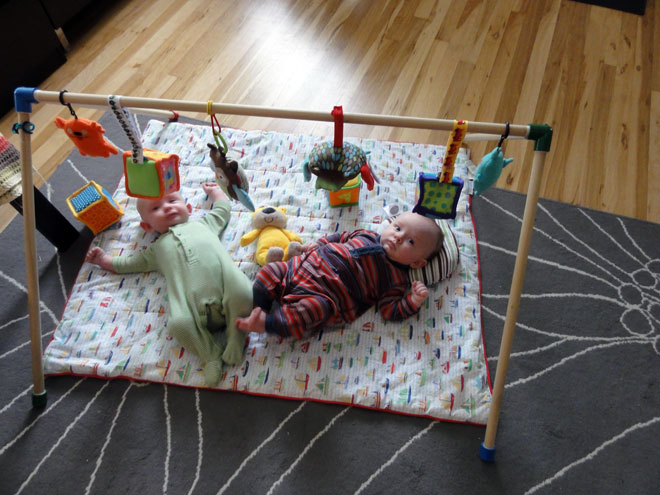 Construct a cool little play arena with hanging toys for your baby to enjoy. (Tutorial: Mile73)
5. PVC Pipe Mirror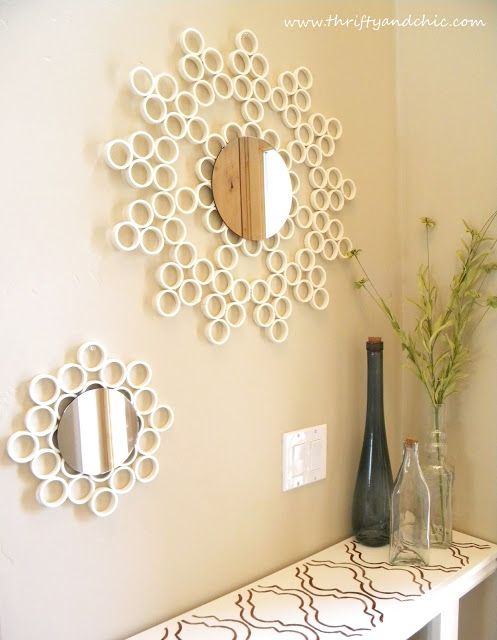 Use cut PVC pipe and a whole lot of glue, to make this elegant and beautiful starburst mirror. (Tutorial: Thrifty and Chic)
6. PVC Pots for Succulents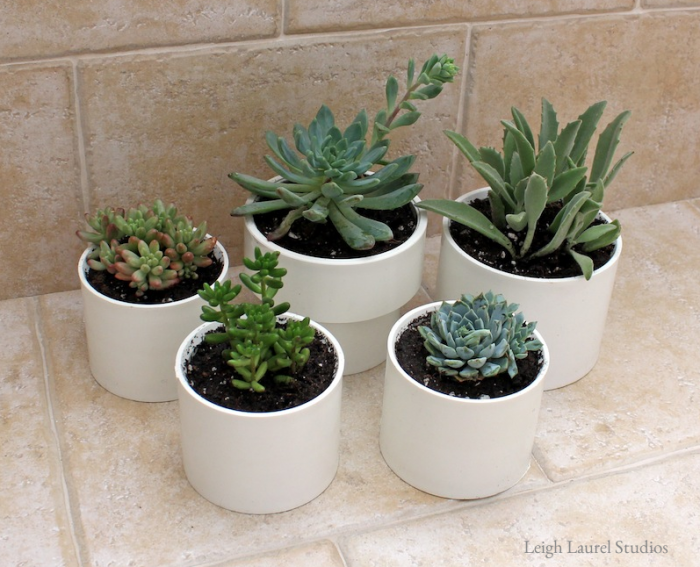 Make these modern planters for your collection of succulents. (Tutorial: Leigh Laurel Studios)
7. PVC Pipe Toothbrush Holders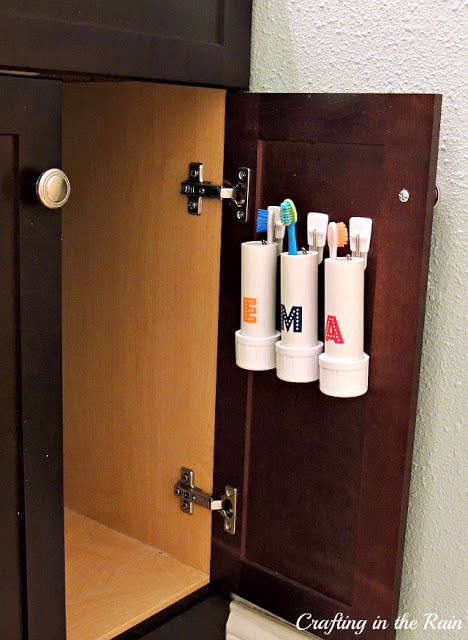 Hidden away inside the cabinet door, these PVC pipe toothbrush holders are a great organizing trick and space saving tip when you have a small bathroom. (Tutorial: Crafting in the Rain)
8. PVC Pipe Soccer Goal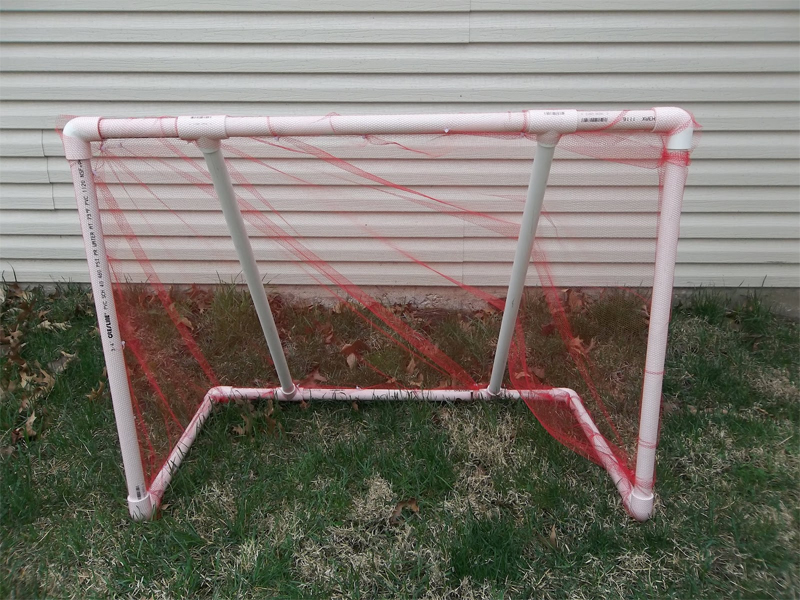 Make a soccer goal out of PVC pipe for less than half the price of store-bought versions! (Tutorial: Six Sisters' Stuff)
9. PVC Pipe Shoe Organizer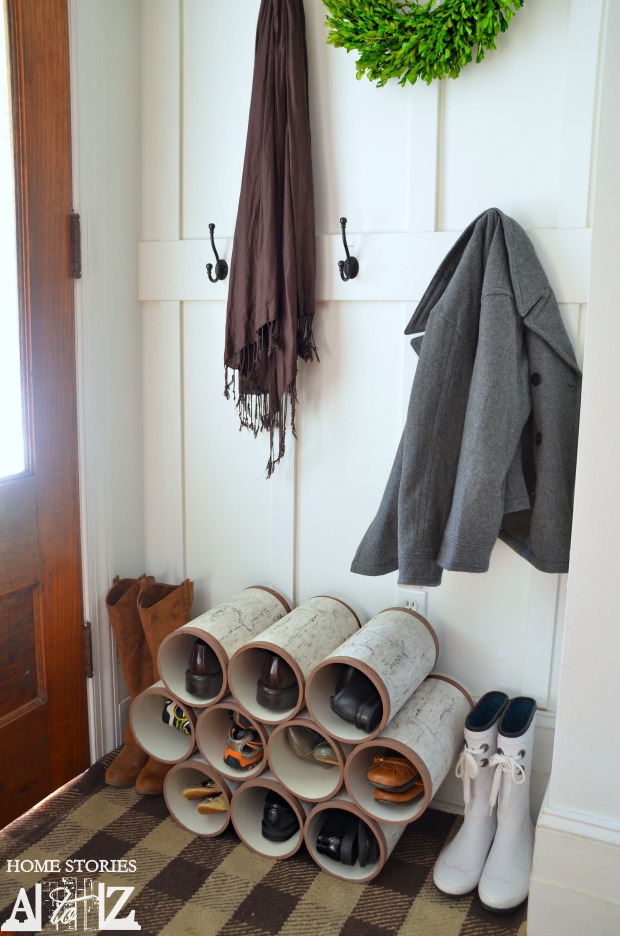 This cute PVC pipe shoe organizer is easy to make and will look fantastic in your hallway. (Tutorial: Home Stories Ato Z)
10. PVC Clothes Rack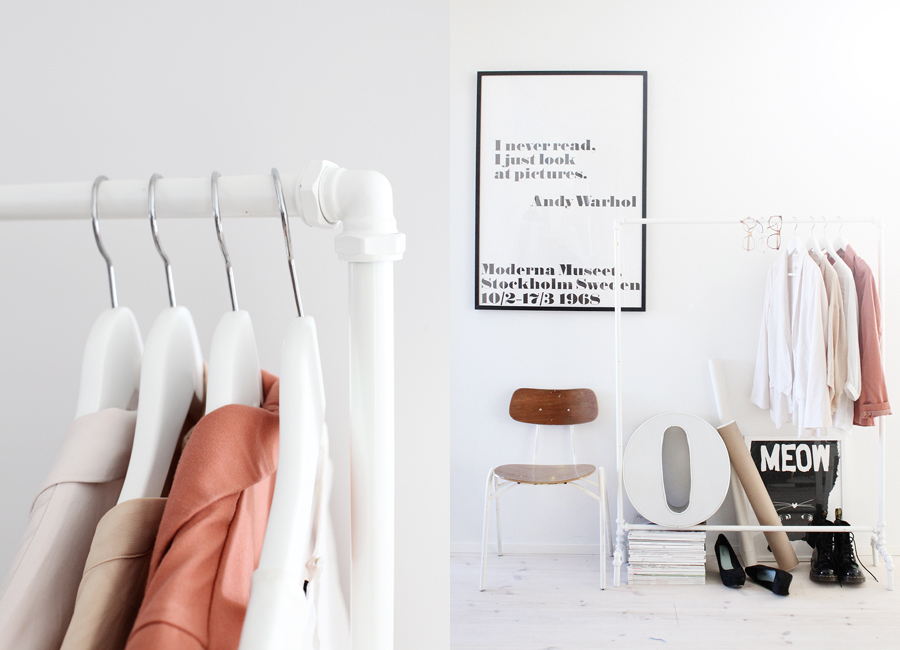 If you want to make a cheap coat rack, then grab some pipes and you can have something like this! (via Weekdaycarnival)
11. Desk Organizing Cups with PVC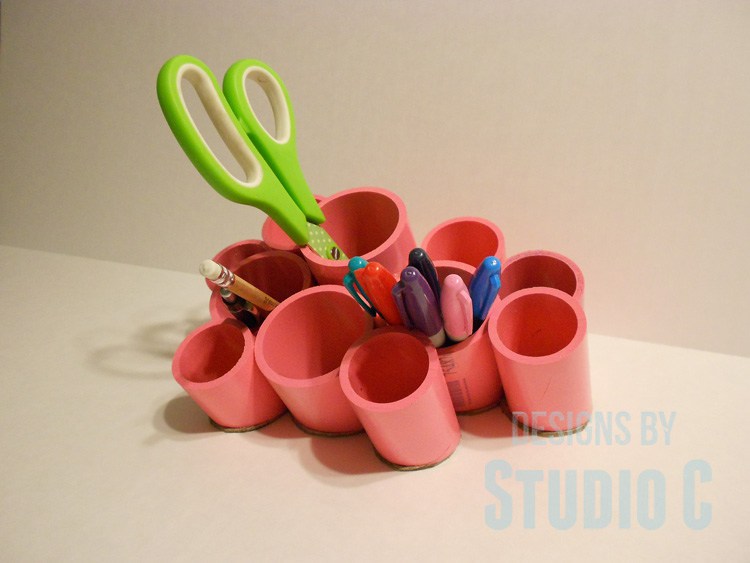 For less than $10, you can make these cubby cups that are perfect to store your office supplies or makeup accessories on your desk and in your bathroom. (Tutorial: Designs by Studio C)
12. PVC Pipe Tape Dispenser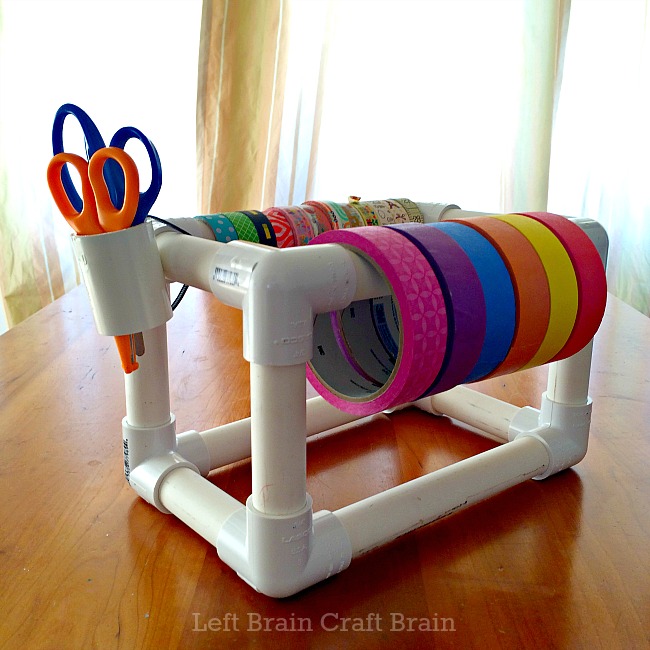 Love tape? Make your own tape dispenser from PVC pipe! It's an easy and fun building project for kids or adults that helps get you organized. (Tutorial: Left Brain Craft Brain)
13. Hose Caddy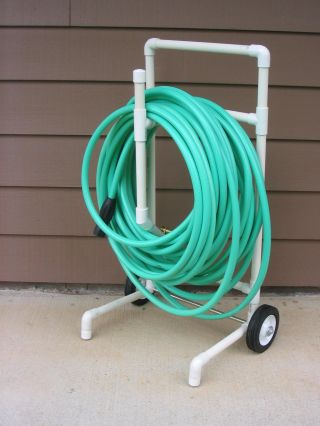 Use PVC pipe to make this handy, mobile cart for your garden hose pipe. (Tutorial: PVC Workshop)
14. PVC Tomato Cages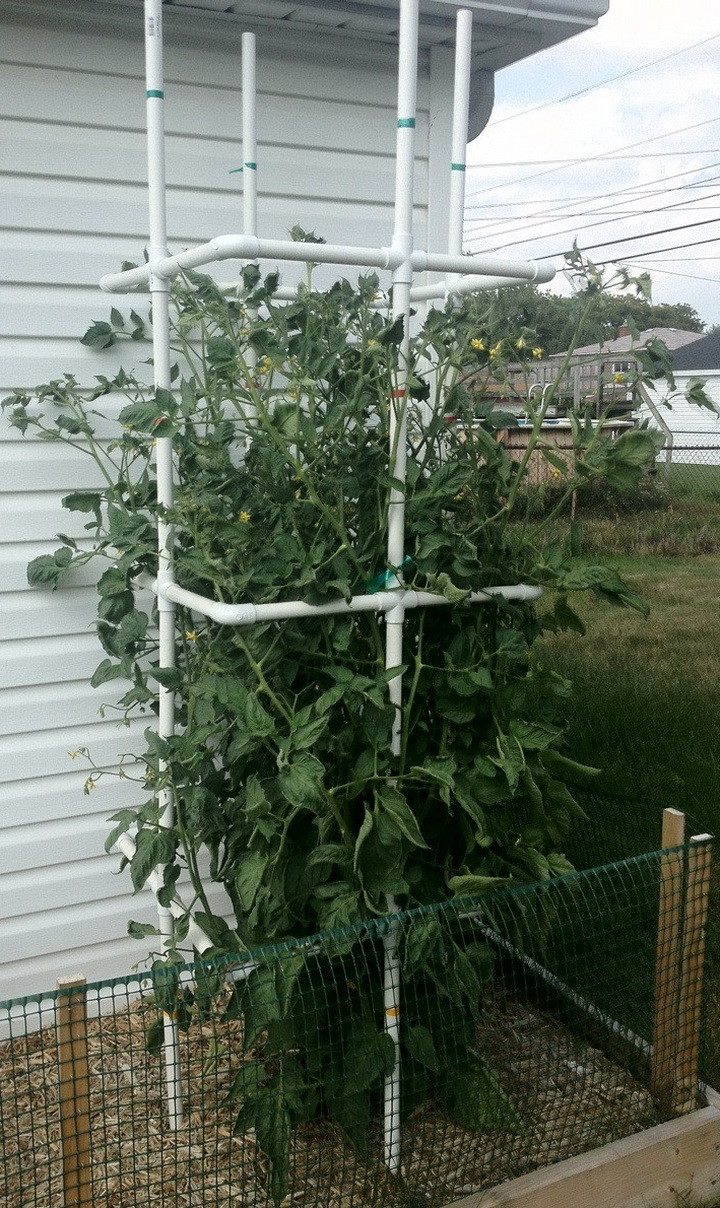 Build a quick, simple and inexpensive tomato cage out of PVC pipe that will last for years and support all your tomato plants. (Tutorial: RemoveandReplace)
15. PVC Birdhouse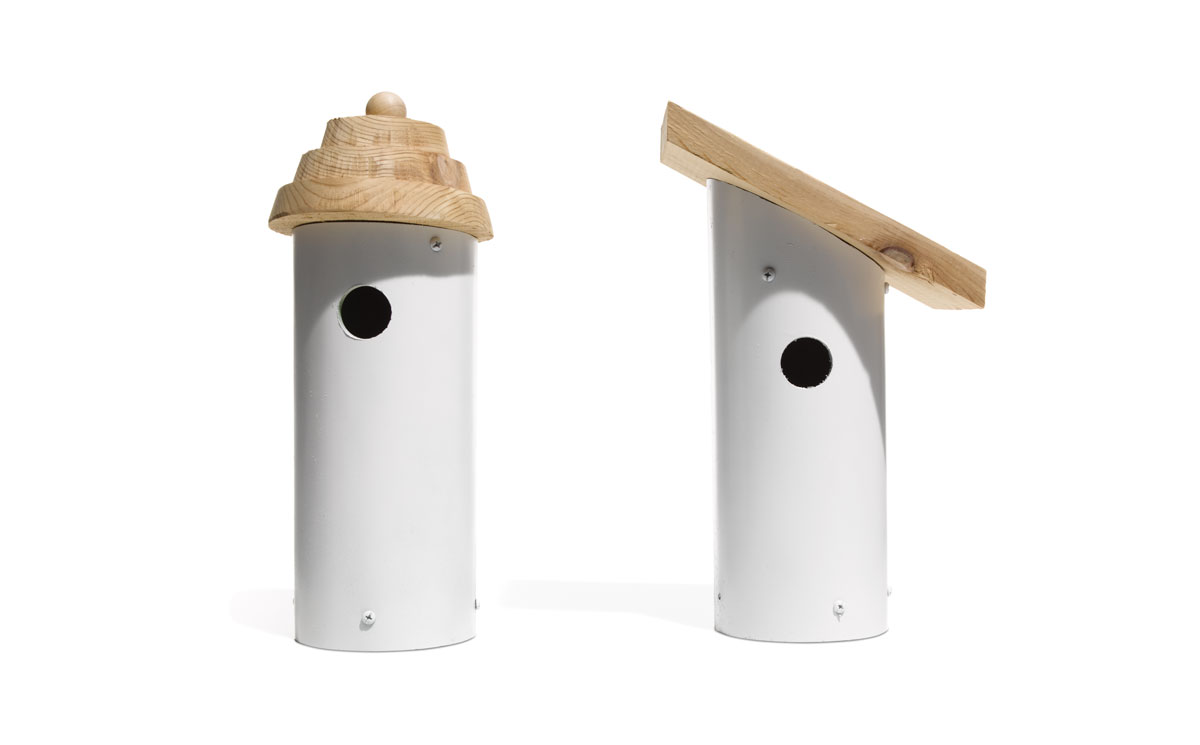 Attract more birds to your yard or garden by making this cool birdhouse with your child. (Tutorial: Modern Farmer)
Which of these PVC pipe projects are you planning on trying first? Let us know in the COMMENTS, and as always, don't forget to SHARE this collection of crafty ideas with others!