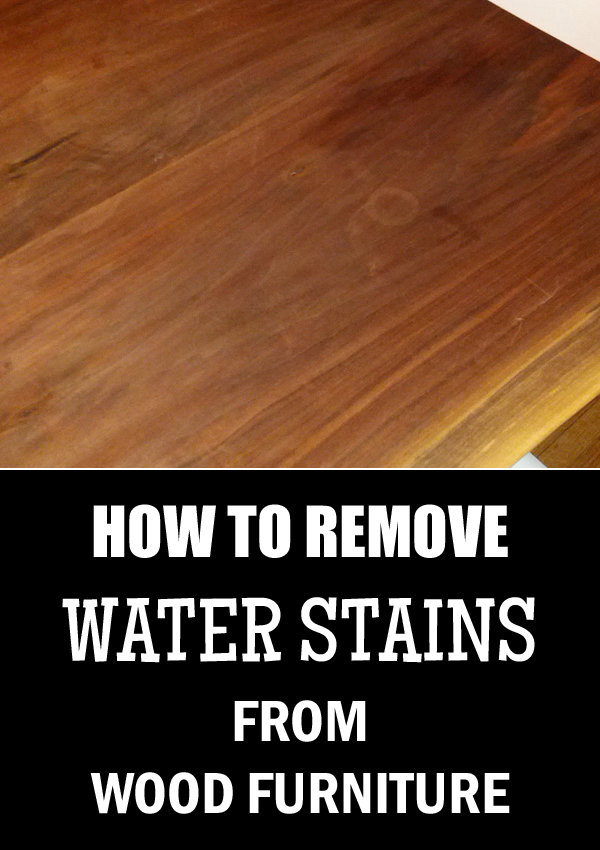 You don't have to panic when your hot coffee, sloshed water, or some other liquid leaves a mark on your wood furniture. Those marks can easily be removed using household items you probably have around your home. Try one of these simple stain-removal methods, and your table will be back to normal in no time!
---
1. HAIR DRYER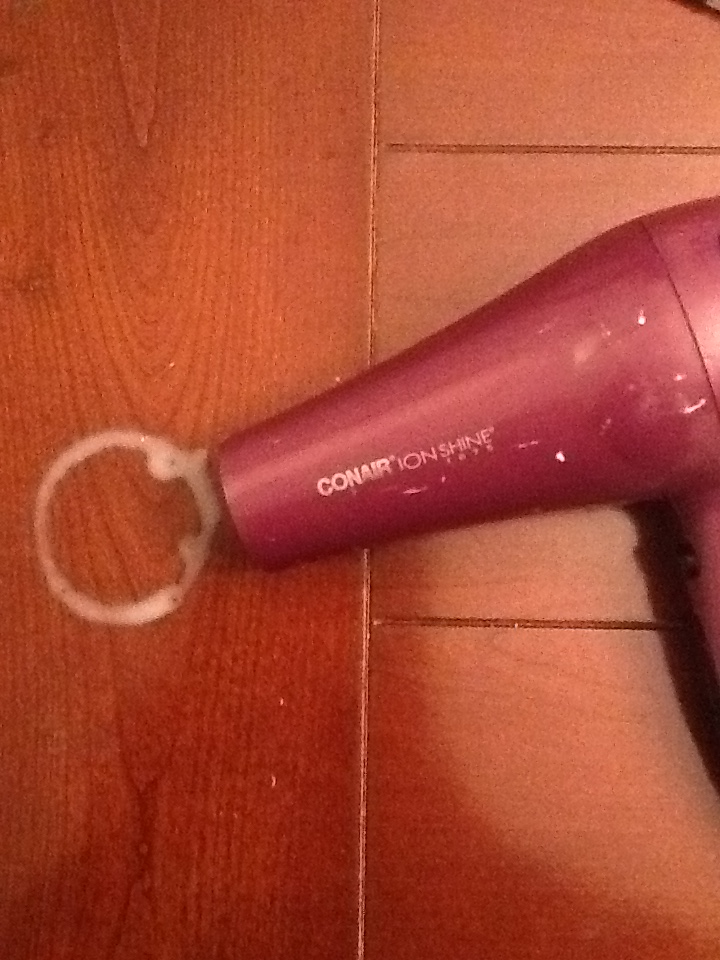 via Homemade Mamas
Set to low setting and apply warm air to affected area while moving the dryer back and forth.
---
2. FULL-FAT MAYONNAISE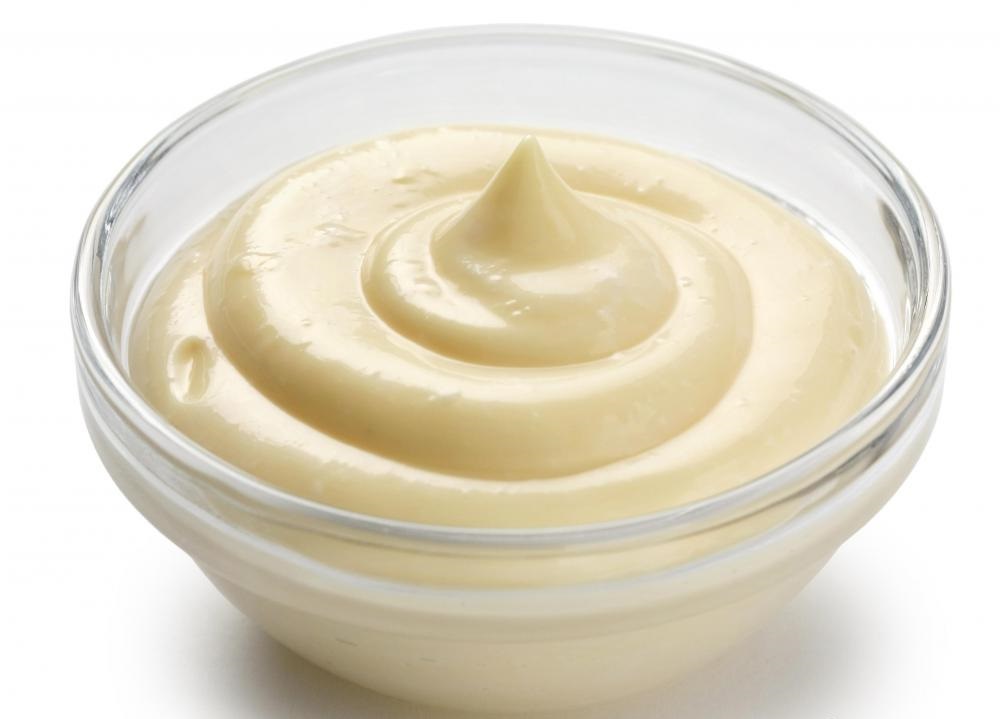 Apply to affected area with soft cloth and leave on overnight. Buff surface with clean cloth after wiping off.
---
3. TOOTHPASTE + BAKING SODA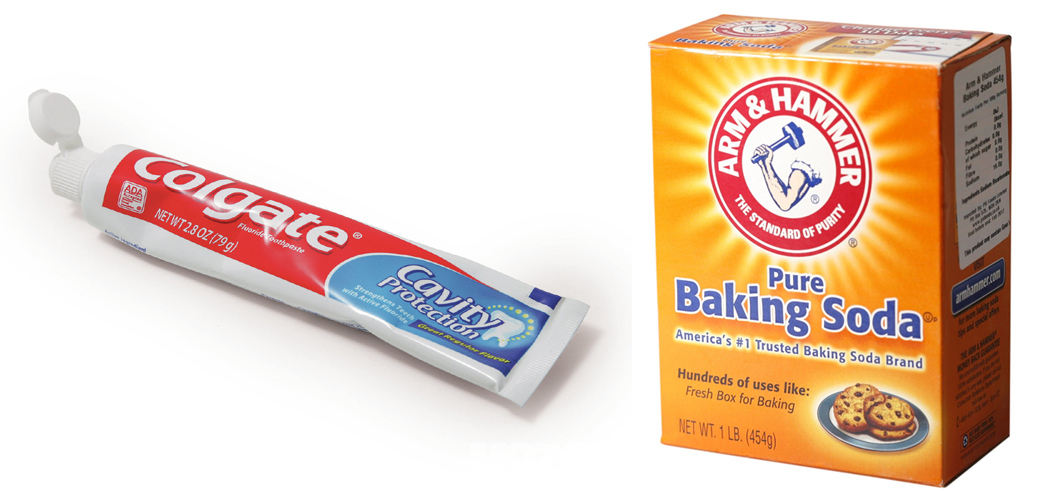 Mix together equal parts toothpaste and baking soda (about 1/4-1/2 teaspoon each) and rub mixture into stain. Wax afterwards with soft, clean cloth.
---
---
4. WHITE VINEGAR + OLIVE OIL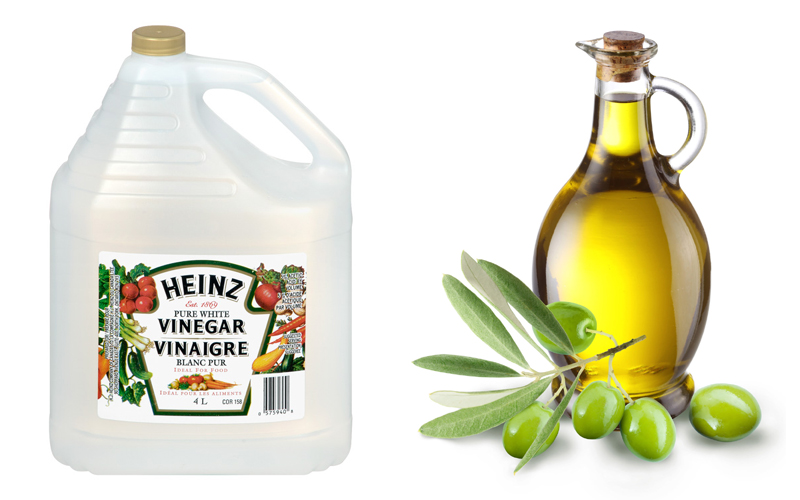 Mix together in equal parts and apply to affected area with soft cloth. Shine and buff with another soft clean cloth.
---
5. IRON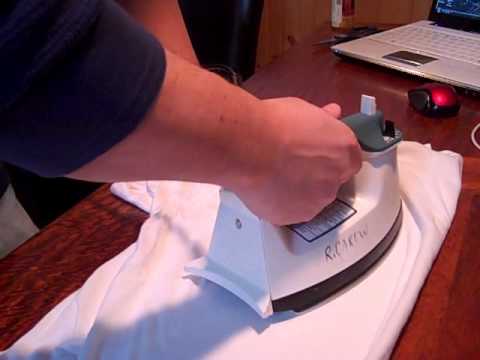 Set to medium heat and turn off steam. Cover water ring with cotton t-shirt or dishcloth. Iron over it multiple times until mark disappears.
---
6. PETROLEUM JELLY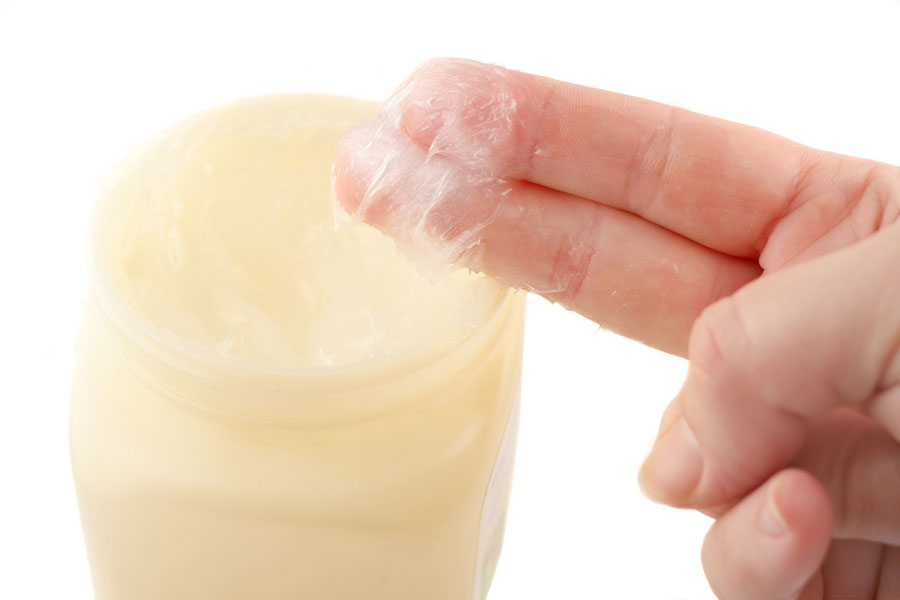 Apply to affected area and let sit overnight. Wipe off in the morning.
---
7. CAR WAX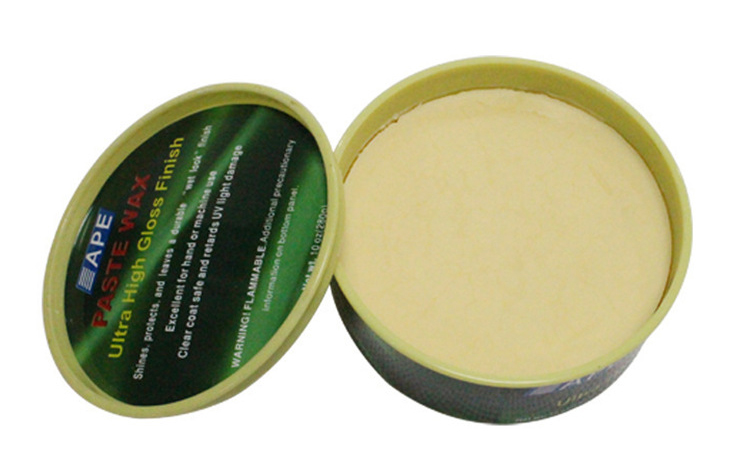 Trace ring with finger with dab of car wax. Let dry and then buff with soft cloth.
---
---
Did you find this post useful? If so, please share.