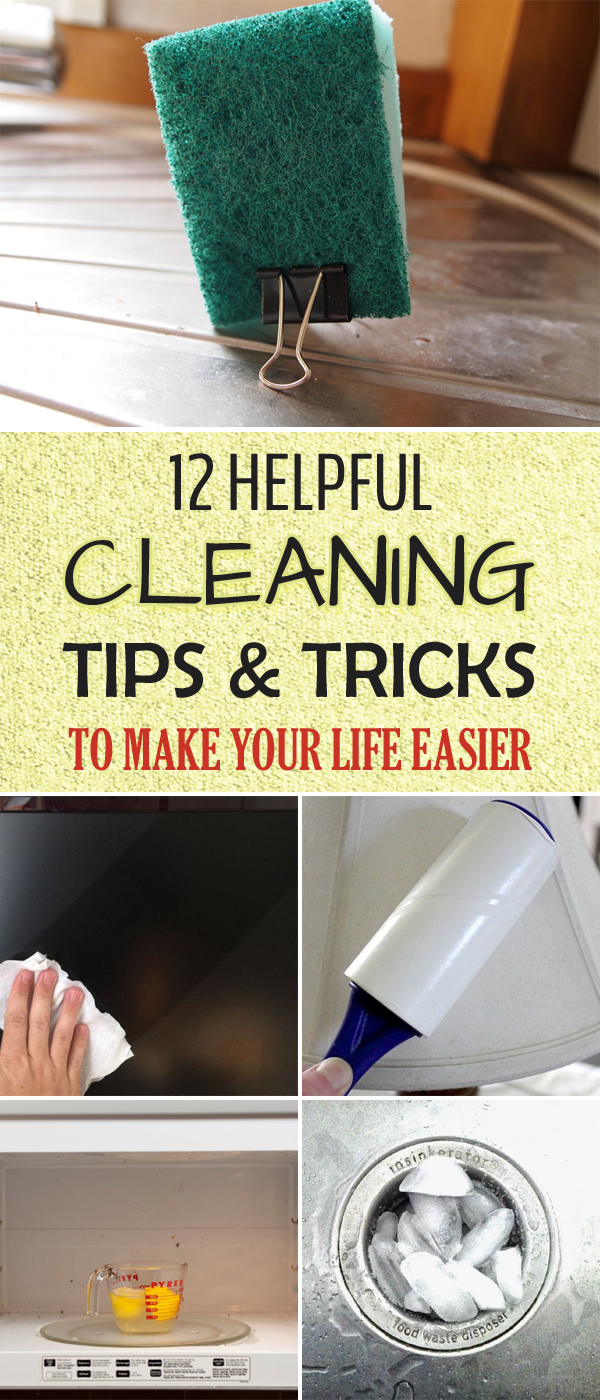 Cleaning is not a job that most of us enjoy. However, knowing some tips can help you get over this hard activity more easily. From using white vinegar as a cleaning product to rubbing a rubber glove over upholstery to remove pet hair, we've put together a collection of our favorite cleaning tips & tricks that will help make your life easier. Some of these are just plain genius!
1. Use a binder clip as a sponge stand.
This will help keep the sponge from getting mildewy.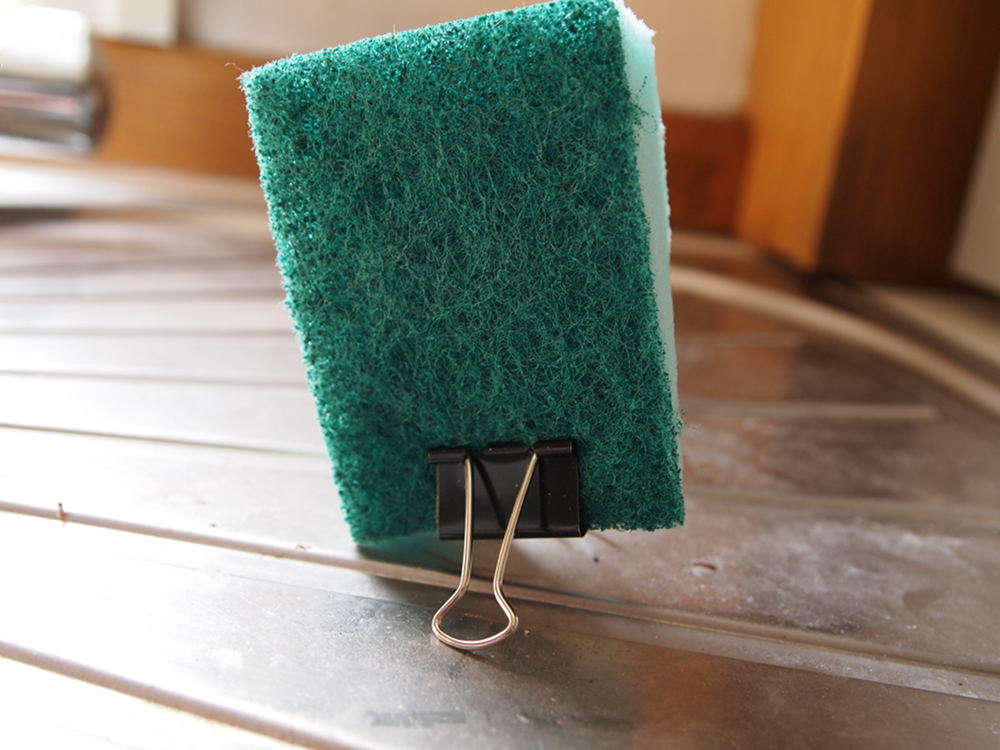 via Total Clean
2. Hate the smell of vacuum after vacuuming a room?
Before vacuuming, place a cotton ball soaked in your favorite essential oil in the vacuum bag. When you vacuum the house, the air will smell much more pleasant.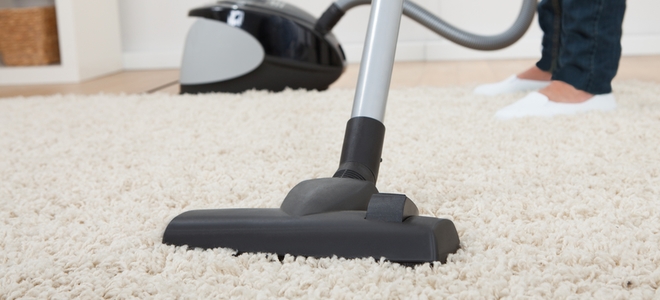 3. To remove hard water stains from the toilet, pour distilled vinegar into the bowl.
Let sit overnight, then flush. Do this at least once a month.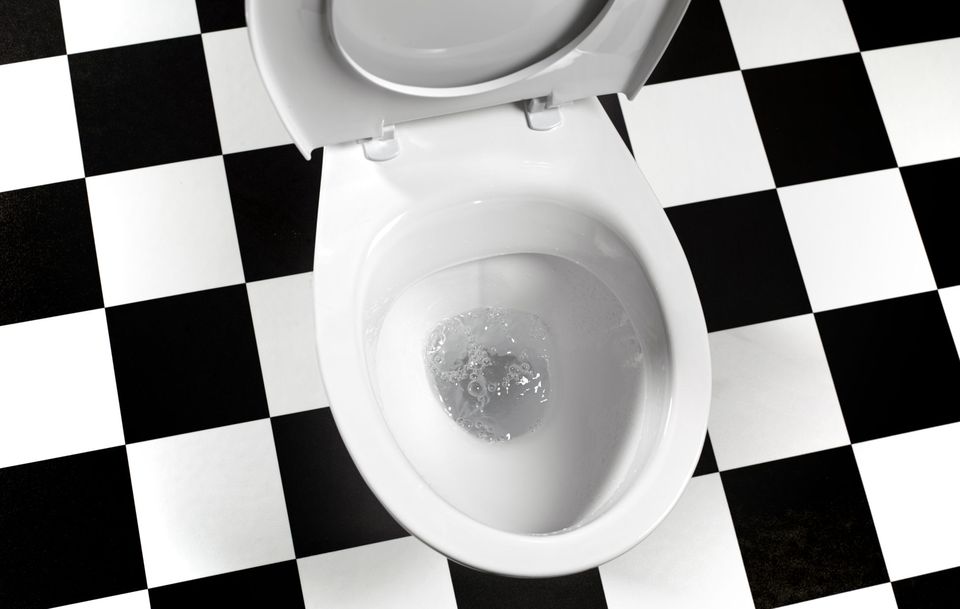 4. Clean your blinds with a sock.
Put a clean sock over your hand, dip it in a 50/50 solution of white vinegar and water, then lightly wipe the blinds to clean off any dust.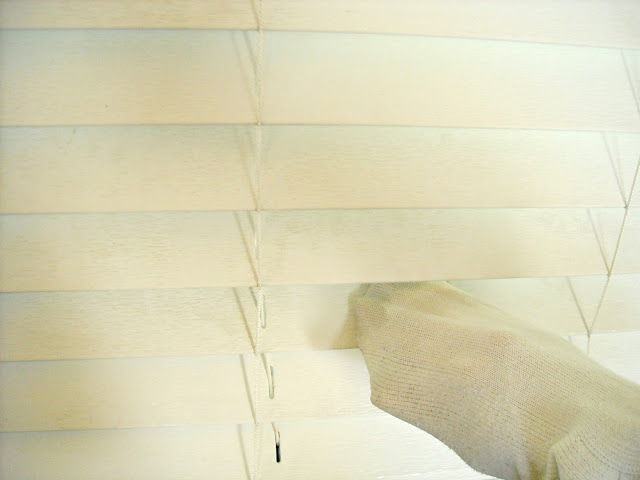 via Keep Home Simple
5. Use a clean dryer sheet to dust your TV screen.
The fabric softener in the sheet reduces static, and static causes dust to accumulate.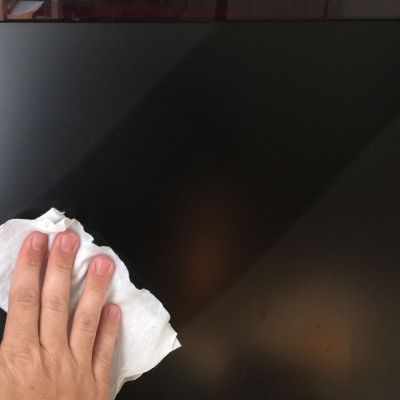 via Farmers' Almanac
6. Use ice cubes to deodorize a garbage disposal.
Feed ice cubes made of vinegar down your disposal. Flip the switch to grind the cubes, then flush with cold water.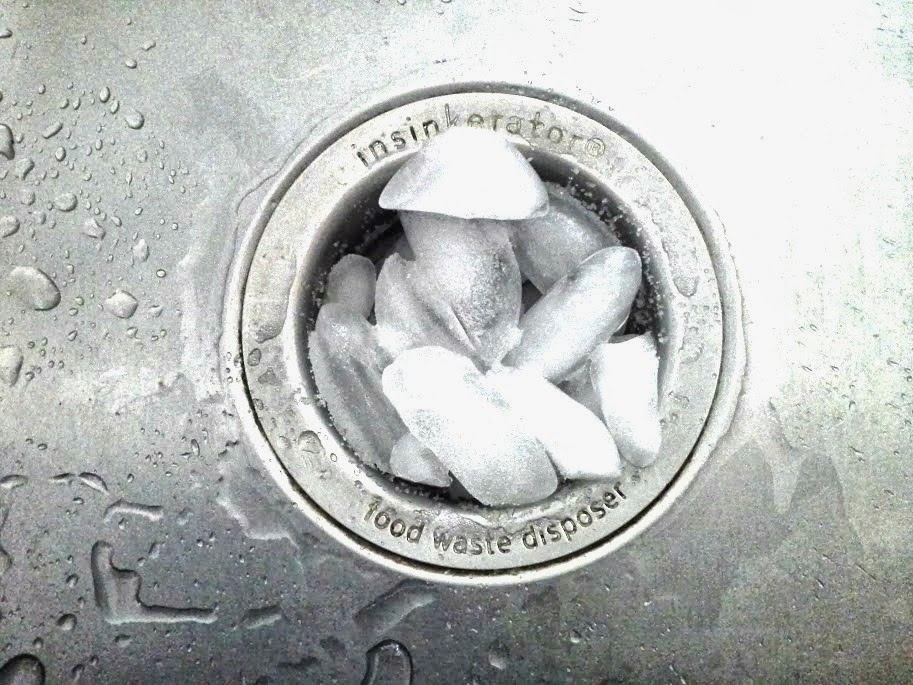 ---