If you are looking for ways to store and organize small items such as batteries, hair elastics or bobby pins, then this post is for you! We've found the best organization hacks for all of the small objects that seem to disappear whenever you need them. Check out the list below, and let me know what you think!
---
1. Store bobby pins in a tic tac container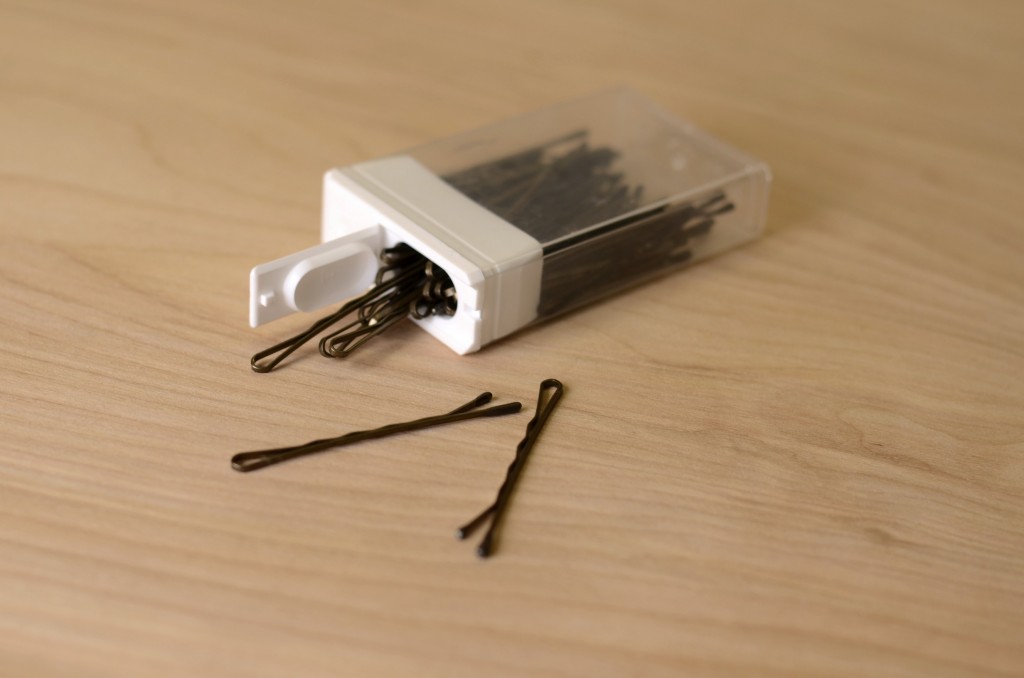 The Burlap Bag
2. Use a carabiner to get your hair ties organized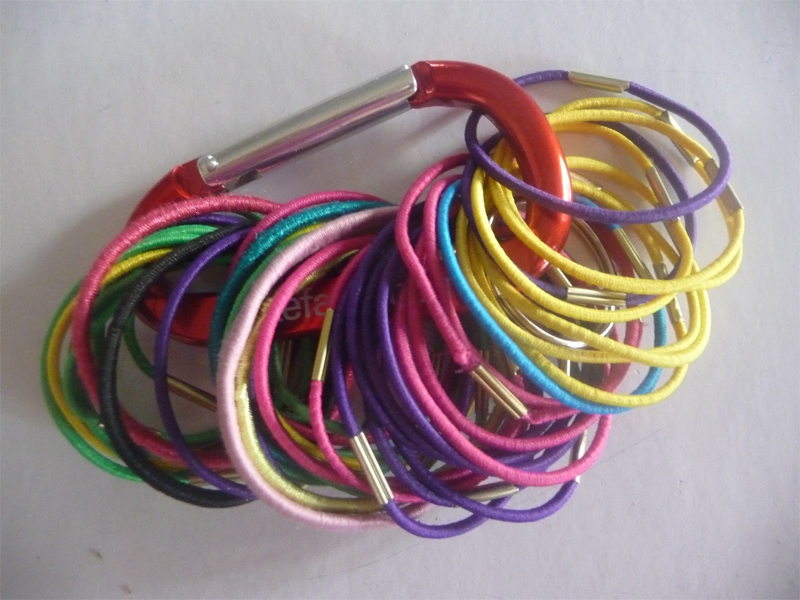 Hi! It's Jilly
3. Ice cube trays are great for sorting jewelry, especially earrings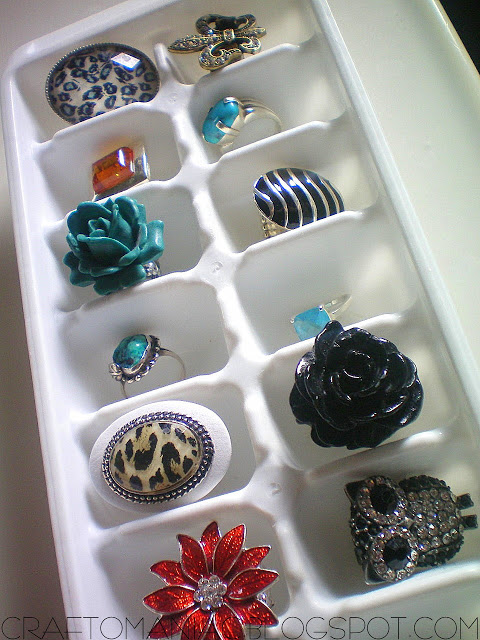 Craft-O-Maniac
4. Use muffin tins with their handy compartments to hold odds and ends like crafting items or office supplies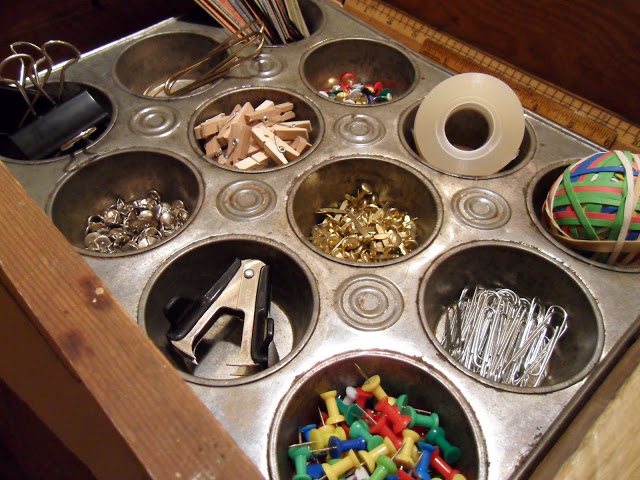 Tattered Style
5. Store cupcake liners in a mason jar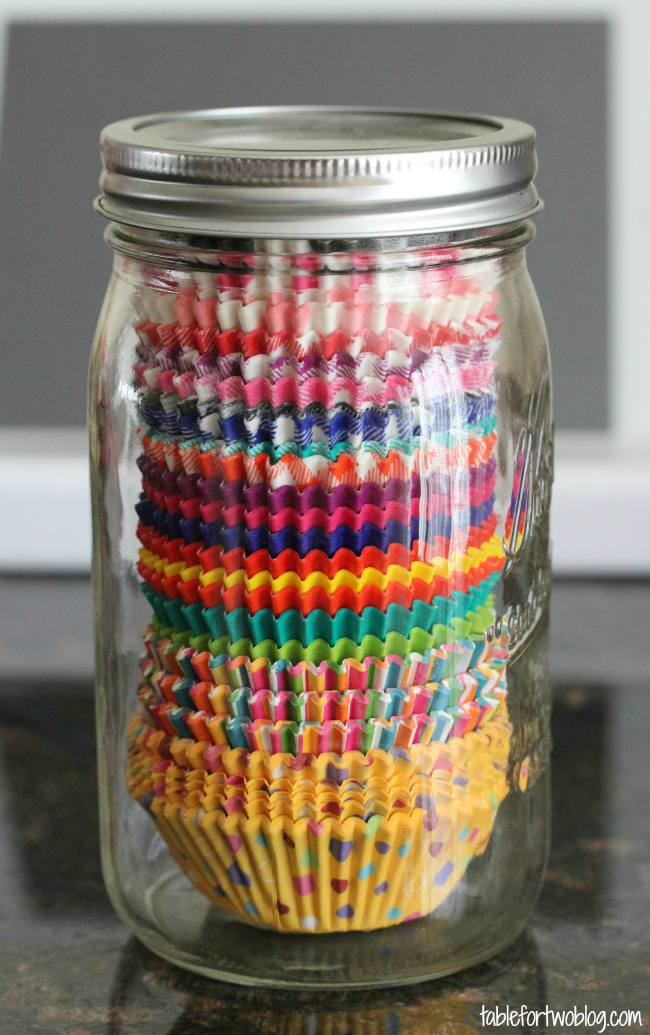 Table for Two
6. Turn an old credit card into earbud holder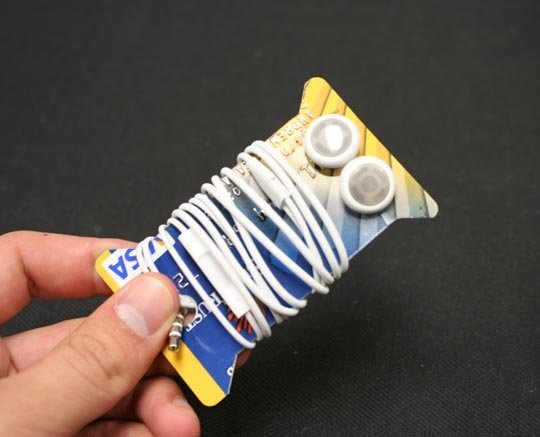 Apartment Therapy
7. Use a keyring to keep all your store cards and gift cards together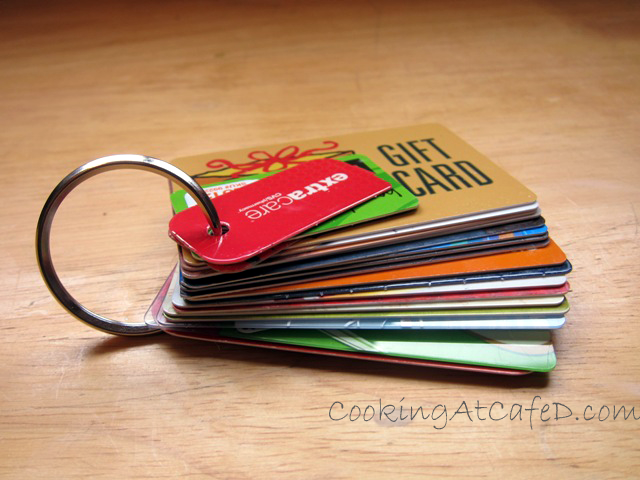 Cooking at Cafe D
8. Egg cartons are awesome drawer organizers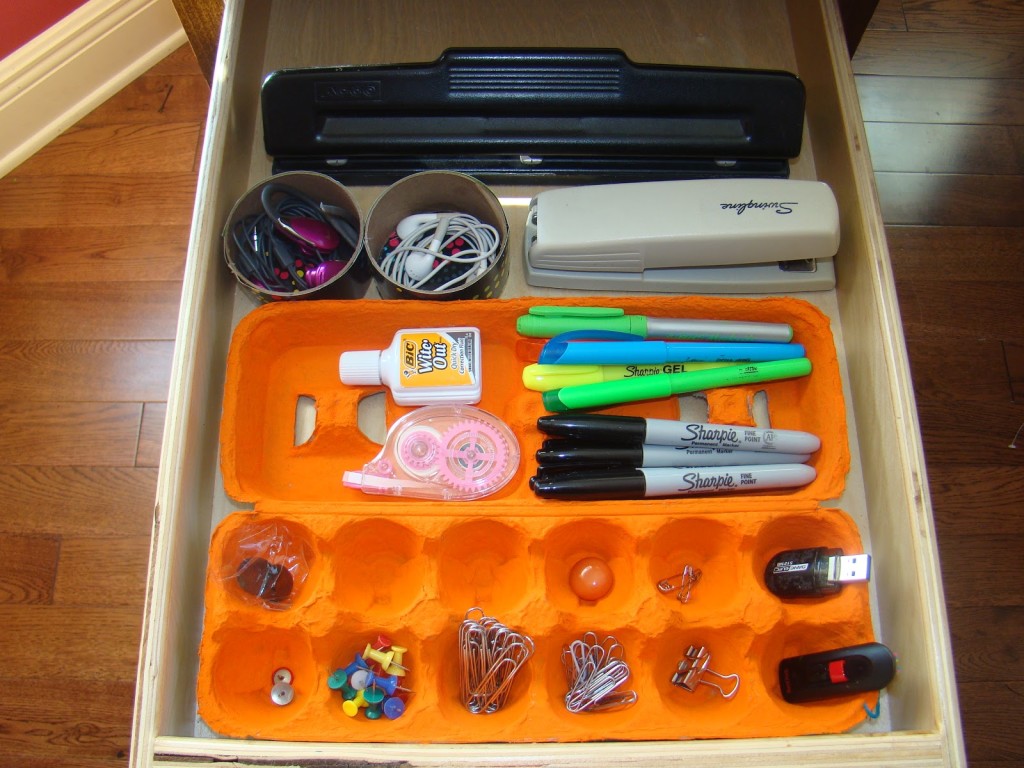 WorkingDesigns
9. Create a fun ribbon organizer by using the simple bin and a rod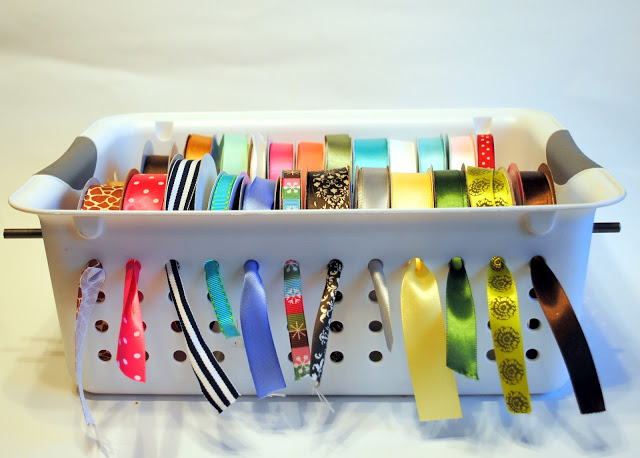 Spunky Junky
10. Mount empty jars underneath shelving to keep nails and screws organized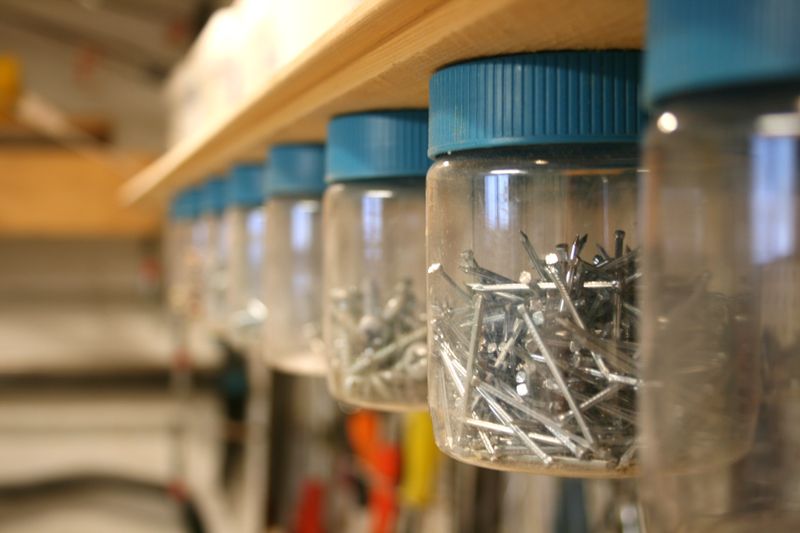 Chez Larsson
11. Tic tac containers make great spice container too!
Photobucket
12. Use a picture frame with installed hooks to store your keys in style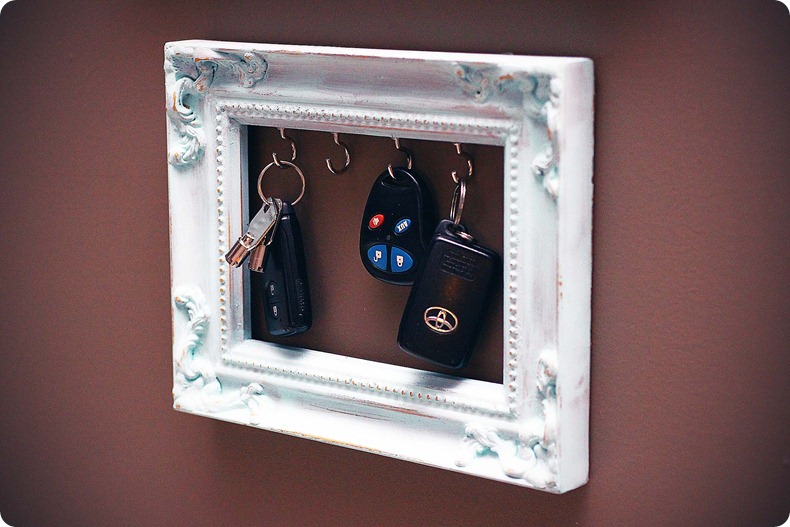 The Purple Carrot
13. Keep Christmas decorations safe and organized by using cardboard and red plastic cups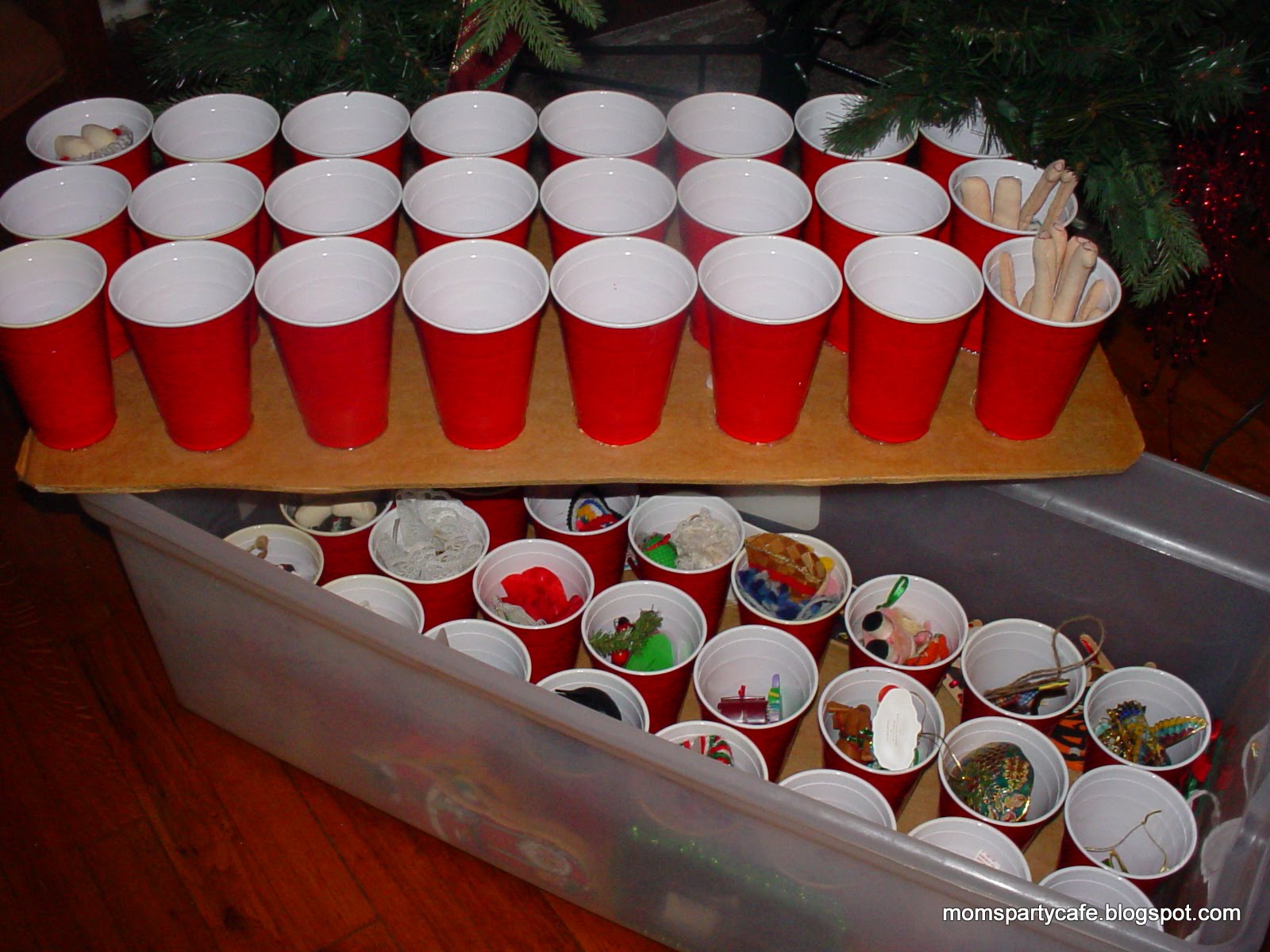 Mom's Party Cafe
14. Use small buckets to store pencils, crayons and other craft related items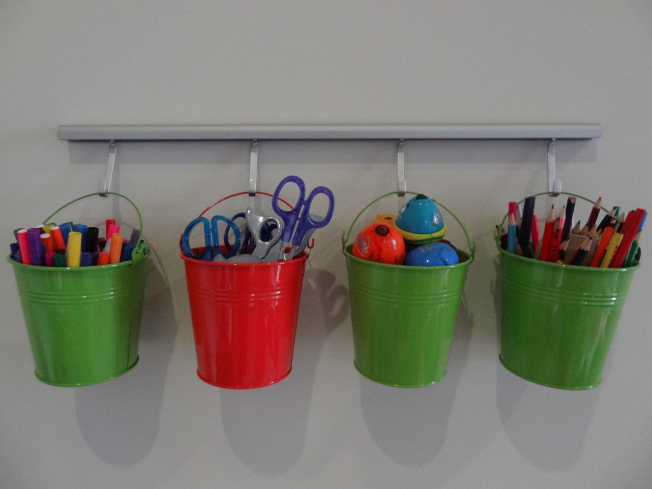 There Was a Crooked House
15. Add a magnetic strip to the inside of a medicine cabinet to organize nail clippers, bobby pins, tweezers, etc.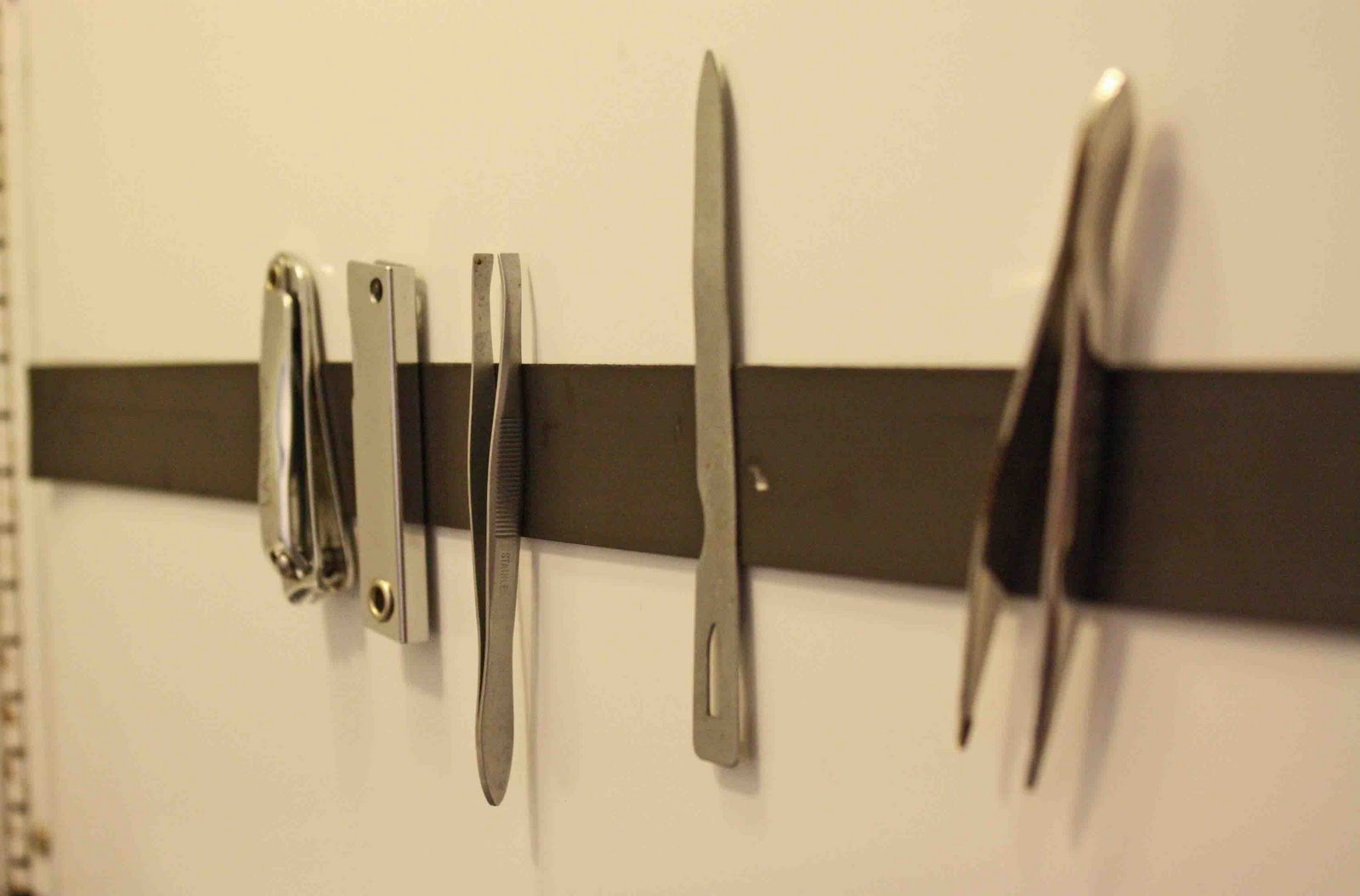 Superwoman
We hope that you enjoyed all these clever storage hacks for storing small items throughout your house!