Love strawberries but space is at a premium? The following ideas will help you grow healthy, hardy strawberries even if you haven't got a lot of space.
1. Vertical Strawberry Tube Planter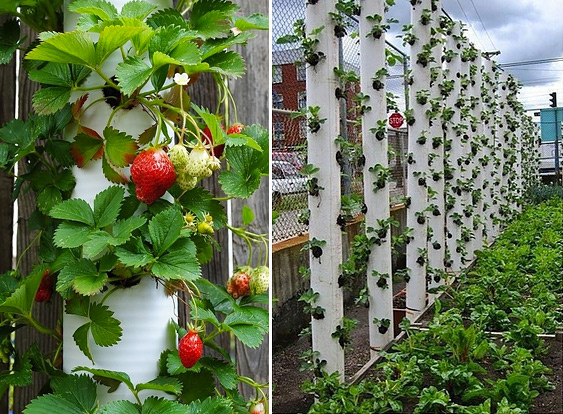 This PVC pipe vertical planter tower is an innovative way to grow lots of strawberry plants on a small plot of ground. (via Urban GreenSpace)
2. Hanging Basket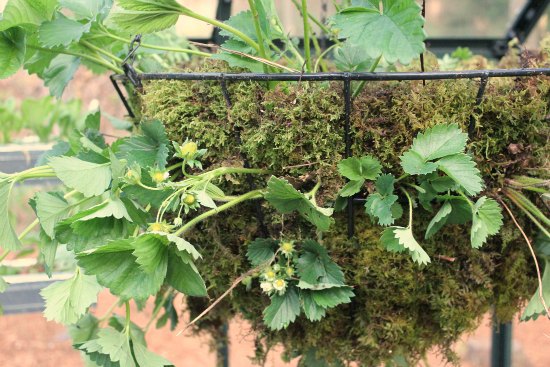 If you are short on space, growing strawberries in hanging baskets might be the way to go. It is super simple, and can produce surprising yields. (via One Hundred Dollars a Month)
3. Grow Strawberries In Rain Gutters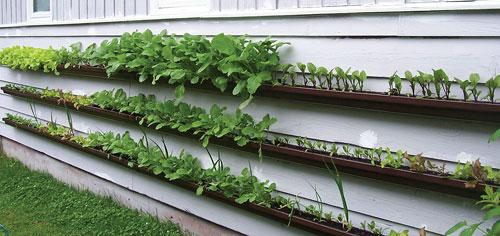 If you have pieces of old rain gutter lying around, it's a great way to recycle them. Rain gutters can be mounted to the side of decks, or vertically to the side of your house or shed to create a "strawberry wall". (via WikiHow)
4. Vertical Garden Pyramid Planter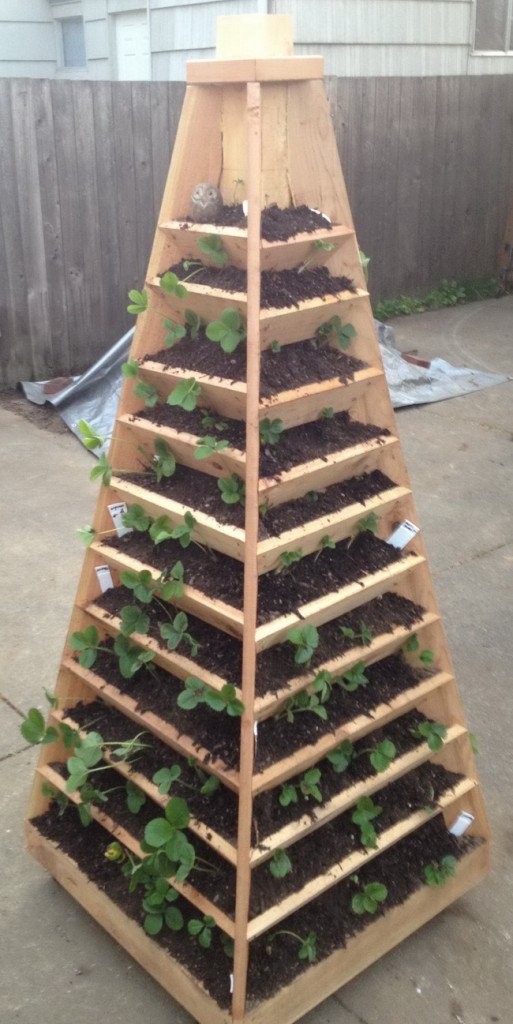 This vertical pyramid is simple and easy to use and can be tailored to fit any available space that you may have. (via RemoveandReplace)
5. Strawberry Pallet Planter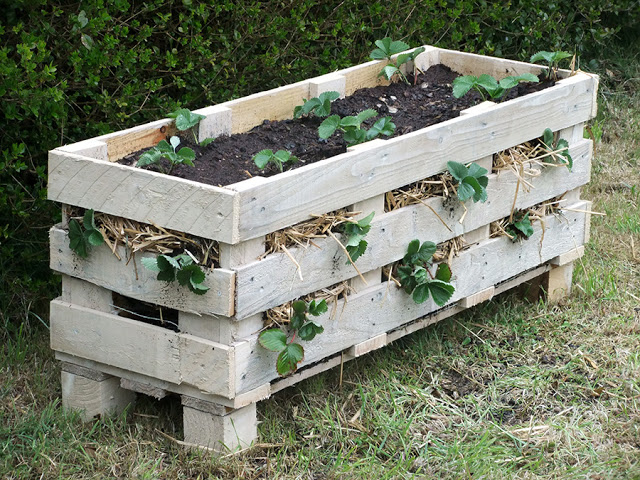 Grow your own strawberries with this simple planter that requires a single pallet! If you have the tools on hand, this whole project could literally cost you nothing! (via Lovely Greens)
6. Strawberry Tower With Reservoir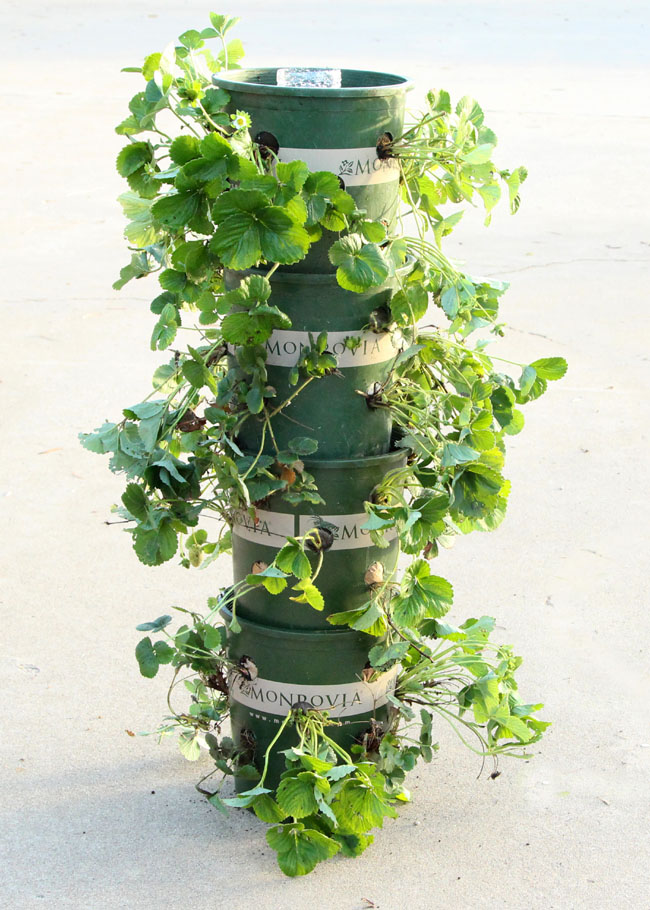 Construct an easy strawberry tower with a built in reservoir using a few plant pots and a plastic bottle. The built-in reservoir makes watering so much easier and more efficiently. (via A Piece of Rainbow)
7. Hanging Strawberry Planters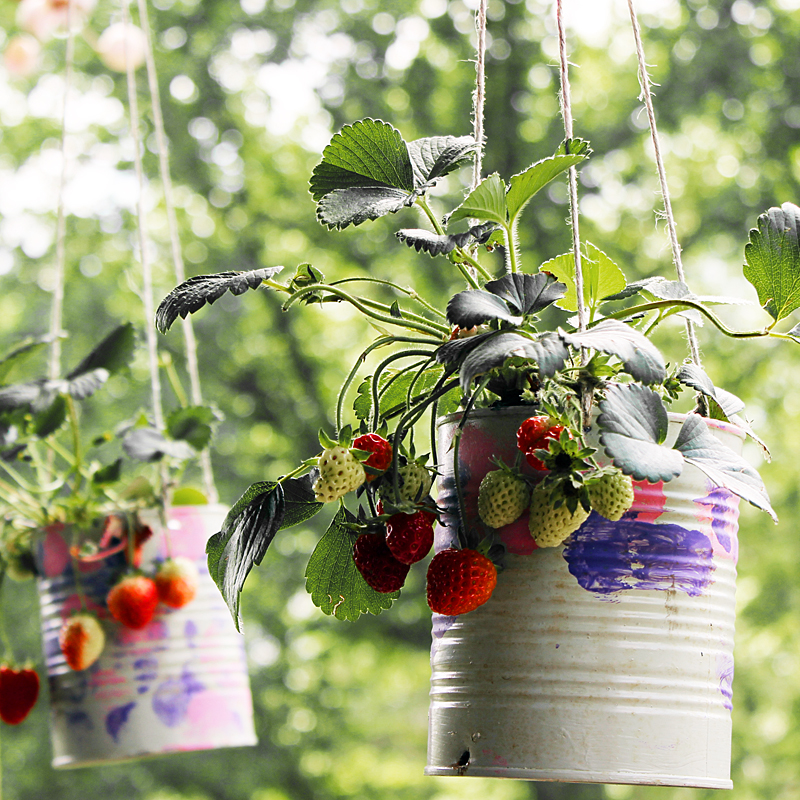 The last but not least idea is making your own hanging planters from recycled tin cans. These DIY strawberry planters are easy to make and they make a fun project for the kids! (via We Made That)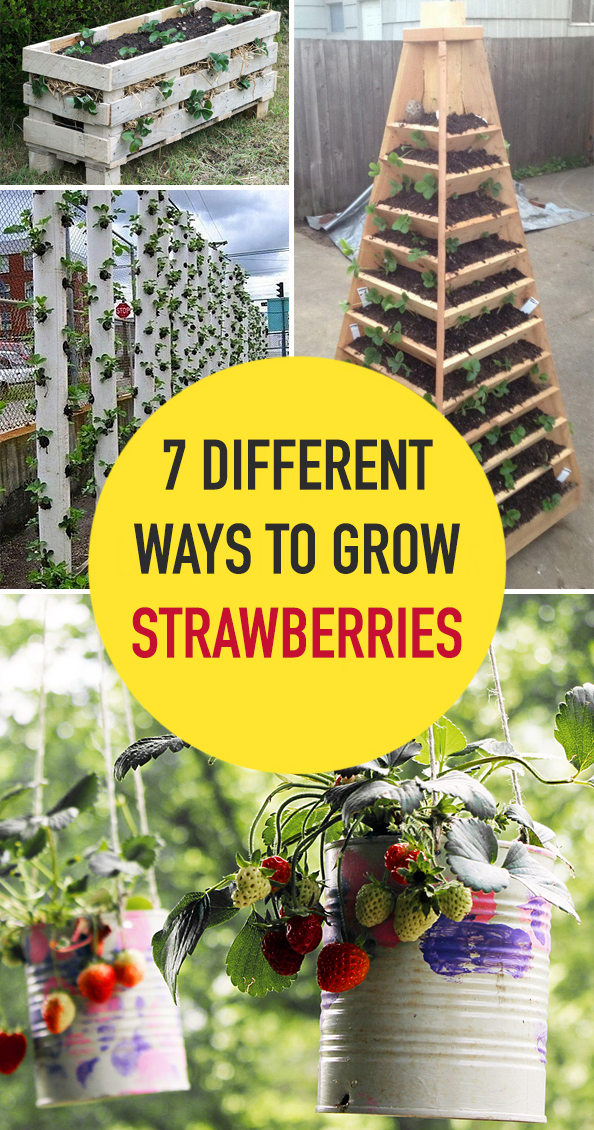 If you like these ideas, please SHARE this post!