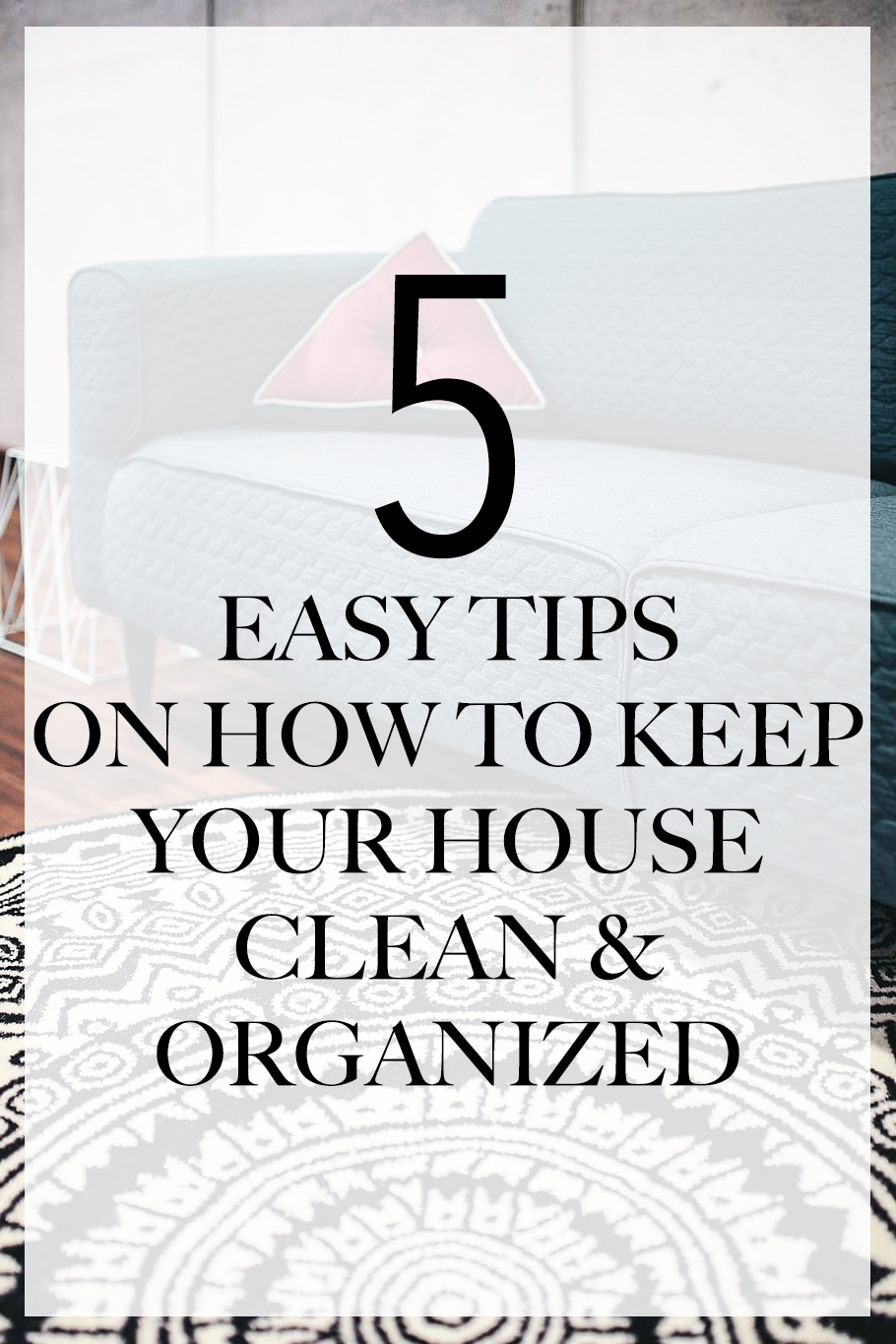 Looking for tips on how to keep your house organized? Here, we've collected some of the best tips & ideas that might help you reduce your cleaning time and save your energy.
Clean your home regularly.
---
Cleaning your home regularly will help you avoid the mess. You know where all your things are and don't waste time trying to find your keys or important documents.
Put things away right away.
---
Putting things away right away, rather than doing it later saves time and energy. It will allow you to stop clutter before it can appear. It involves a habit, which means that once you get used to it, it will happen without you even having to think about it.
Invest in baskets & boxes.
---
Storage boxes and baskets are not only good for storing your things, you can also use them to freshen up your interior.
Make a home for everything.
---
Have a place for each item and put it back after each use. Saves time looking for it and keeps the house tidy.
Do a five-minute clean up before bed.
---
Taking five minutes to tidy up before you go to bed can work wonders for giving you a good morning the next day.