If you have a lot of clothes, shoes, and bags, it can be hard to keep your closet and drawers organized. Fortunately, there are some clever ways to squeeze a little extra storage out of a small closet. We present you 15 organizing hacks that will instantly help you on your journey from overwhelmed to organized.
1. Use shower curtain hooks and a clothes hanger to hang and organize your ties and scarves in the closet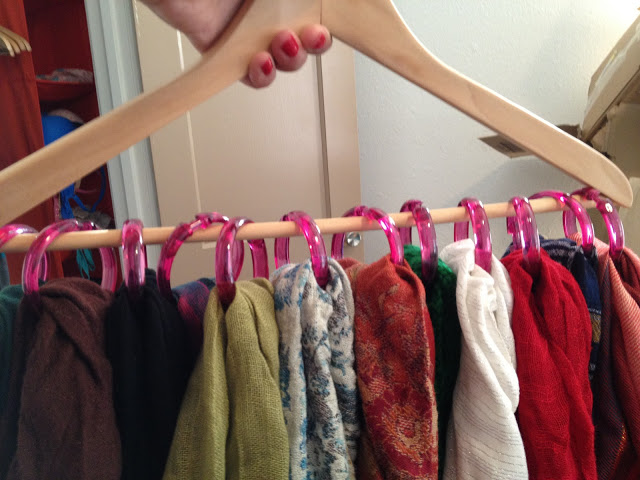 (via Ftdofsmcp)
2. Glue clothespins to your closet door with glue gun for tidy tights storage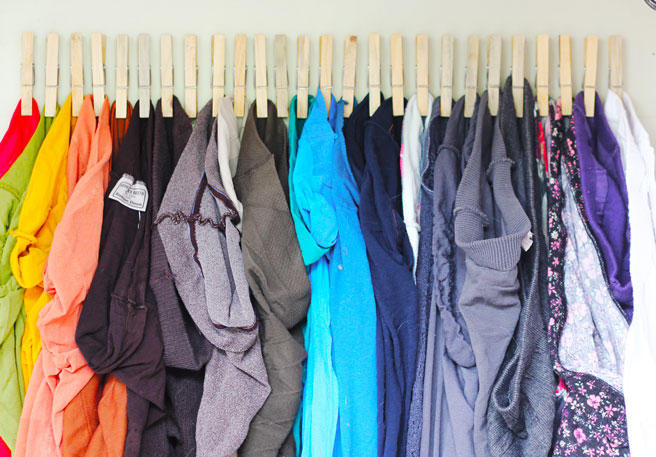 (via Lana Red)
3. Use shoe boxes to organize your drawers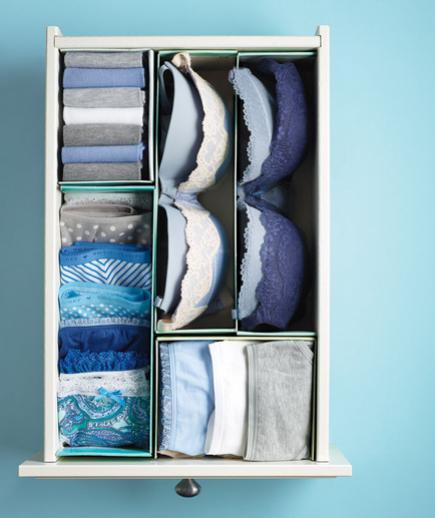 (via Real Simple)
4. Stack your shirts upright to make them easily identifiable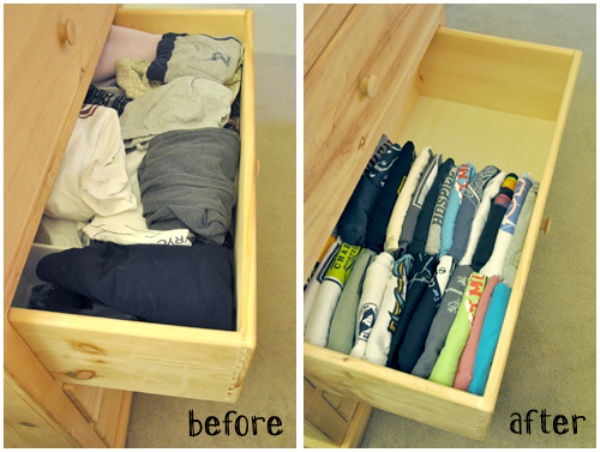 (via All Day Chic)
5. Use soda can tabs to hang more clothes in your closet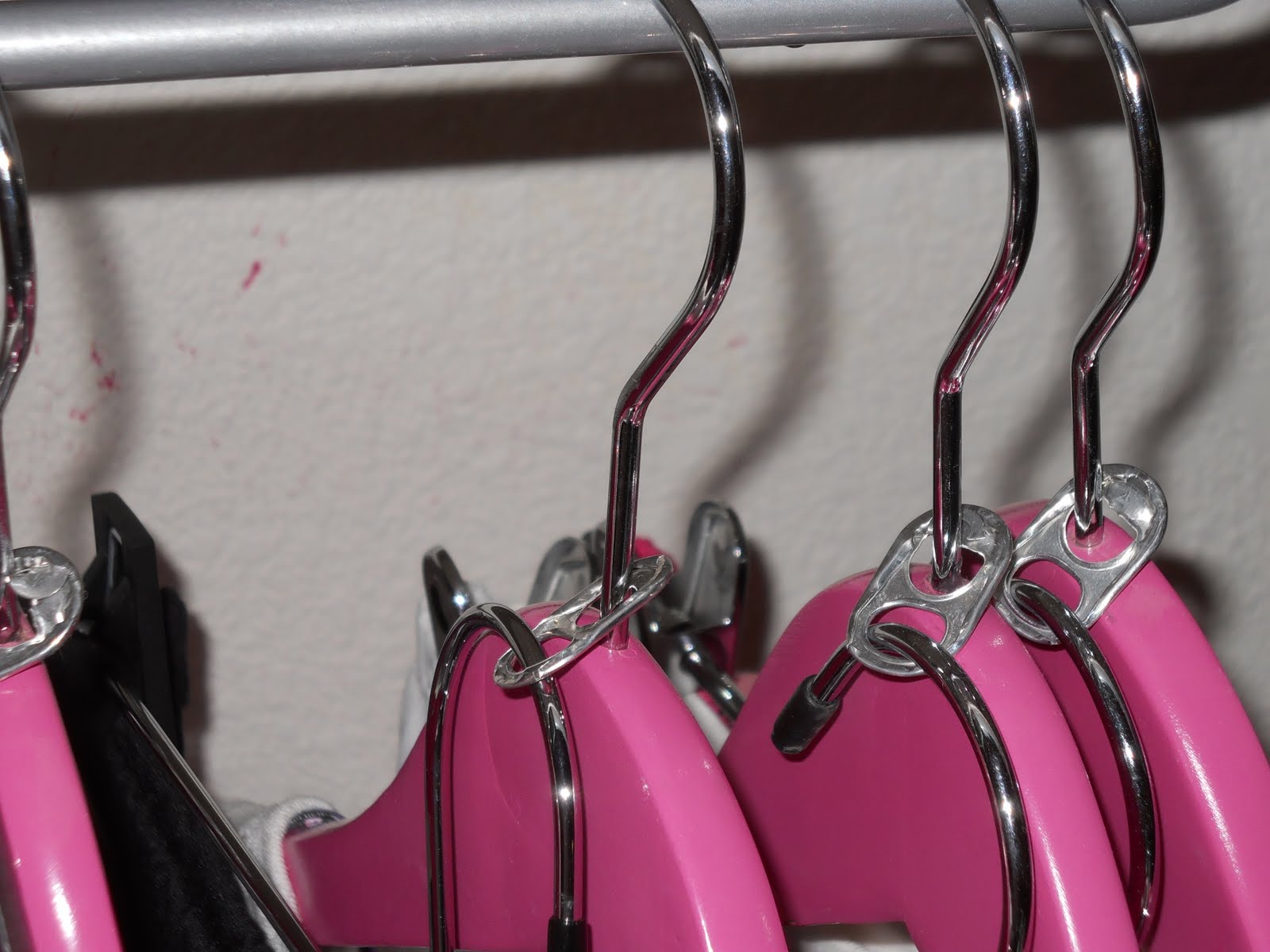 (via Idea Bottle)
6. Make a super space saving and sturdy DIY shoe rack from cardboard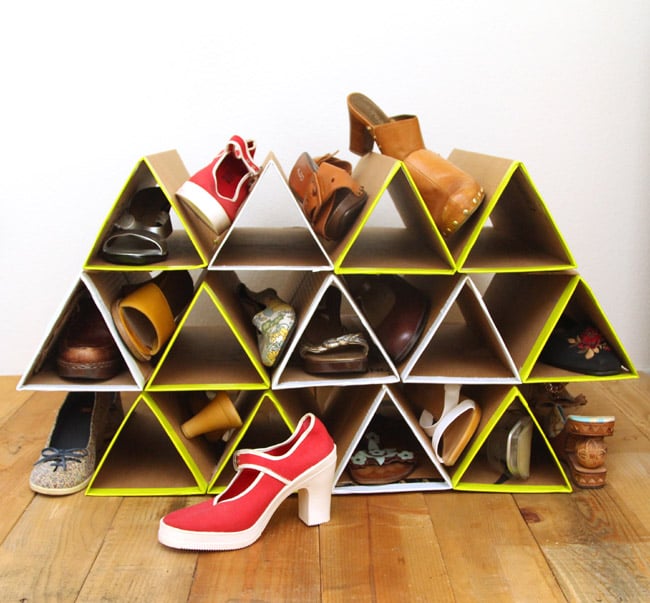 (via A Piece of Rainbow)
7. Hang bags on the door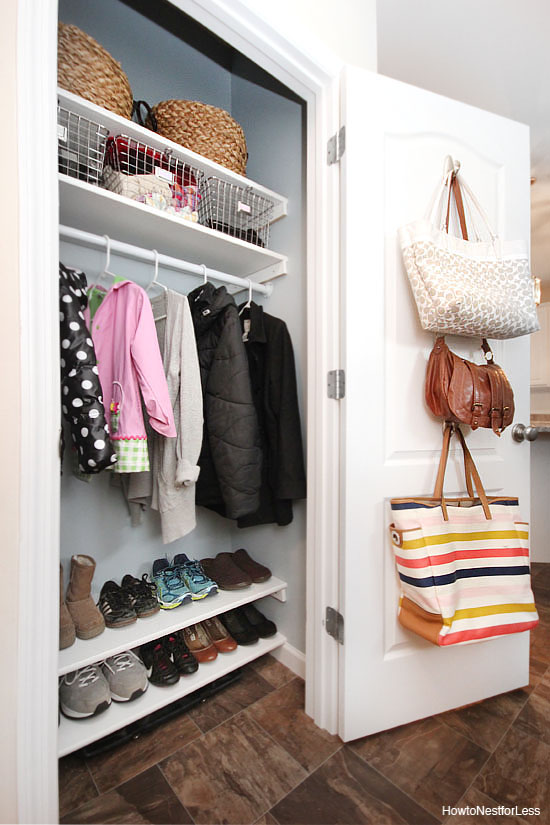 (via How To Nest For Less)
8. Make your own no slip hangers in less than 5 minutes using pipe cleaners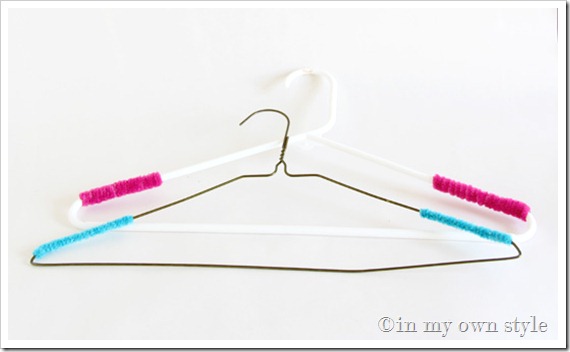 (More details: In My Own Style)
9. Create a stunning and very unique shoe storage compartment by simply stacking PVC pipe together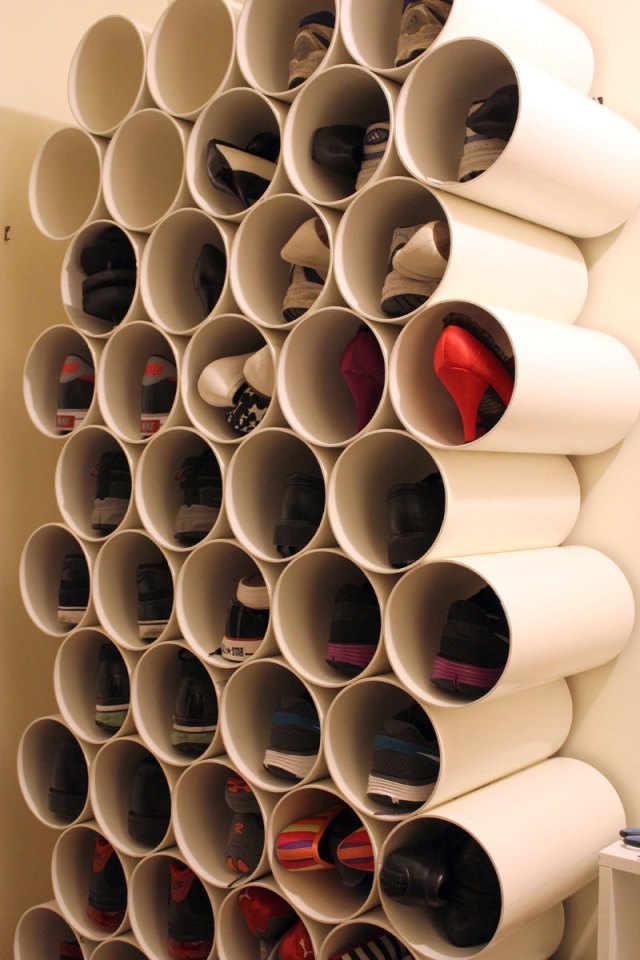 (via Cookie Loves Milk)
10. Hang your jeans on shower hooks to make them more assessable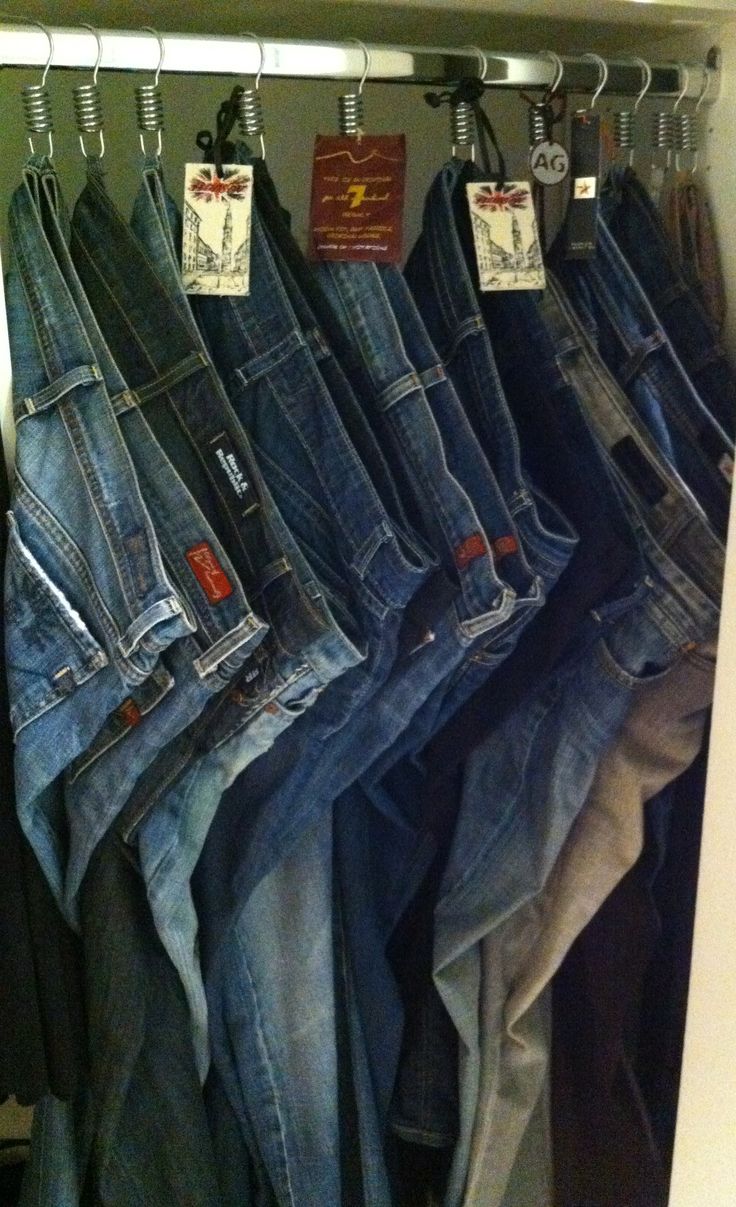 (via Trusper)
11. Shoe organizers are great for shoes—but they're also great ways to store socks and underwear!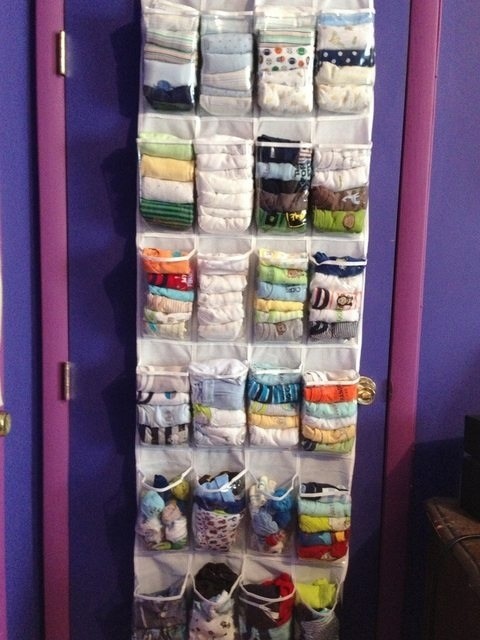 (via Imgur)
12. Skirt hangers are great for keeping boots up off the floor and out of the way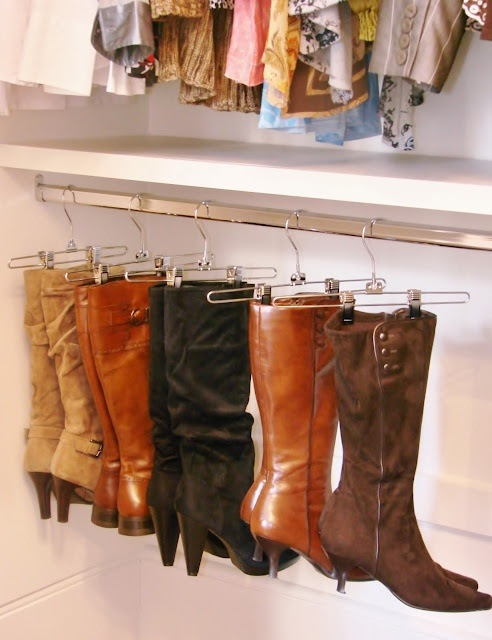 Source not found
13. Use cut PVC for storing scarves, belts, or ties in drawers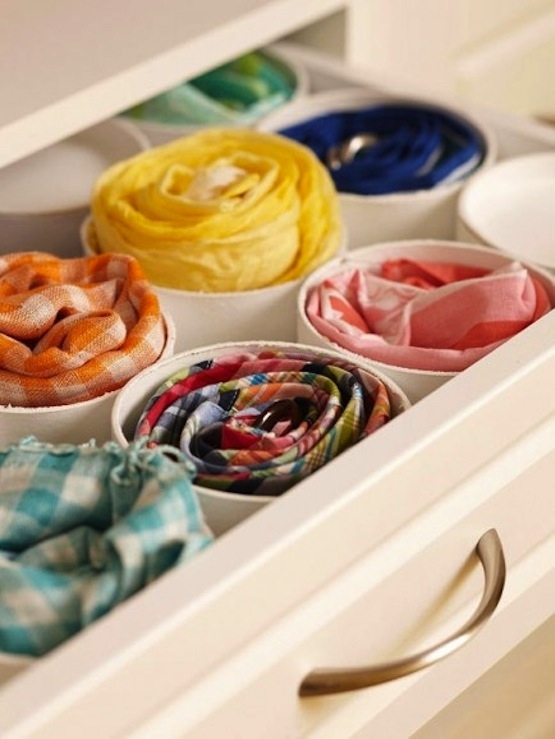 (via BHG)
14. Use hanger tabs to separate clothes into daily outfits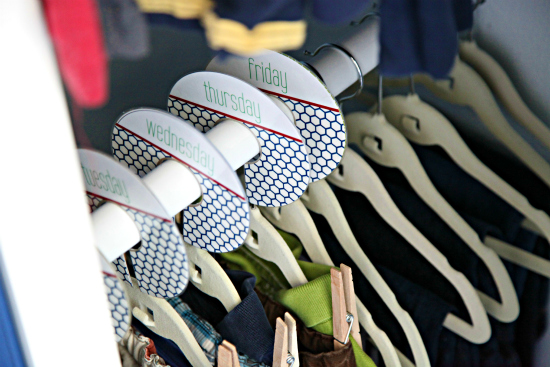 (via All Things Katie Marie)
15. Holiday ornament boxes make great sock organizers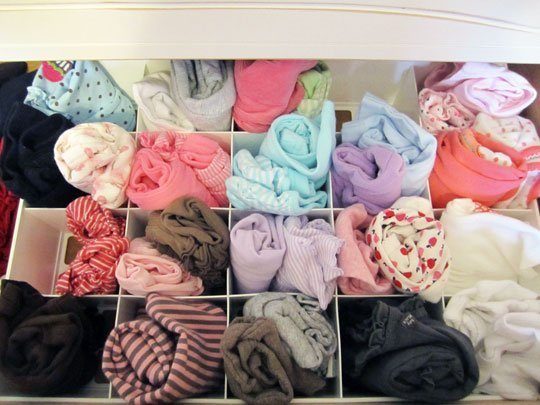 (via Apartment Therapy)
We hope these organizing tips were helpful and that you are now inspired to go and clean out your closet!