Organize your kitchen on a budget with these 16 simple and cheap storage ideas!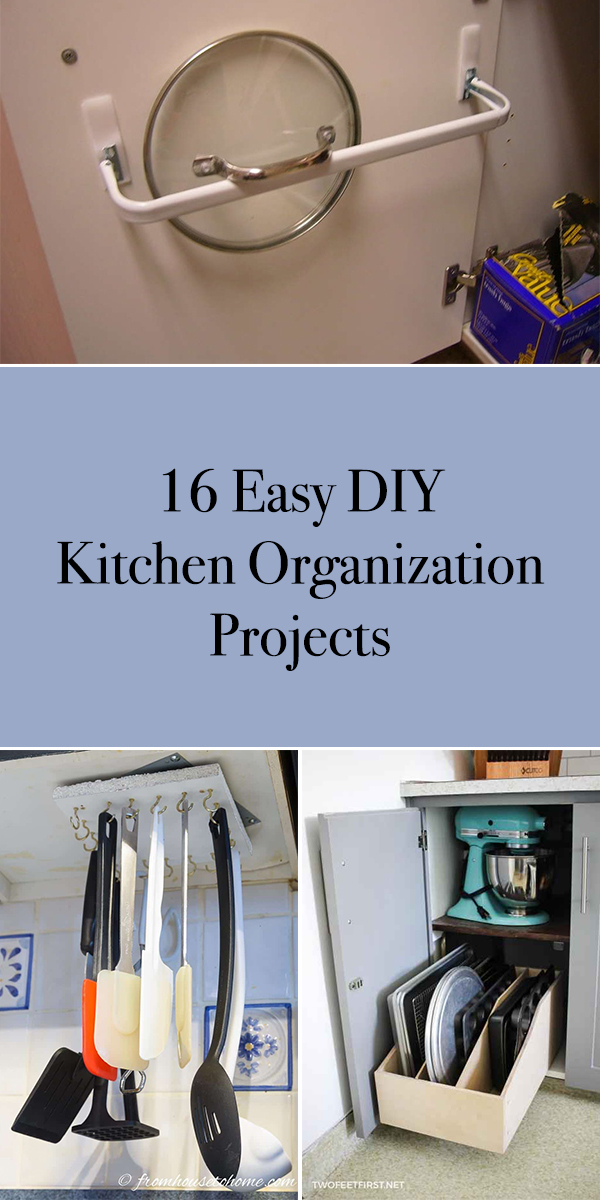 The kitchen is one of the most used and busiest parts of your home, so keeping it organized is a must to prevent it from clutter and mess. Today, I'm sharing some creative kitchen storage ideas that will help you make the most of the space you have in your kitchen and make the cooking process more enjoyable.
1. DIY Pull-Out Baking Sheet Drawer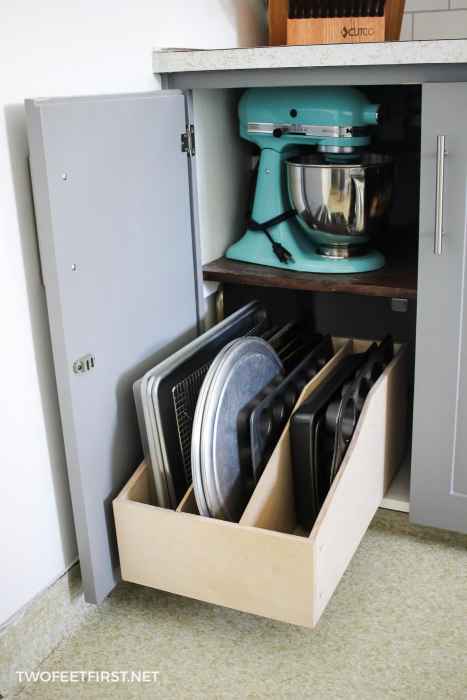 Tutorial via TwoFeetFirst
2. Cabinet Plate Rack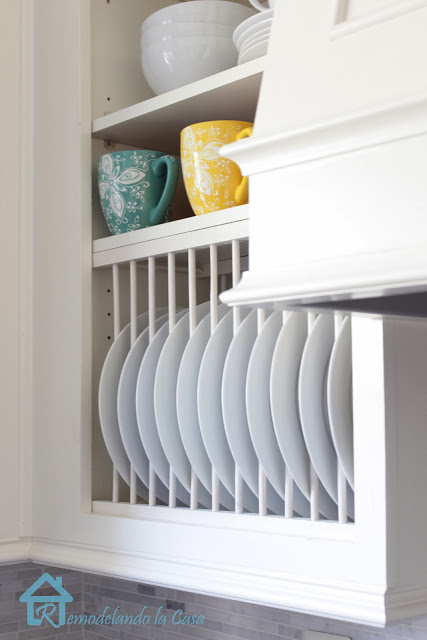 Tutorial via Remodelando la Casa
3. DIY Produce Stand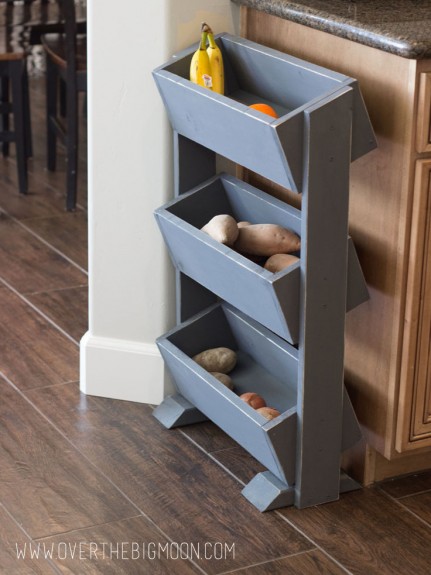 Tutorial via Over The Big Moon
4. Hidden Storage Cabinet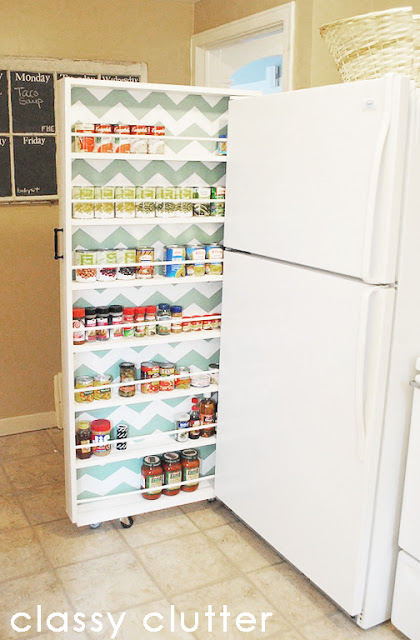 Tutorial via Classy Clutter
5. Kitchen Pegboard Storage Wall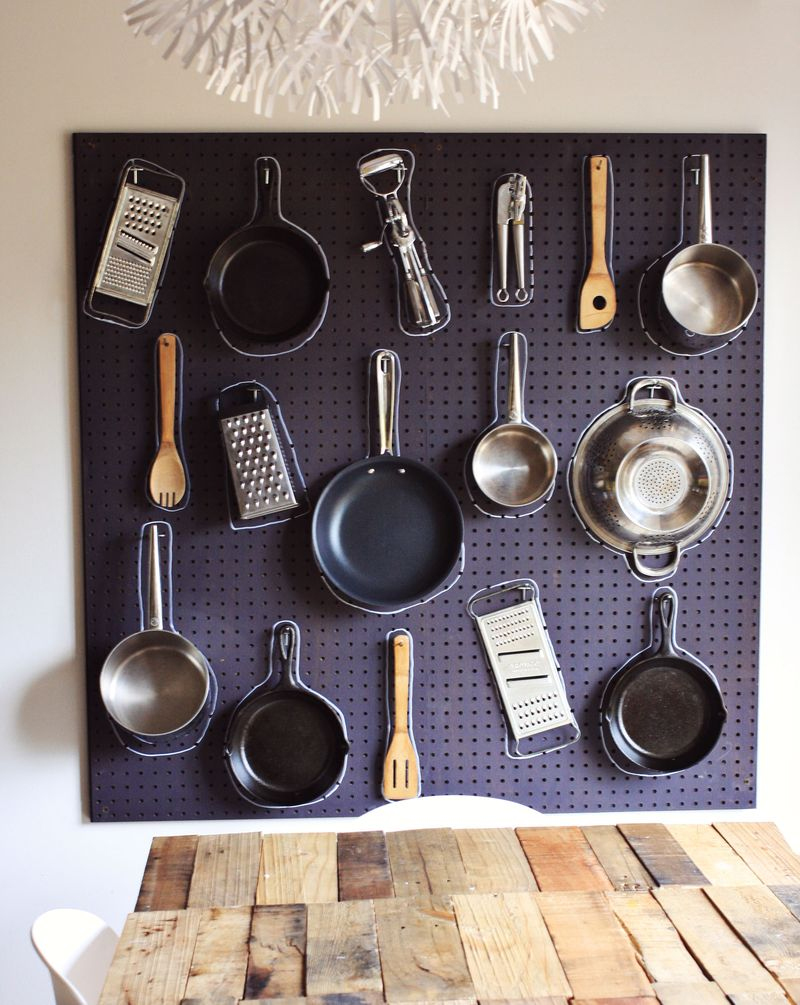 Tutorial via A Beautiful Mess
6. DIY Rotating Cooking Utensil Storage Rack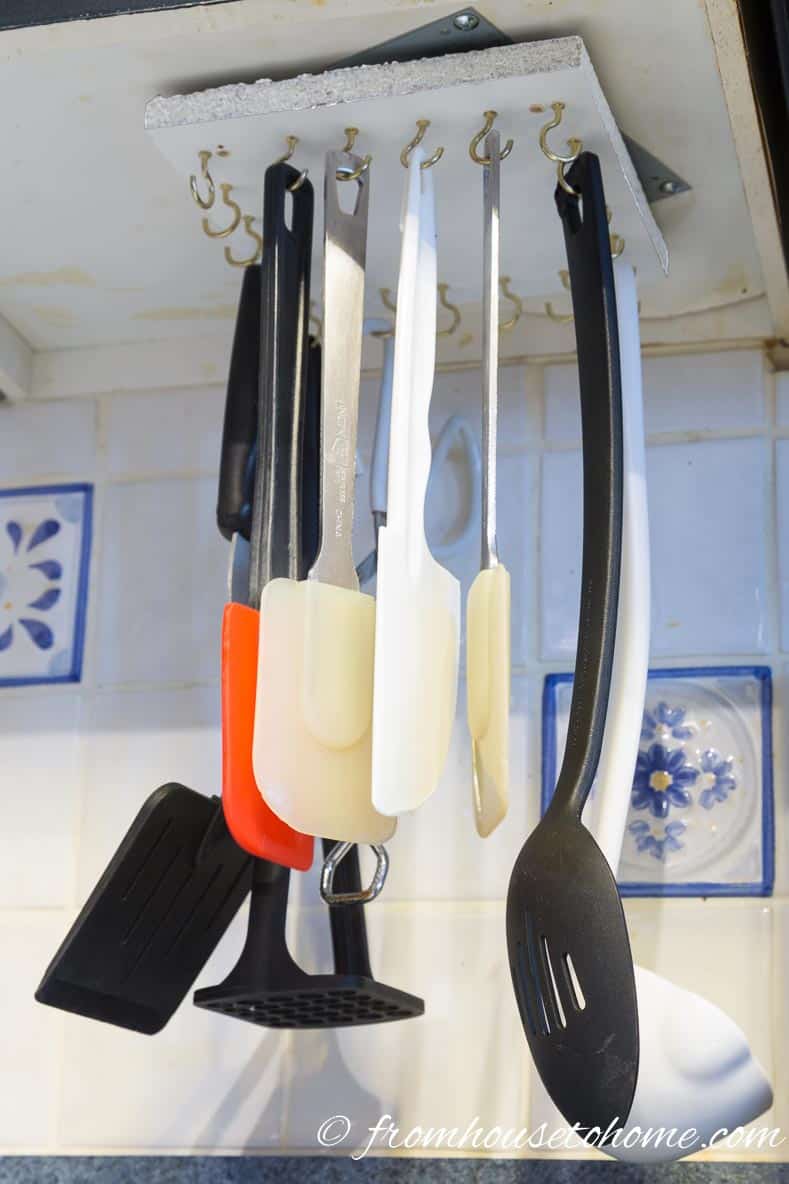 Tutorial via From House To Home
7. DIY Ladder Pot Rack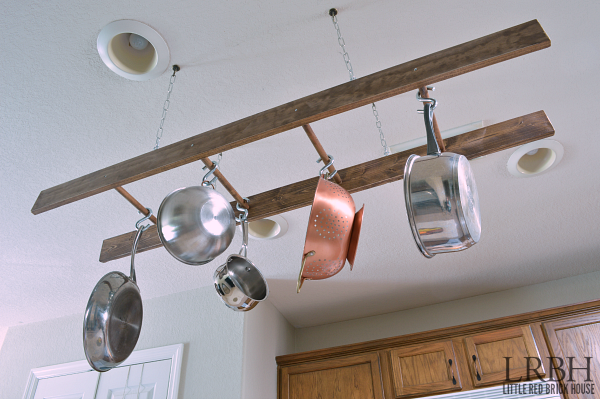 Tutorial via Domestically Speaking
8. Garbage Bag Storage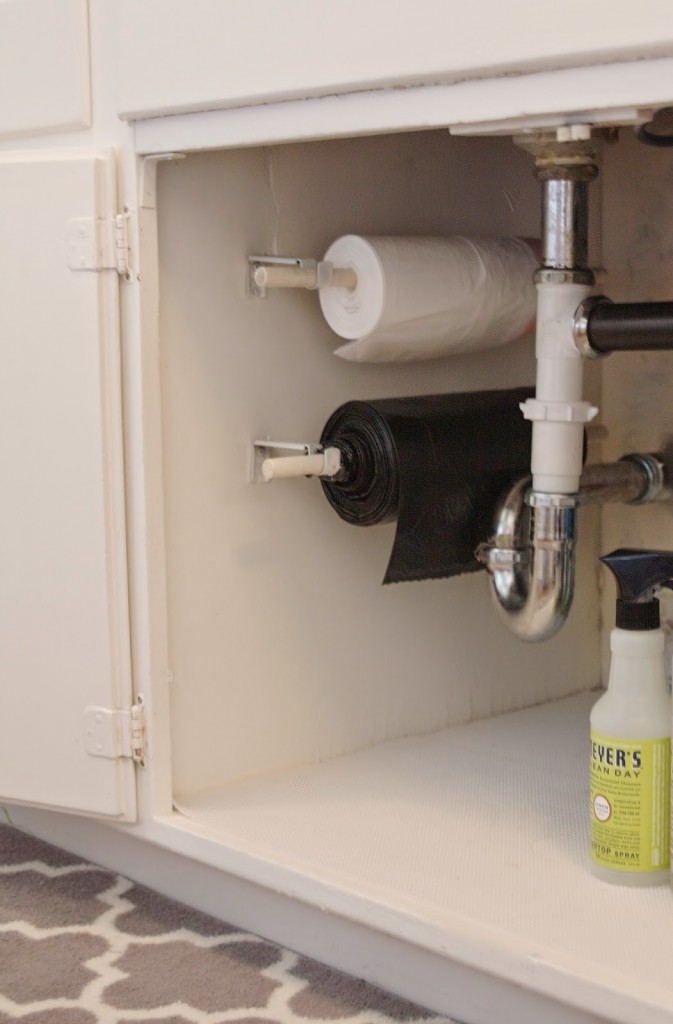 Tutorial via Simply Organized
9. Paper Towel Holder with a Shelf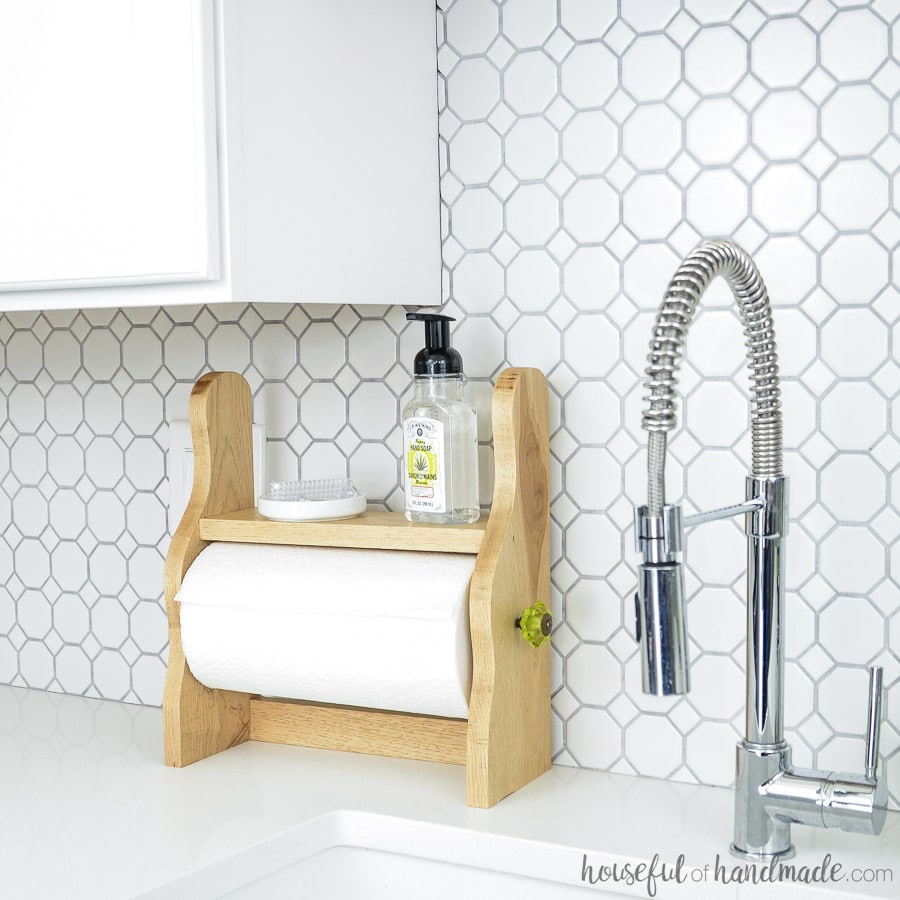 Tutorial via Houseful of Handmade
10. Cutting Board Storage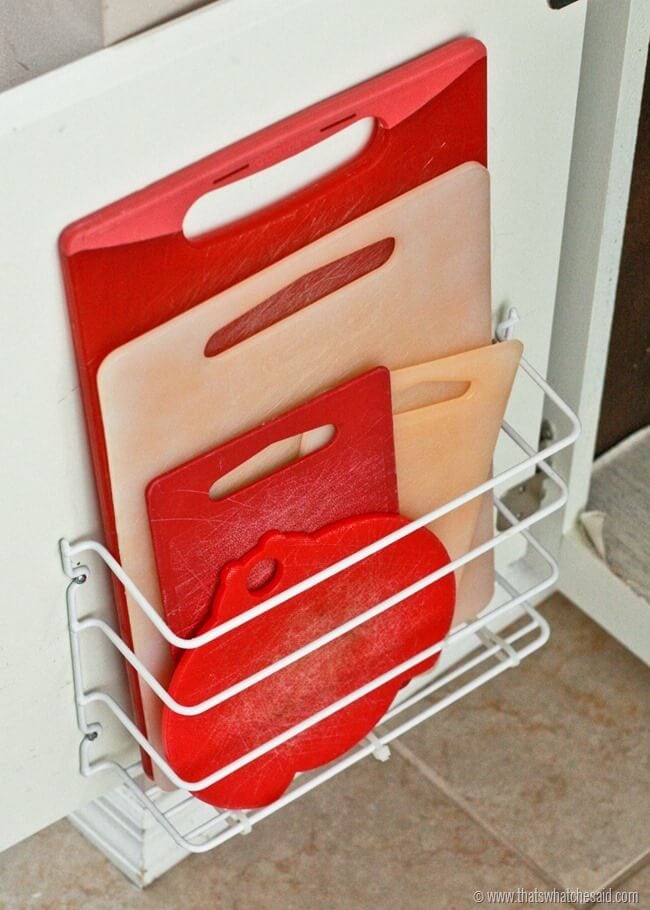 Tutorial via That's What Che Said
11. Repurpose a Small Wooden Cable Spool Into a Coffee Station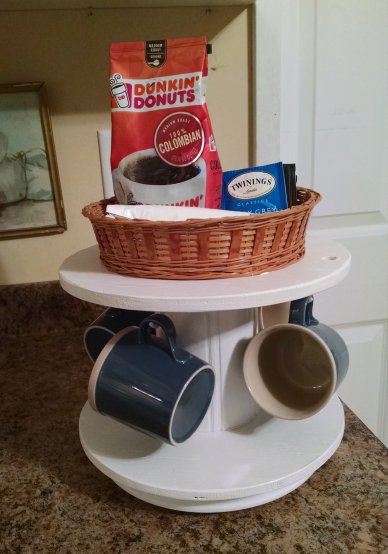 Tutorial via Hazel & Verdie's
12. Curtain Rod Lid Holder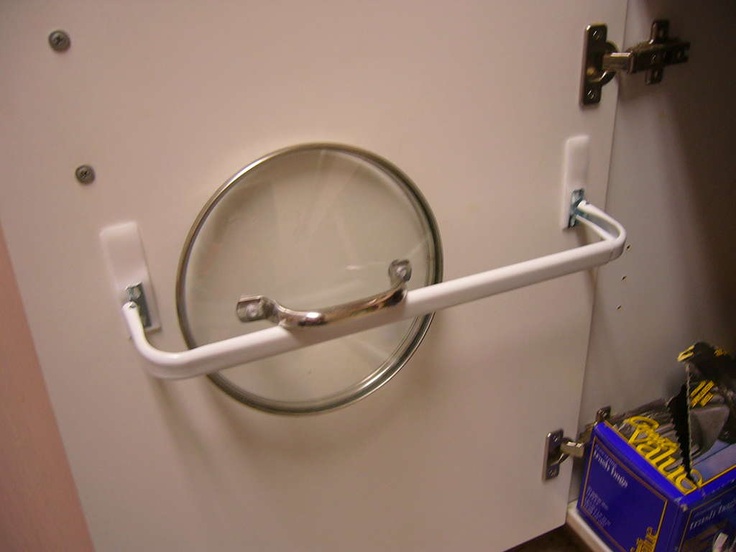 Tutorial via Instructables
13. DIY Knife Holder Made from Vintage Books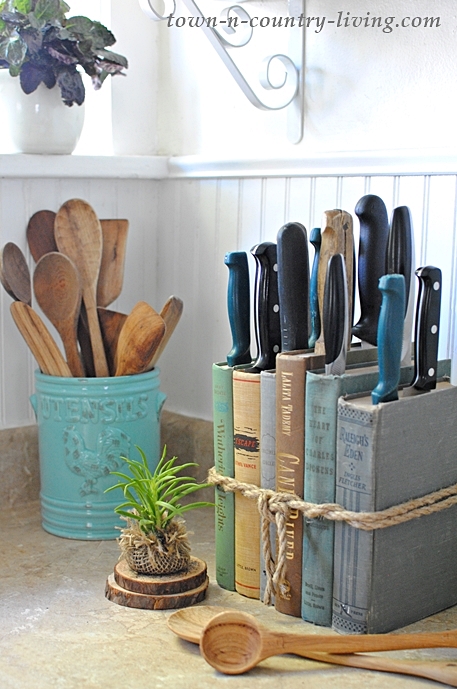 Tutorial via Town & Country Living
14. DIY Kitchen Storage Boxes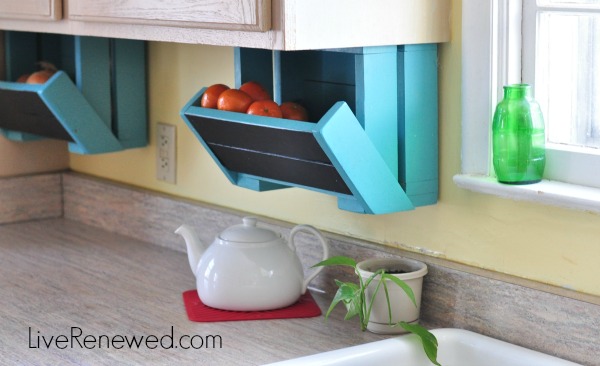 Tutorial via Live Renewed
15. Magnetic Spice Rack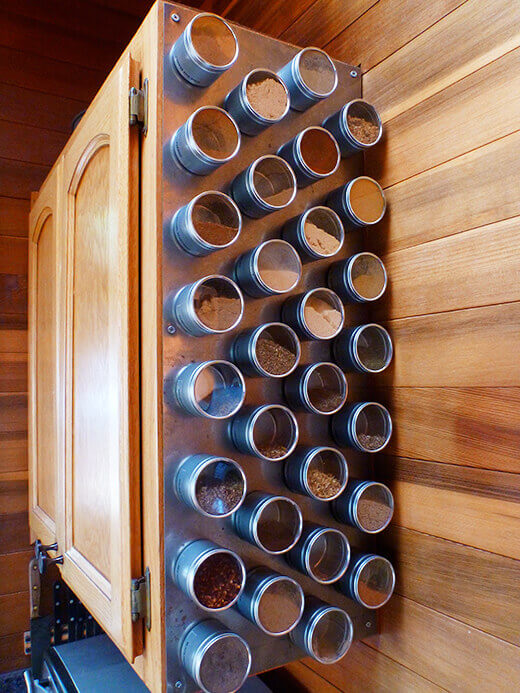 Tutorial via Garden Betty
16. DIY Corner Fruit Tower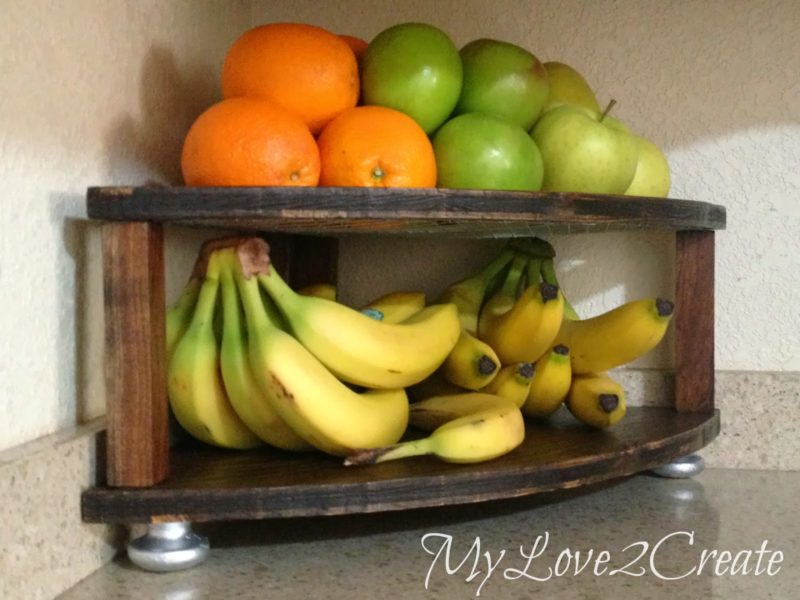 Tutorial via My Love 2 Create
Thank you for visiting! I hope that you have found these kitchen storage ideas interesting and you will use them in practice.