Do you often throw away things you don't need anymore? Have you ever thought about how these things can actually be put to good use? Nothing is a waste if you have a creative mind. Here are some easy and fun projects that can be made using mason jars, wine corks, buttons and other items you probably have around the house.
 1

  Mason Jar Soap Dispenser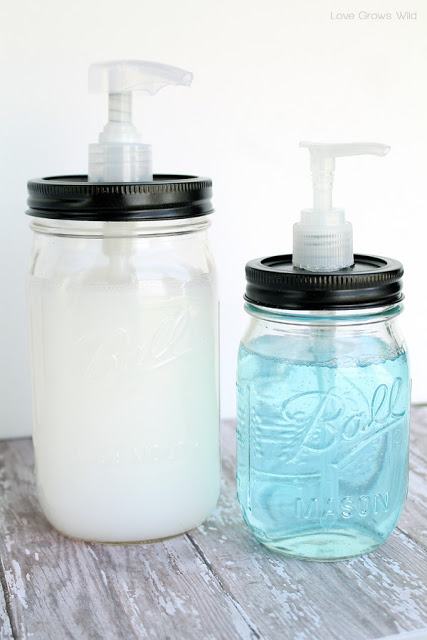 2

  DIY Bicycle Wheel Clock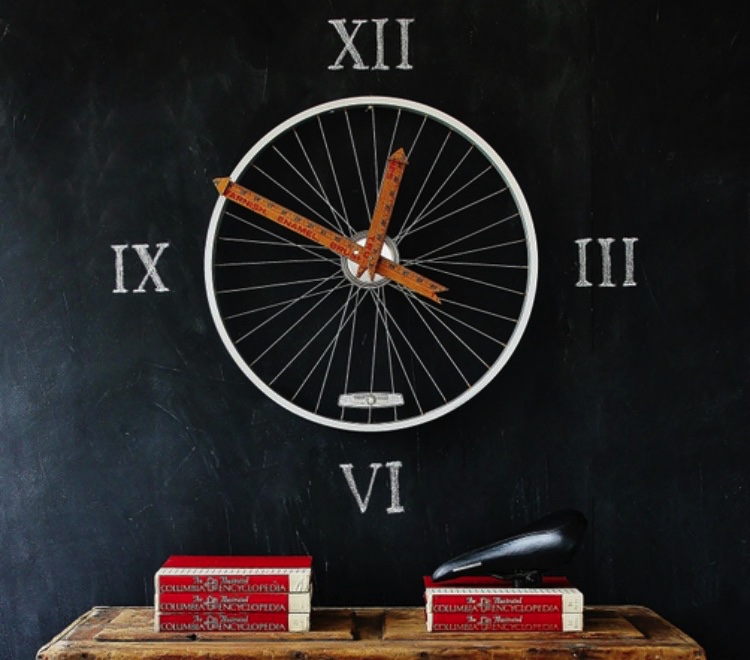 3

  Light Bulb Terrarium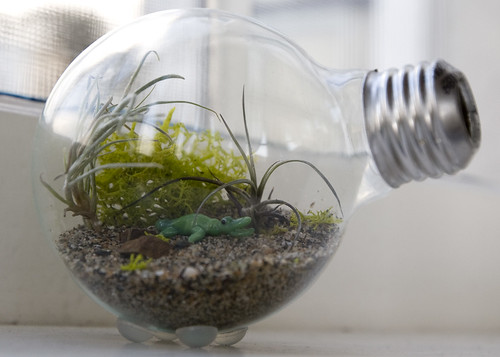 4

  Wine Cork Vase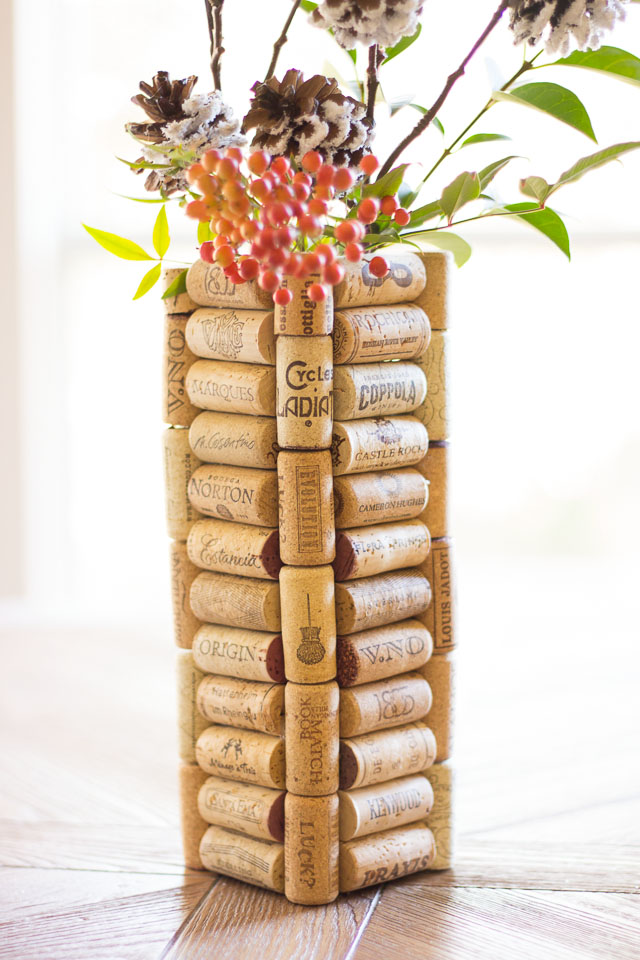 5

  Bottle Cap Earrings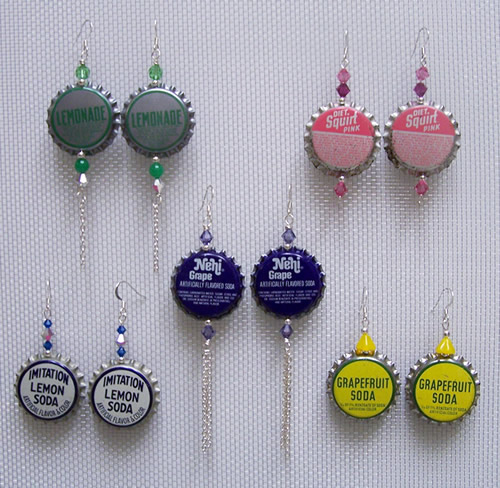 6

  Egg Carton Lamp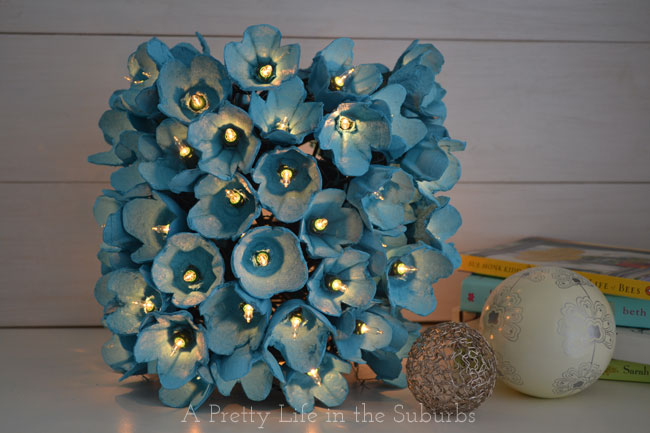 7

  Shoe Box Shelves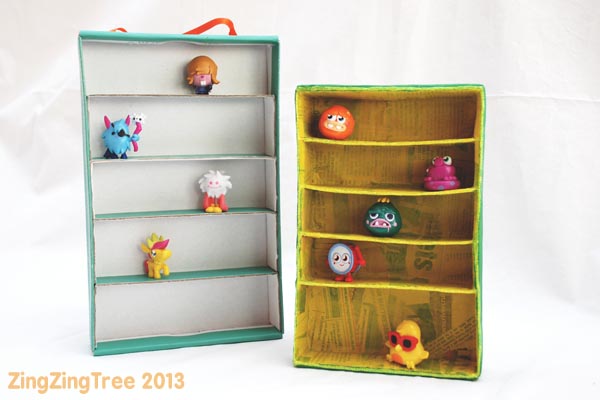 8

  Pillow Covers From Old Shirts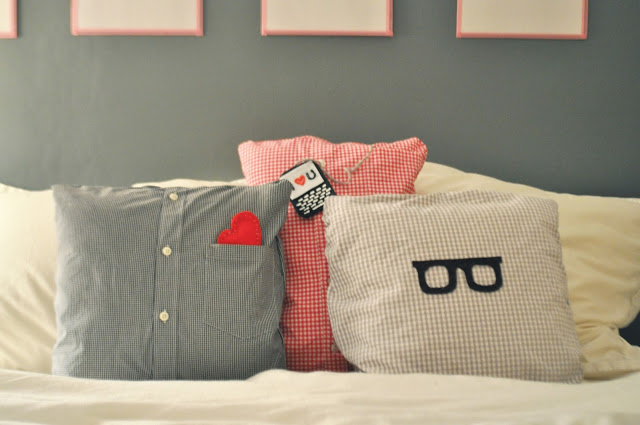 9

  DIY Denim Coasters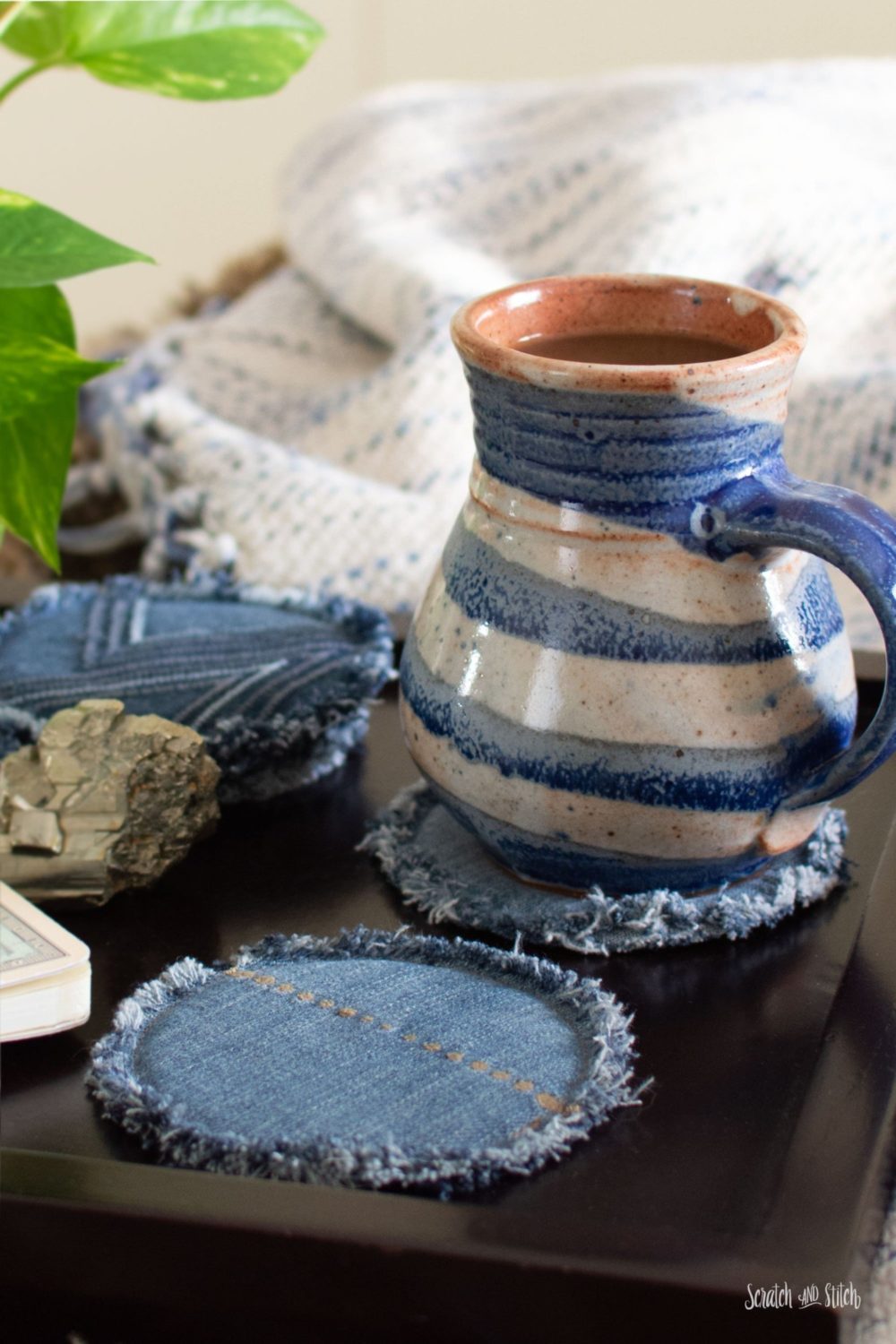 10

  Milk Jug Watering Can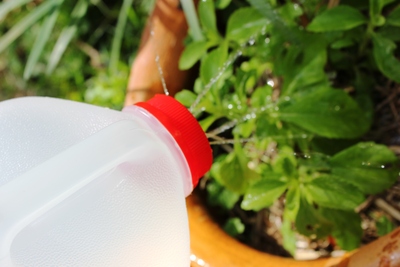 11

  Button Necklace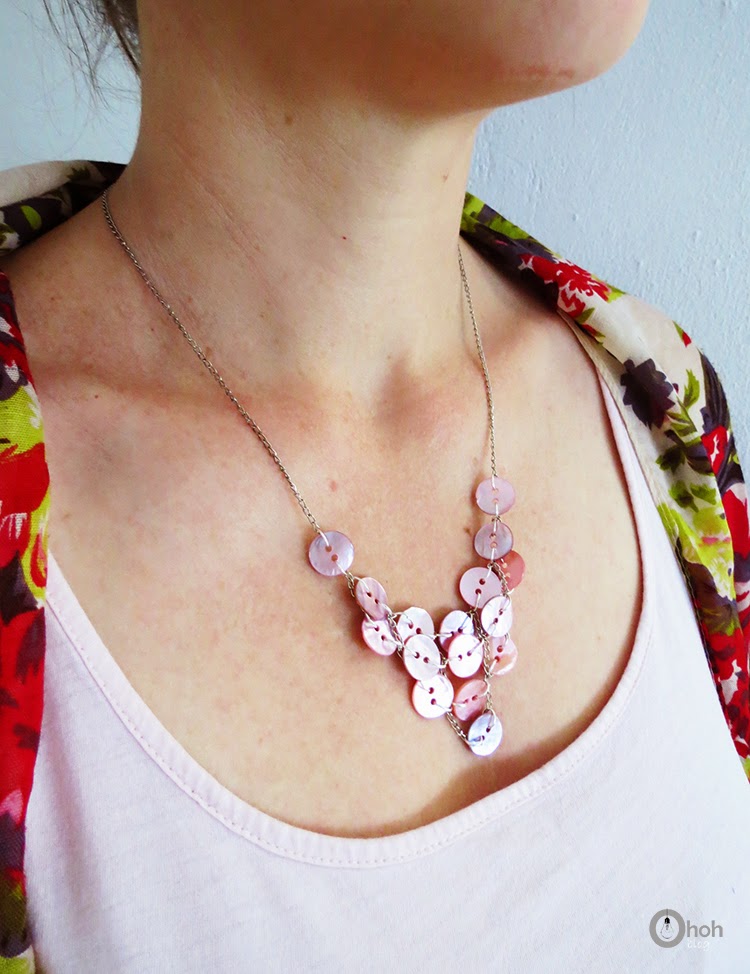 12

  Cereal Box Magazine Holders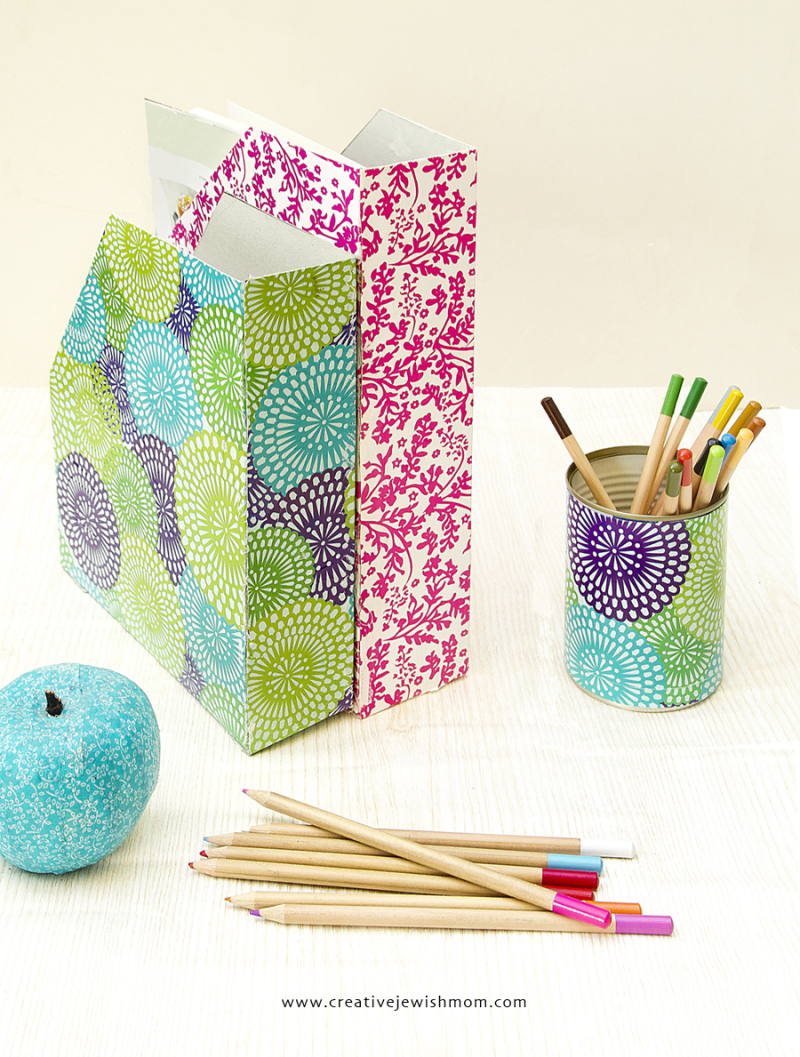 13

  Tin Can Planters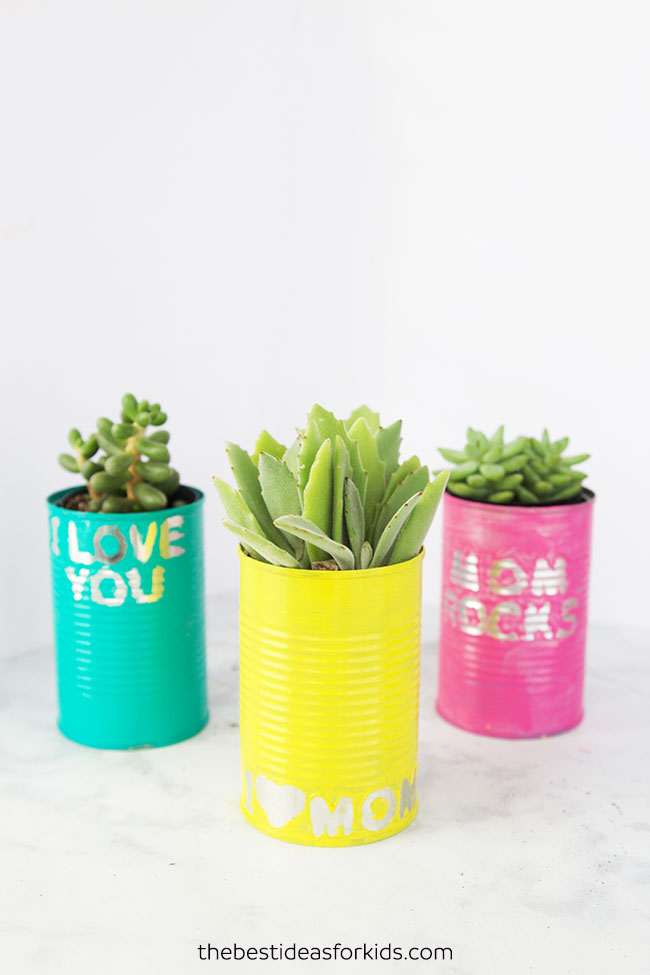 14

  Mason Jar Lid Magnets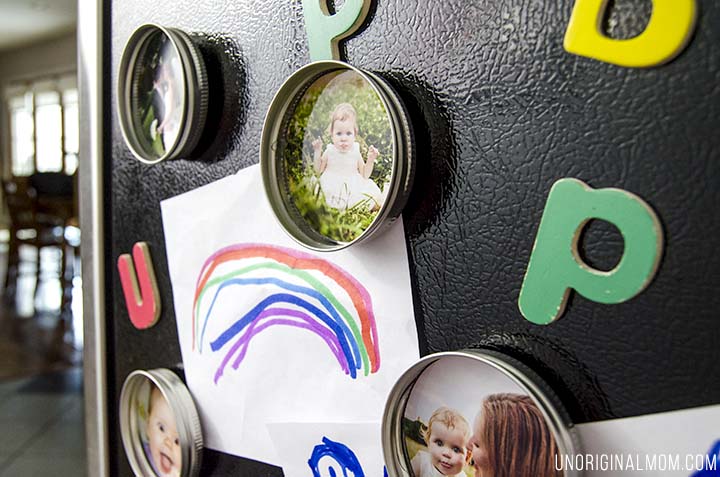 15

  DIY Bottle Lamp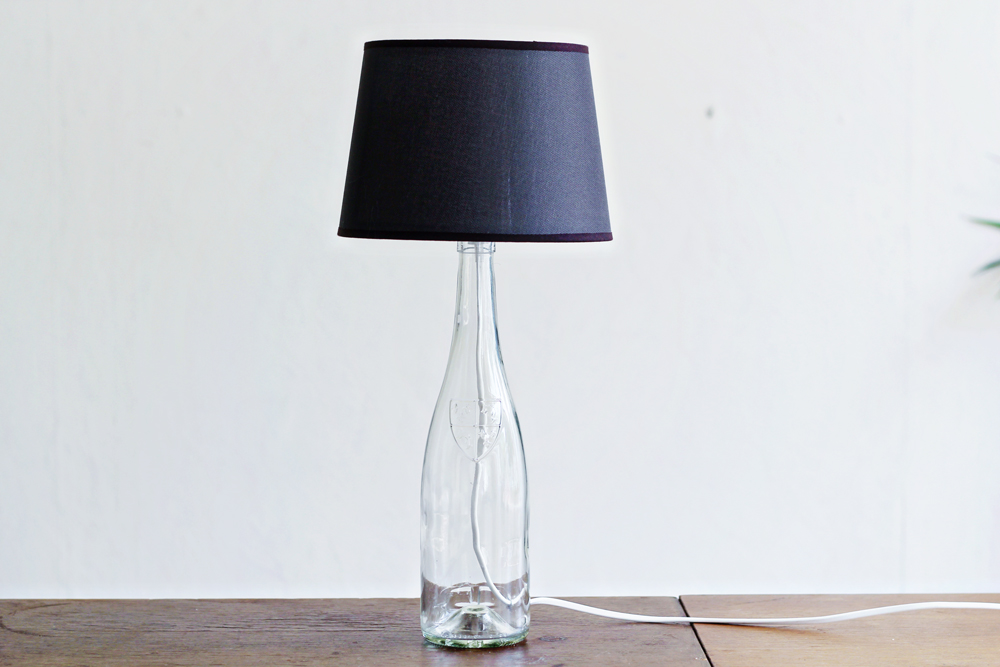 Enjoyed this post? Pin the image below to your favorite Pinterest board to save these ideas for later!