Spring is here so it's time to start planting your garden. If you're looking for seed starter pot ideas that you can easily make at home, you've come to the right place. We've rounded up some easy DIY seed starter pots that you can make from recycled materials. All of these items are biodegradable, so you don't even have to take the plant out of the pot when it's ready to be transplanted into a bigger pot or the garden; just plant the whole container!
 1

  Newspaper Seedling Pots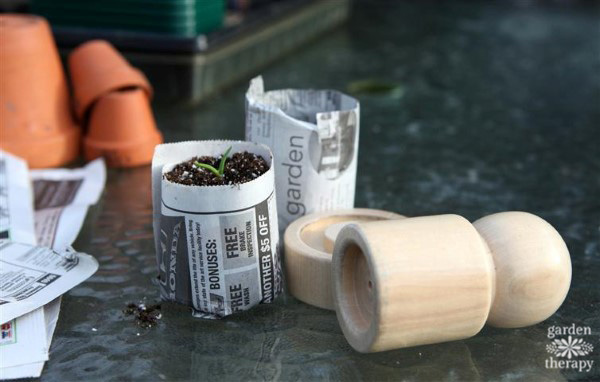 Make your own seed starter pots out of old newspapers. Simple, inexpensive and environmentally friendly!
 2

  Toilet Paper Roll Pots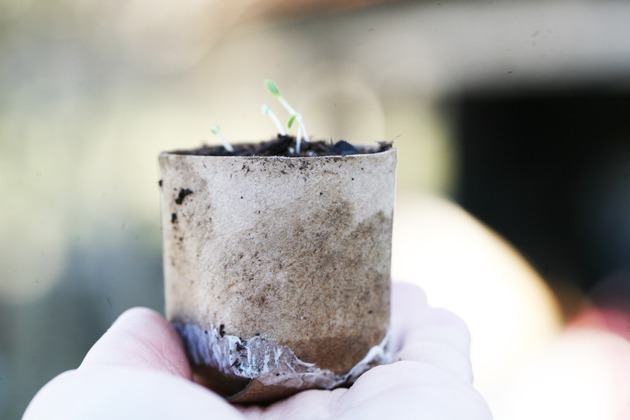 Toilet paper rolls are something we all have in our homes and usually throw away, so this is a great way to recycle them.

 3

  Coffee Filter Seed Starter Pots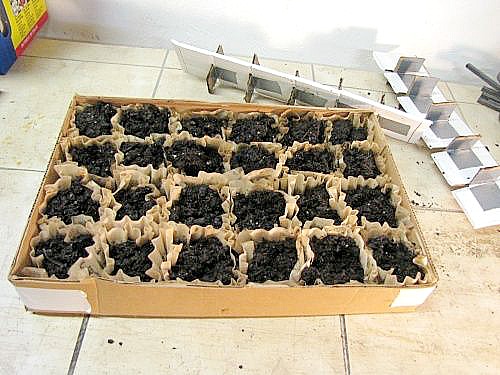 Coffee filters also work well for seed starting, because seedling roots don't penetrate filter paper, which makes it easy to shift germinated seeds to soil.

 4

  Eggshell Seed Starters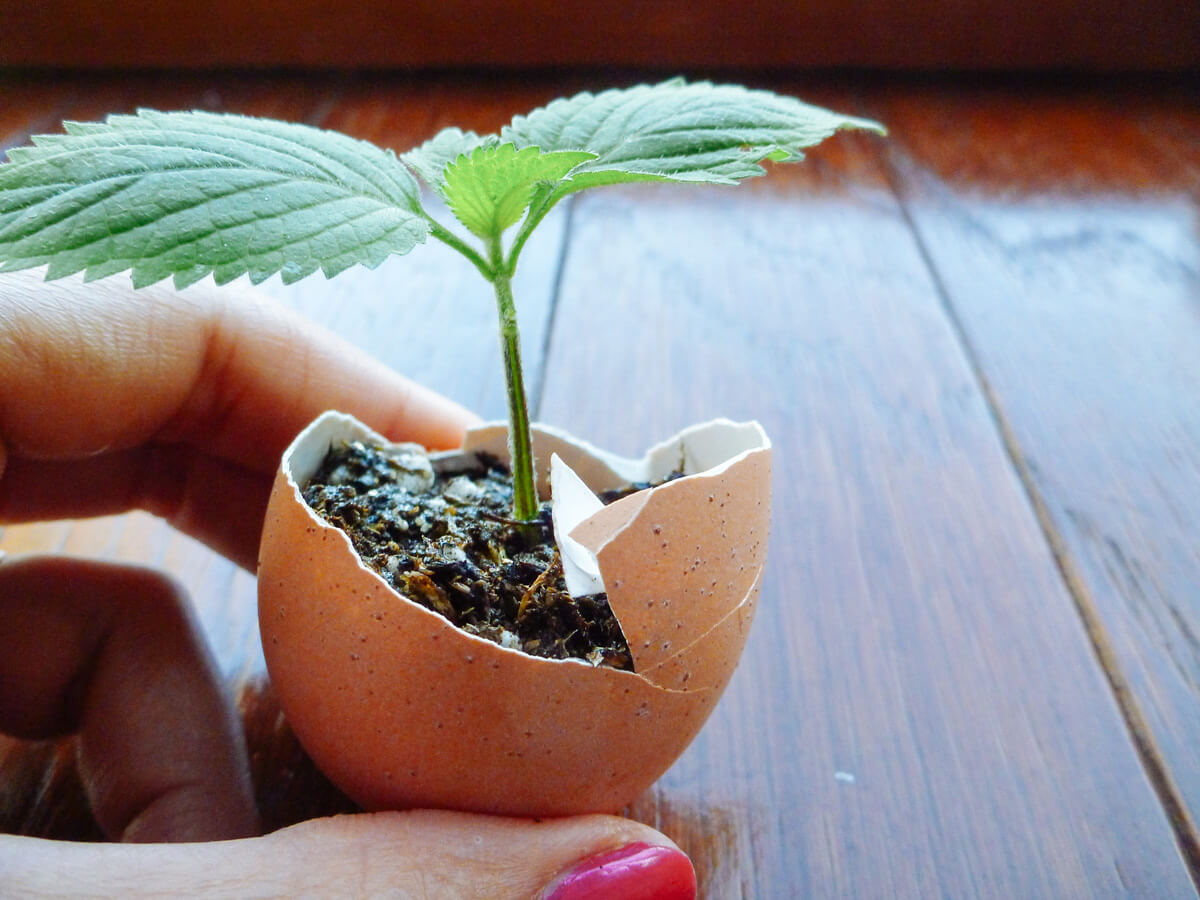 Eggshells make great seed starters because they're packed with calcium which is great for the soil.
 5

  Egg Carton Seed Starter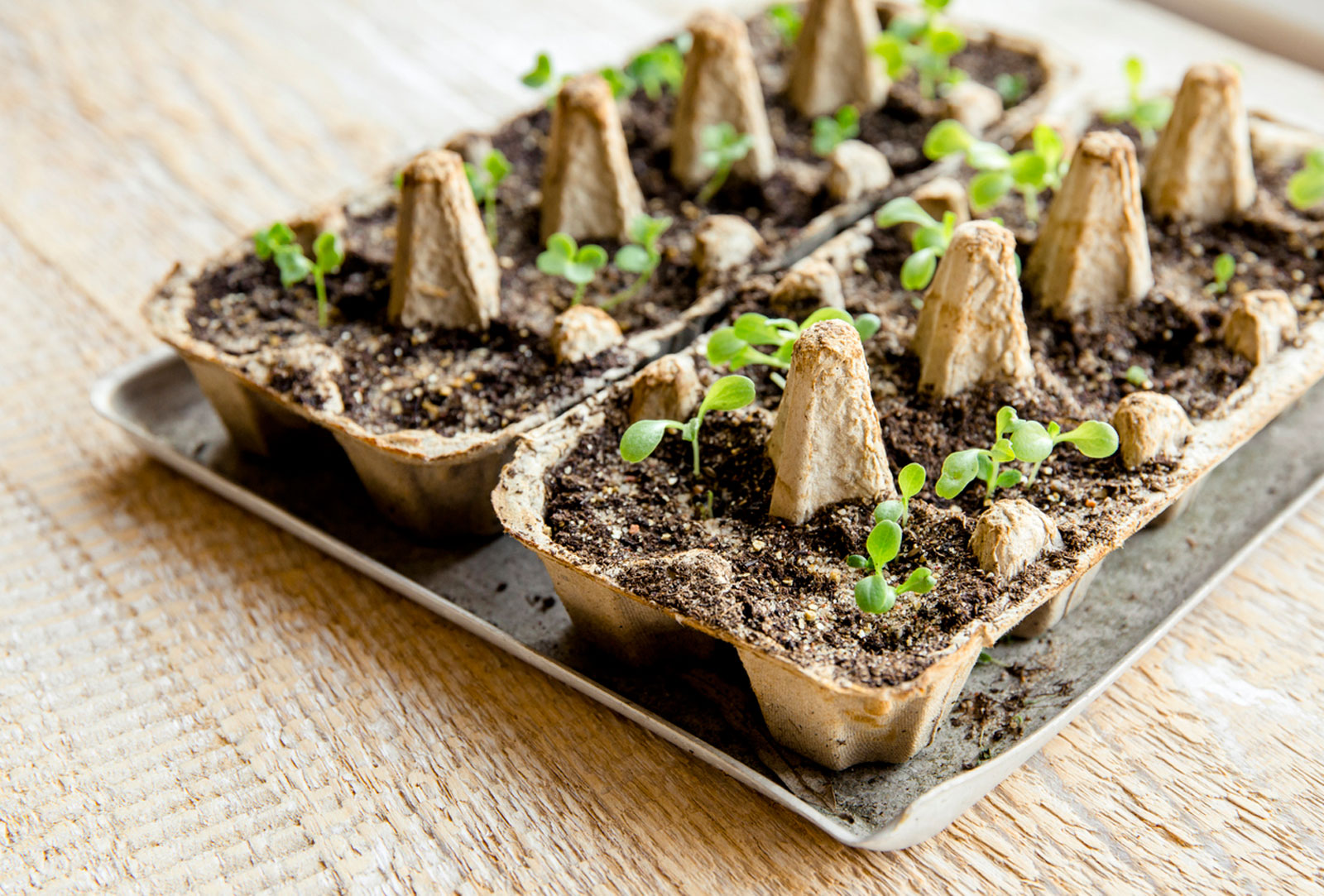 If eggshells are not available you can also use a cardboard egg carton. Poke a small hole in the bottom of each egg cup for drainage, fill with soil and plant seeds.

 6

  Paper Mache Pots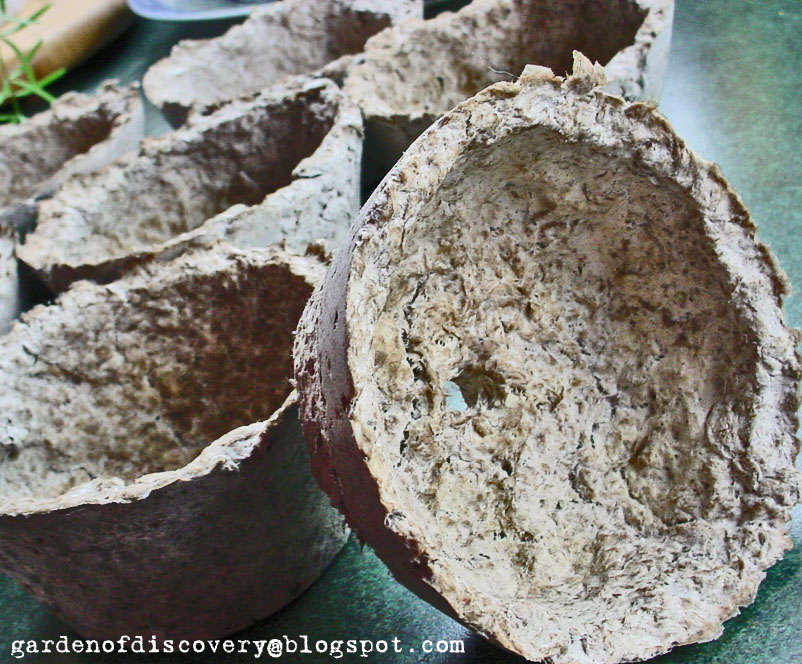 Paper mache pots take a bit longer to make; however, the beautiful part of them is that many different forms of paper and cardboard waste can be used to create them.

 7

  Citrus Peel Seed Starters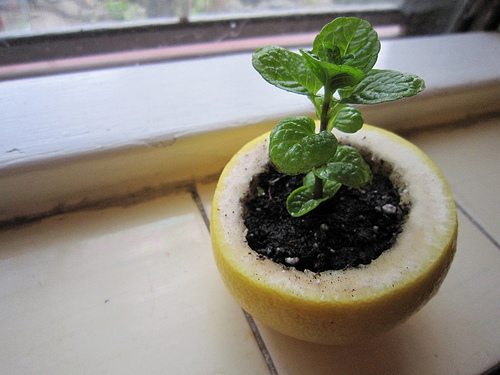 Use the leftover lemon, orange, or grapefruit to start your seedlings. The acidic peel creates the perfect environment for your seedling to thrive.

 8

  Ice Cream Cone Seed Starters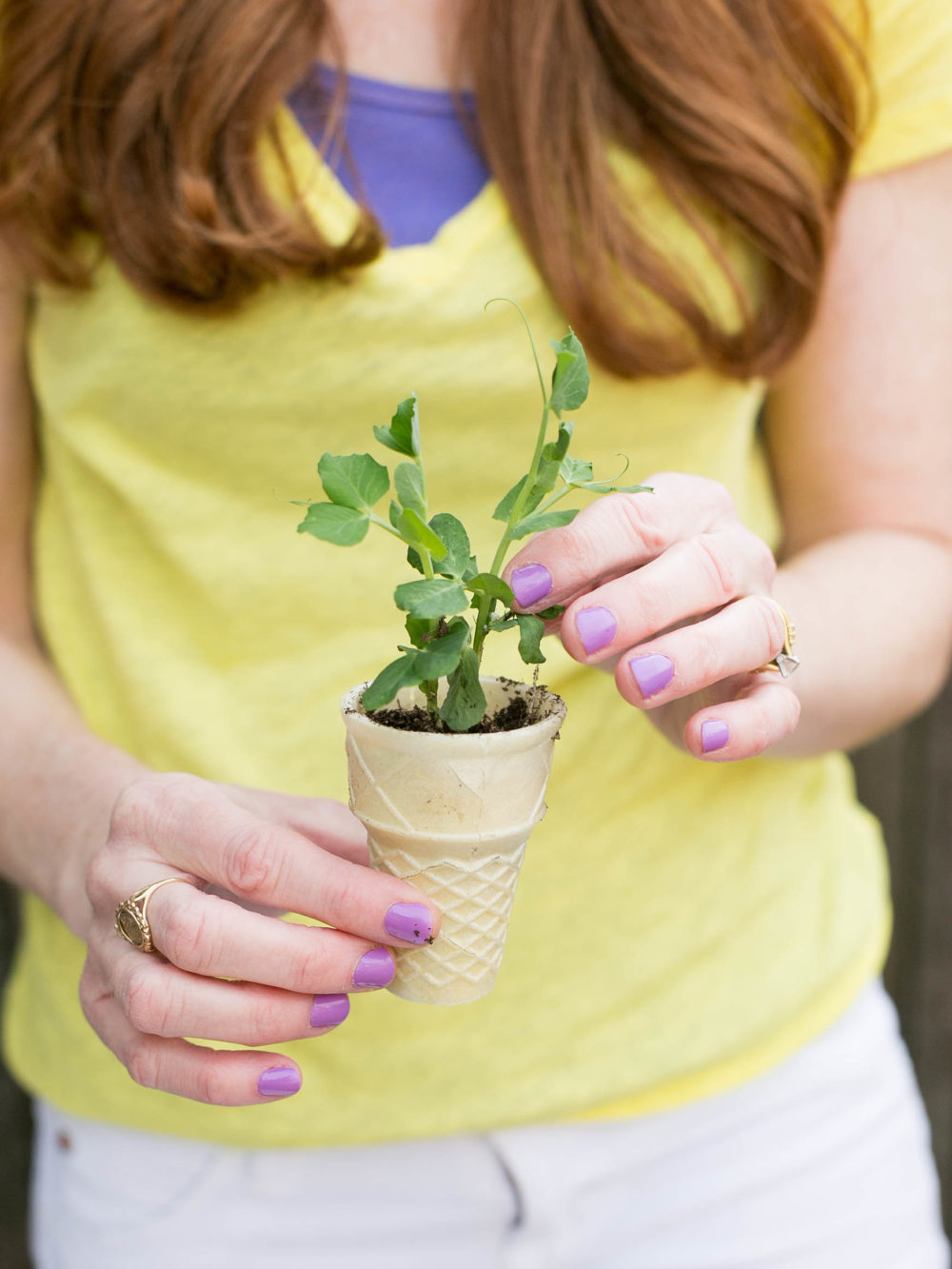 This is a fun way to get kids involved in your gardening, too. Simply fill the ice cream cones with potting soil and add your seeds.
If you enjoyed this post, please share it and pin this image!