We all want great skin, but expensive face creams, moisturizers and other store-bought skin-care products can contain harsh ingredients, chemicals and additives that are bad for your health, as well as your skin.
Thankfully, there are a bunch of wonderful, affordable natural beauty products that you can whip up yourself using simple ingredients you may already have at home. Making your own homemade cosmetics is easy, cheap, fun and let you select the ingredients you want, avoiding the toxic ones.
Here are 50 easy (and natural) beauty & skin care products that anyone can make. Most of these can be made in less time than it would take to prepare dinner for your family!
DIY MAKEUP
---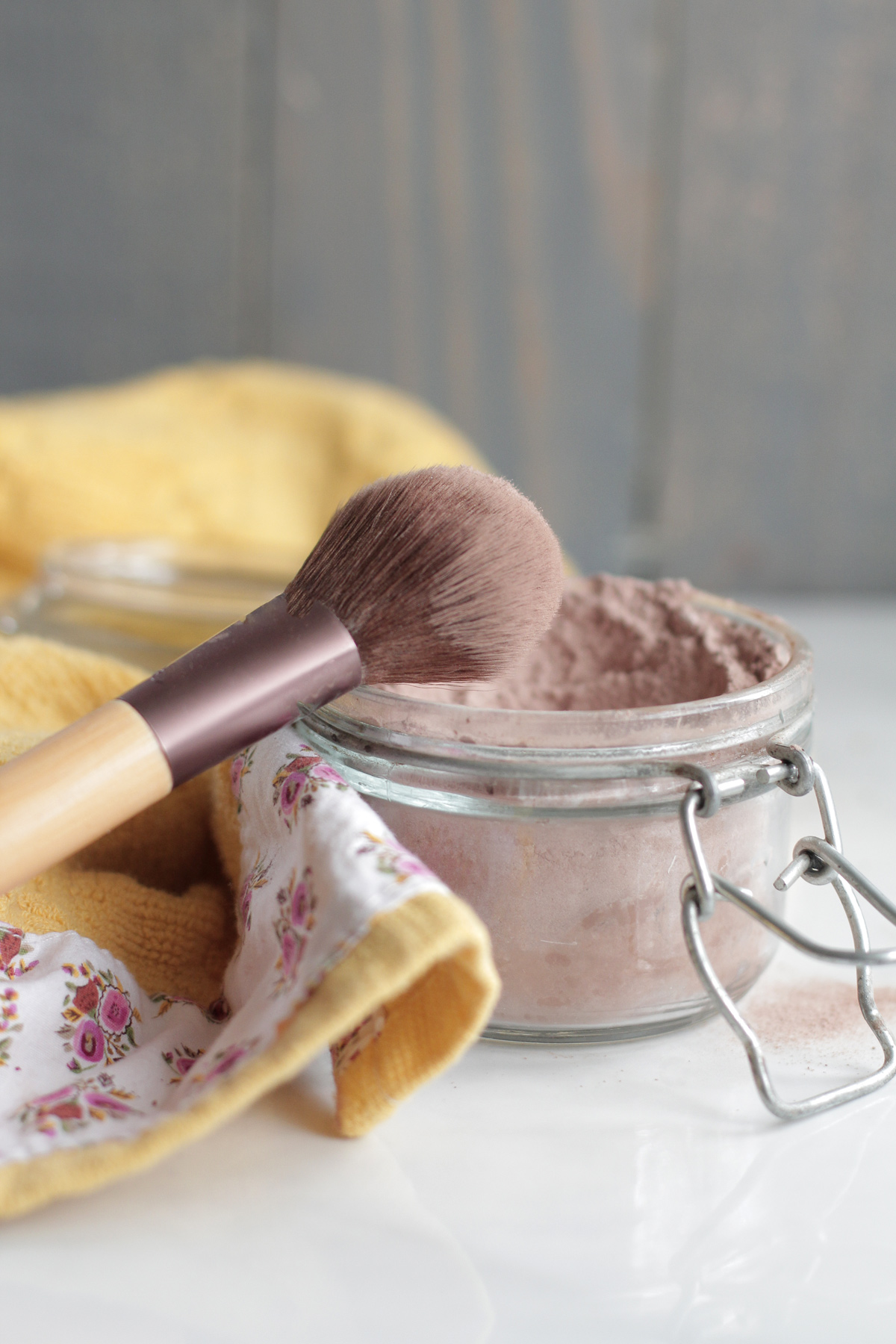 DIY FACIAL CARE
---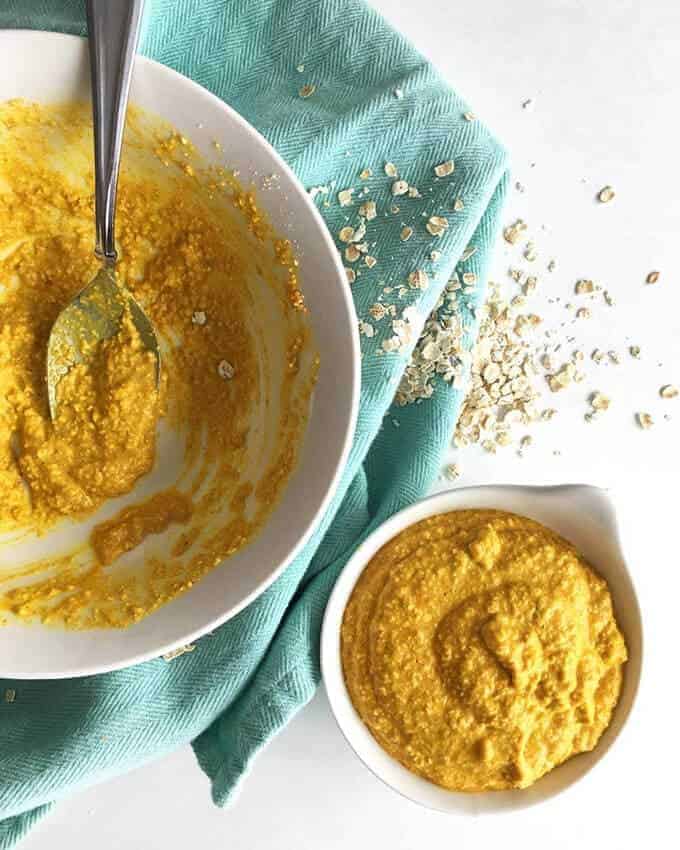 DIY DENTAL CARE
---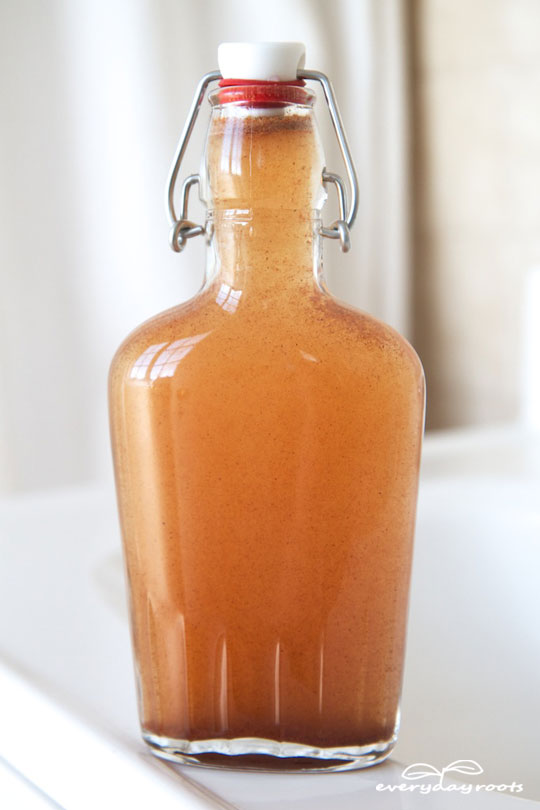 DIY BODY CARE
---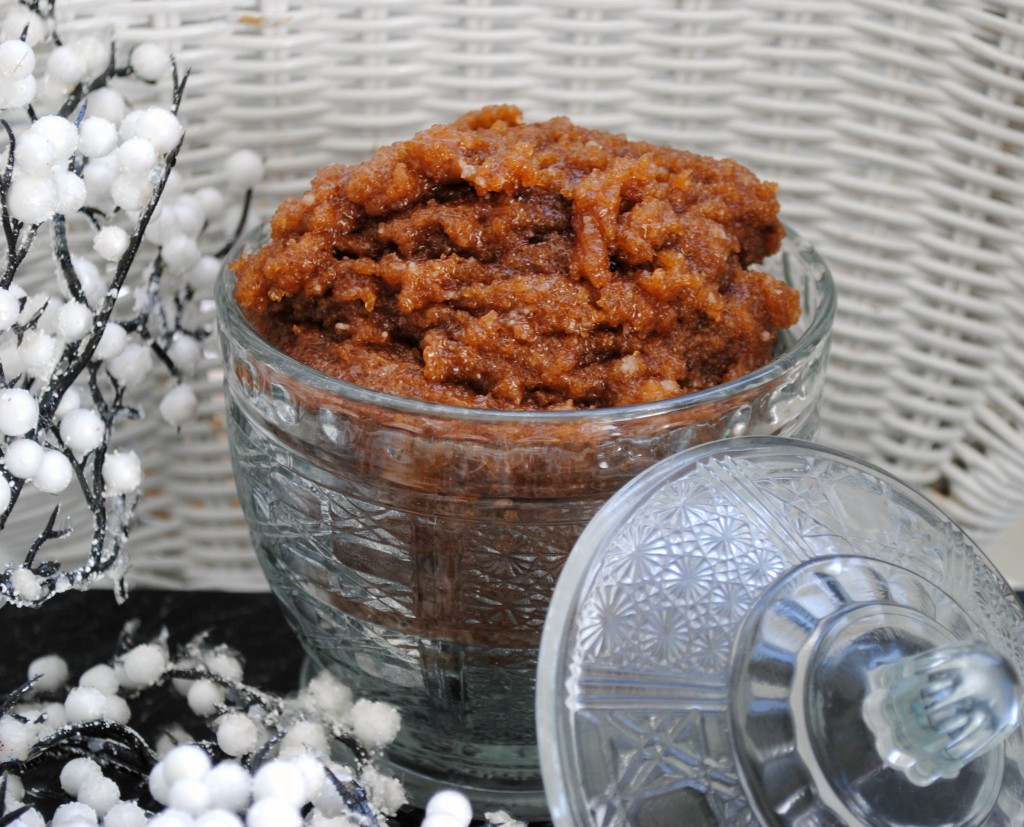 DIY Hair Care
---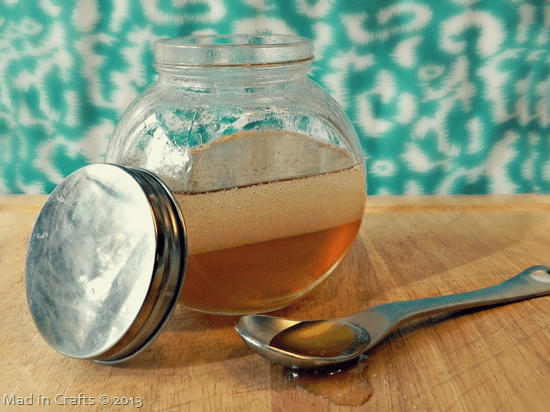 DIY PERSONAL CARE
---