7. To store celery, broccoli and lettuce, wrap the bunch/head in aluminium foil and place inside fridge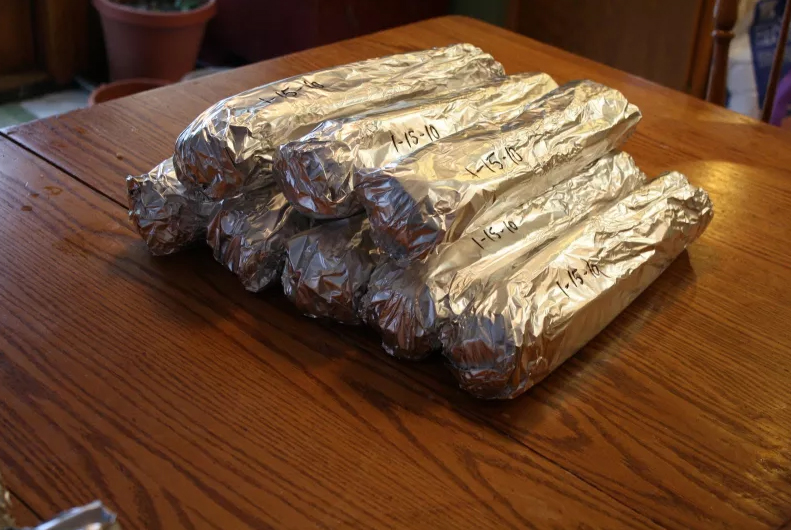 via Prepare Today
8. Freeze green onions in a plastic bottle
If you use a lot of green onions for cooking, chop them up and place inside plastic water bottle. Place bottle inside freezer.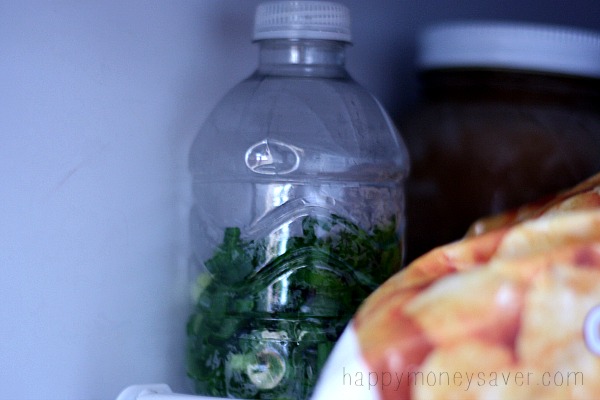 via Happy Money Saver
9. Store herbs like flowers in a vase, then cover with plastic, secure a rubberband & refrigerate
This is the best way to keep delicate herbs like basil, cilantro, parsley, and chives fresh the longest.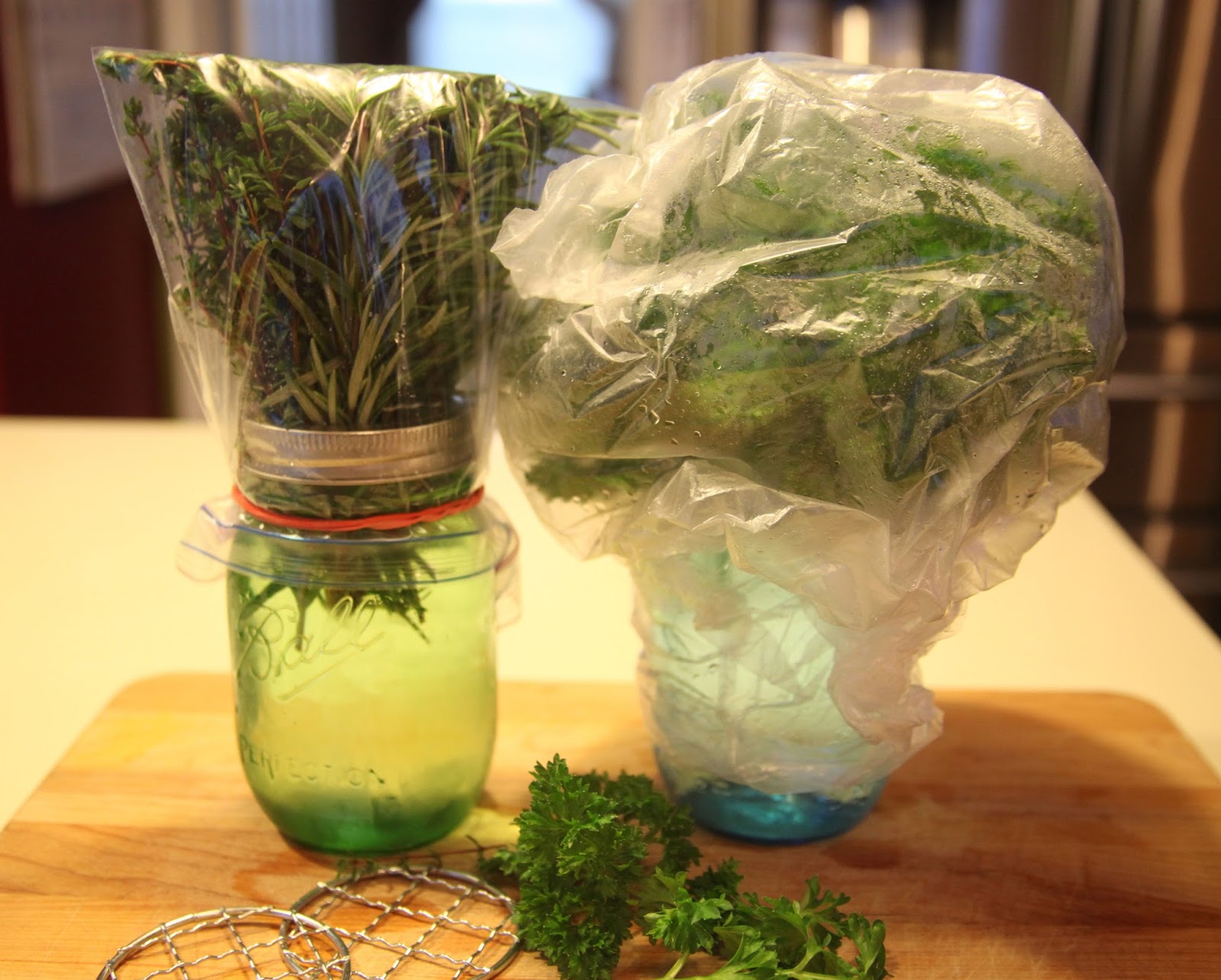 via Elizabeth Obsesses
10. To keep potatoes from sprouting, store them next to apples
Also, never store onions and potatoes together! They'll spoil faster.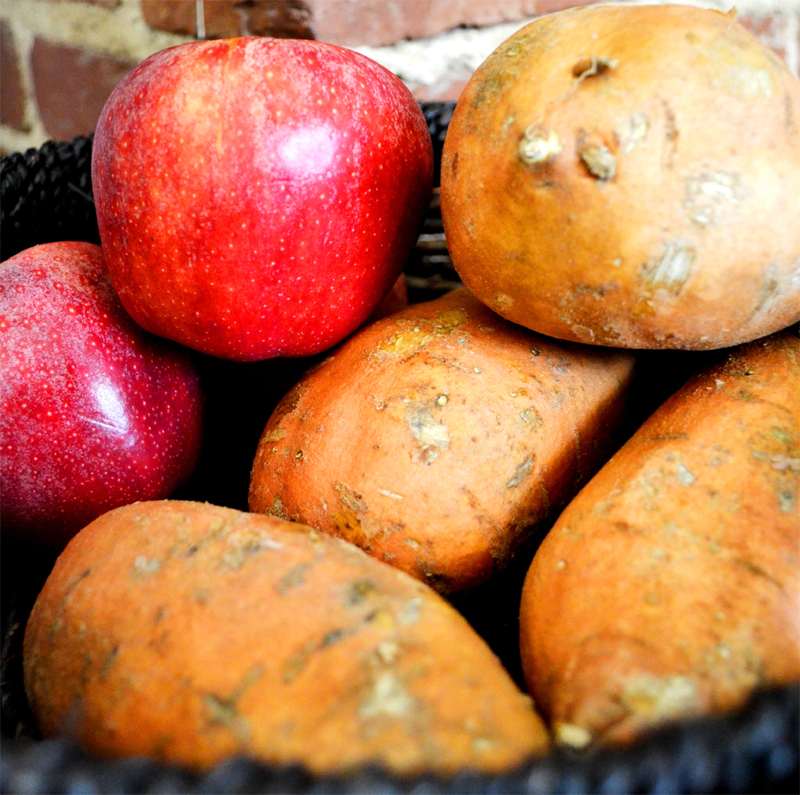 11. Don't store cheese in plastic wrap
Instead, wrap in wax paper and spread butter on cut end. This will help to keep the cheese from drying out.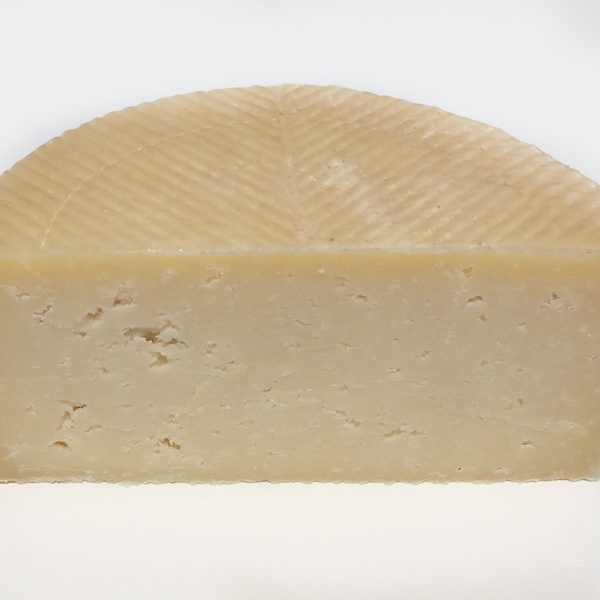 12. Don't store tomatoes in plastic bags
The trapped ethylene will make them ripen faster. Unripe tomatoes should be kept stem side down, in a paper bag or single layer in a cardboard box at room temperature, on the counter away from sunlight, in a single layer, not touching one another, stem side up.
Overly-ripe tomatoes should be kept in the fridge but should be allowed to come back up to room temperature before you eat them.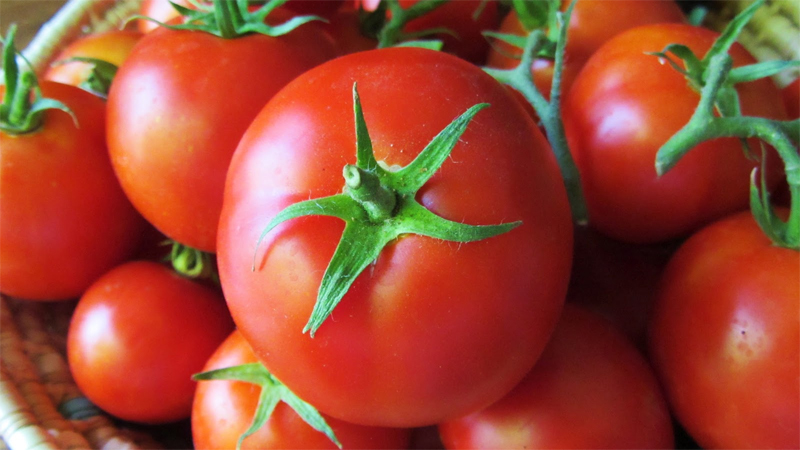 Do you have any tricks for making your groceries last longer? Share in the comments below!
---